The Alphabet Circle Journey: Living Your Best Life On Your Terms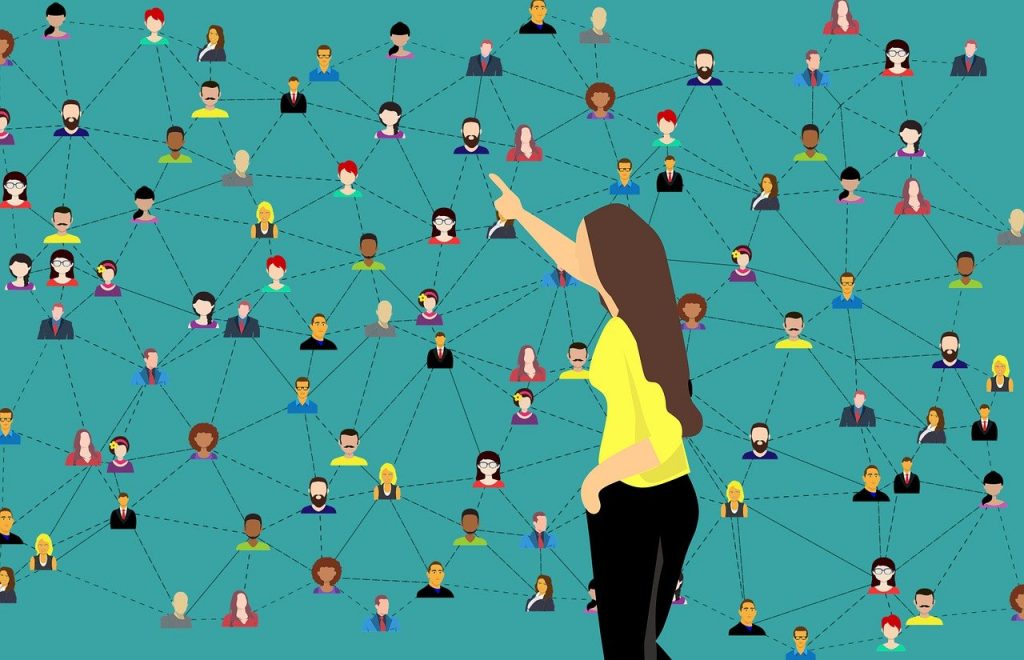 Seeking to strengthen your bonds with others? Discover the chemistry behind building better connections. Certified behavioral coach, author and environmental scientist Maxine Wright-Walters, PhD has spent years helping others find purpose within life's highs and lows. And now she's here to share all the tools you need to unpack the failures and reinforce the good qualities of your relationships so you can seize happiness.
The multi-talented Dr. Wright-Walters is a member of the Squirrel Hill Writer's group, and the owner and director of a consulting firm, specializing in Environmental & Public HealthConsulting, Environmental Data Validation. She comes from a large family in the beautiful island of Jamaica.
Join OMA Pittsburgh online Tuesday August 3rd, 7:00 – 8:30 pm EST for a revealing discussion by Dr. Maxine Wright-Walters on how relinquishing ego allows for soul-level unions more fulfilling than those purely physical. Visit omapittsburgh.org for details and to register. Donation requested.