You Are Not Alone–Connecting and Belonging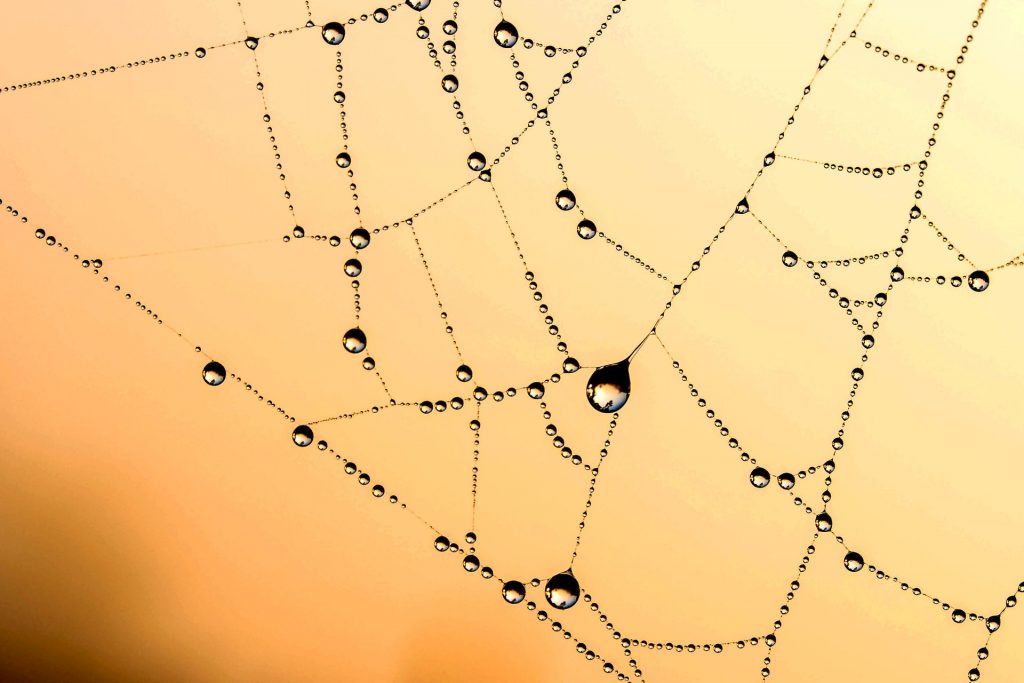 OMA panelists will share their experiences in dealing with trauma, in which self-compassion is recognized as another key pathway of healing from pain and suffering. Panelists will relate techniques and ways of healing from various forms of trauma, which many of us can benefit from.
YOU ARE NOT ALONE—We are all connected on this journey of healing, of both self and humanity, from our own individual traumas as well as our collective traumas. Think about how you treat yourself when things go wrong. Forgiving and nurturing yourself can be vital to overcoming trauma. Those who are self-compassionate recognize their suffering and become kind to themselves, lowering their own levels of anxiety and depression.
This panel conversation is part of OMA's Trauma program, designed for the sharing of stories around our diverse life experiences, and exploring the connections among us all.