Gail Hunter, LCSW, BCD, LLC
President of OMA Center for Mind, Body & Spirit, Inc.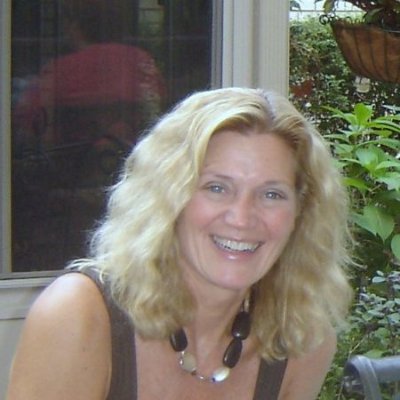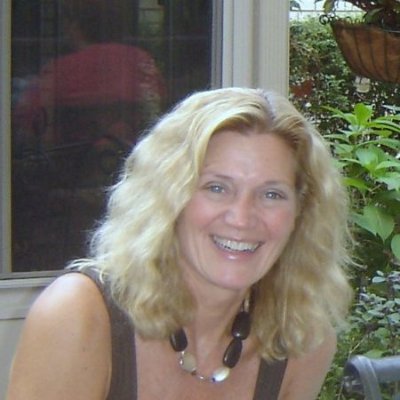 Gail has been in Private Practice as a psychotherapist in the Pittsburgh area since 1979 and is a holistic practitioner using EMDR, Brainspotting, Reiki, Source Point Therapy, 'Bars', Theta Healing, TFT, EFT and other Energy Techniques. Gail is a Founding Member and  the President of the Board of Directors for OMA. She is a holistic practitioner and  has always believed in everyone's inner  capacity to heal into life, to remember the 'truth' of who we are innately and the abundance of possibilities we can create.  She loves to spend time with her family, friends and pets, and she enjoys Swing/Lindy hop dancing, gardening, and fitness.
Jacqueline Harter, BA Psychology & Addiction Studies
Heartyfacts
Hope and meaning can be restored when individuals are empowered to make sense of their current and past emotional experience.
Passionate about socio-emotional literacy and psychosocial education Jacqueline has engaged with both mainstream and Indigenous clients in a range of frameworks including homelessness, early years development, youth at risk, family mediation, family and domestic violence, mental health and substance use, school participation and disability.
As a systemic coach she provides face to face (Australia) and online guidance to individuals and families to build their capacity to navigate life's ups and downs with self-awareness and determination.
Callie Gropp, BA in History and African American/Black Studies from Oberlin College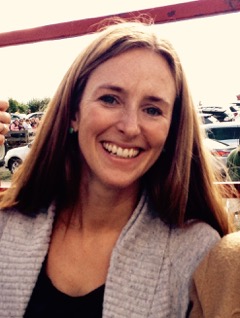 Callie Gropp is a passionate educator and a dedicated mother. A native of Pittsburgh, Callie earned a BA in History and African American/Black Studies from Oberlin College. Beginning in 2007, Callie has been teaching and developing innovative and creative curriculum designed to illuminate the ways in which our bodies and brains carry our histories with us. Integrating multicultural education, social justice, and neuroscience, Callie designs curriculum that equips youth with tools and practices useful for self-realization. She supports youth in noticing the ways in which historical and contemporary narratives, shame, and expectations can keep us from connecting with and showing up as our true selves. Callie believes that one person can indeed make a difference, and she strives to create spaces that support all people in their ability to connect with the truth of who they are. She is excited to be a part of the building of–in the words of her son– "a community center for all the people."
Mai Nguyen, 
MHS, 

Compassionate Inquiry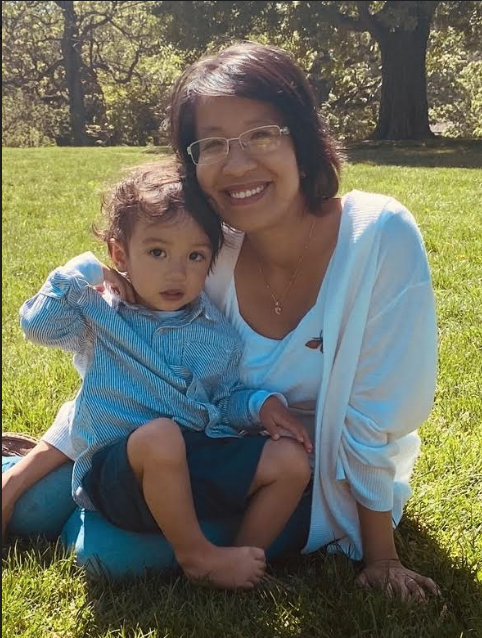 It has been a winding road before Mai arrived at where she is now – studying and advocating for mental health prevention and education that center on human nature connection, compassion, and child development. Earned a Master Degree in Health Management, however Mai has dedicated most of her working years to community health and social work. Her experiences and insights are focused around child early development, child protection, crisis counseling, a holistic view to mental health prevention, and compassionate inquiry approach developed by Dr. Gabor Mate.
Mai is currently a stay at home mother and part time Vietnamese-English interpreter/translator in Pittsburgh which has allowed her to gain understanding of difficulties faced by the Vietnamese community in Pittsburgh and opportunities to support mental health education for people with limited English proficiency. Mai believes that all emotions are rivers that flow and carry our souls, we flow with them to the highest mountains and deepest ocean and then, only then, our souls will be at peace.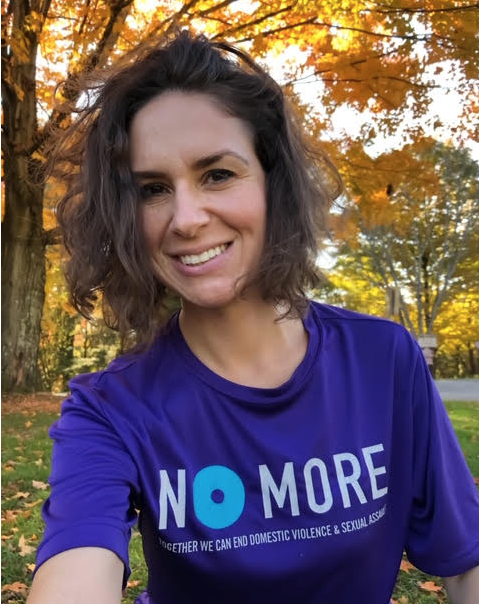 Angela has a passion for empowering others to holistically heal from the physical, emotional, and spiritual consequences of trauma and to say "No More" to all forms of abuse. Angela is a Clinical Eden Energy Medicine Practitioner and teaches easy and effective energetic techniques to bring the fight, flight, freeze response and other emotions back into a state of balance.​
Angela has worked as a Domestic Violence Counselor and Children's Advocate, Sexual Trauma Counseling Intern, and a Drug and Alcohol Therapist. She earned a Master of Science in Counseling Psychology degree from Chatham University. Angela currently works at Aurora Health Services as a Therapist and is writing a book about her amazing journey to inspire others to never lose hope!
Marilyn Carpenter, Teaching Member of Alexander Technique International, Reiki Practitioner, and Seimei Practitioner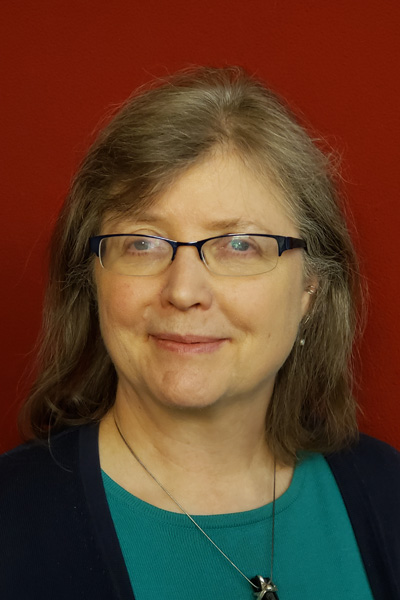 Marilyn is excited to work with OMA with interests to support personal development and education for all ages and youth STEM programs.  She is a teaching member of Alexander Technique International, a Reiki practitioner, a Seimei practitioner, and has studied T'ai Chi Ch'un since 1996.  Her long-term interests in holistic wellness, healing, and personal development have led down a variety of paths, some by foot and others through self-exploration and learning from others.
Marilyn has been in service with Westinghouse and Emerson Power & Water Solutions in Pittsburgh since 1979. Starting as a Field Engineer with a BSEE from The Ohio State University, she began commissioning data acquisition and control systems in the USA. Whether a troubleshooting assignment or project execution with time and budget constraints in the USA or at International sites, these assignments present opportunities to learn and meet people from different backgrounds.
Leza Vivio, MS, LPC, CMHIMP, DDiv, DSM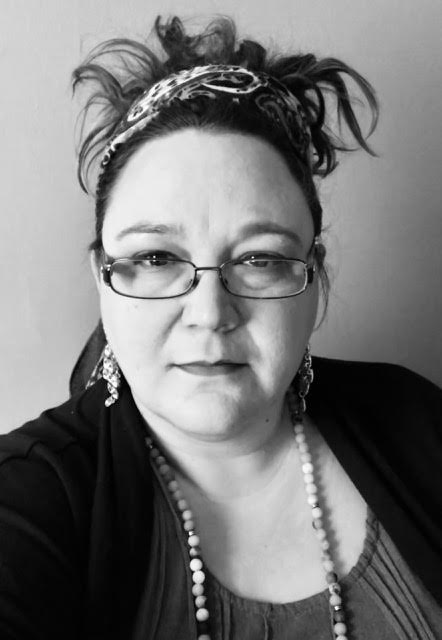 Leza Vivio is known widely for her abilities as a sound healer and inspirational speaker, and as the founder of Sacred. Centered. You. She is a licensed professional counselor, Certified Mental Health Integrative Medicine Provider, and is specially trained in navigating intimate issues and couples therapy. She has a passion for both the scientific and intuitive, the practical and the mystical… She enjoys finding the bridges between these worlds and making them accessible to the seeker. In her recent years, Leza has focused her work in the healing arts field serving through on Vibrational Medicine, Past Life & Soul Regression, and Journey Work
For the last two decades, her mission has been assisting individuals find their path to personal growth and wellness by improving their awareness, understanding, and adaptability to change. Leza holds a doctorate in both Divinity and Sacred Music. Leza is the Director of Vibrational Healing at the Dr. Lillian Ronzio's School of Holistic Health. She is specially trained in Vibrational Sound Healing, Mindfulness, Hypnotherapy, Reiki, Yoga and Meditation, Integrative Medicine, Qigong, and Trauma-Informed Care.