Everything All At Once! with Katie Rubin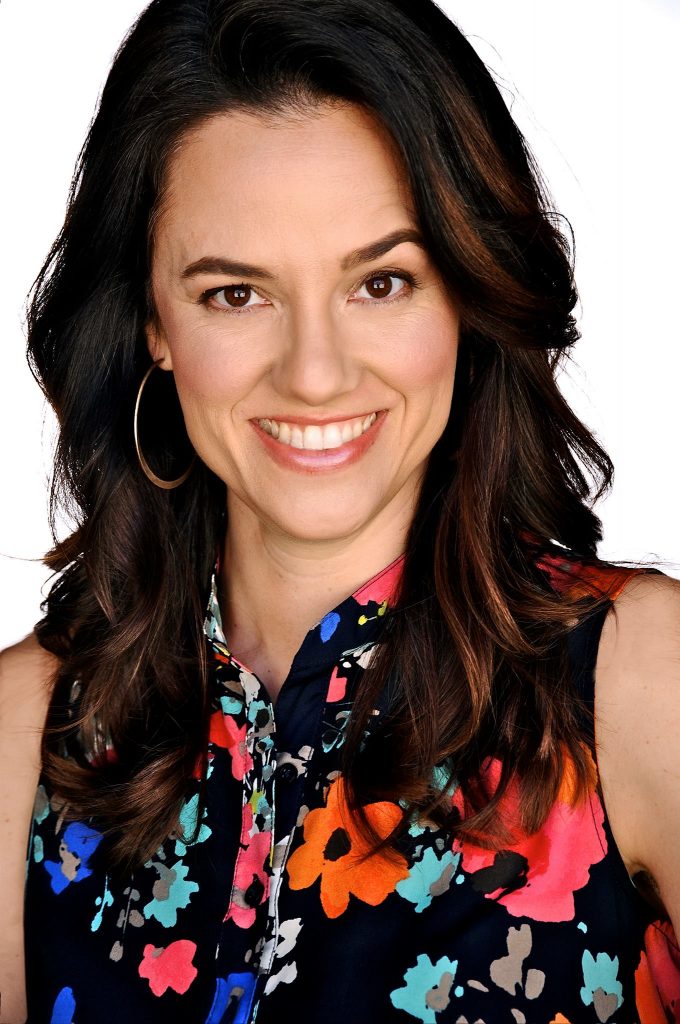 A Healing Event and Conscious Comedy Show! During this 2 hour Show-Event, be prepared to laugh, learn, and Heal, in real time.
Katie Rubin is a Divine Light Energy Healer, Psychic, Spiritual Teacher and Stand Up Comic. This Show/Healing Event, or Show-Vent, "Everything All At Once" offers just that: Everything. All at Once! It's Comedy, Teachings, Insights, and a Group Healing (or several) through The Akashic Records.
Join us on the 29th if you'd like to further activate your Light Body. Join us if you'd like to release trauma and old heaviness. Join us if you're ready to cry-laugh and be dazzled, shocked and inspired!
January 29th, 7pm-9pm EST
Online via Zoom
Tickets Now on Sale!
---
The Alphabet Circle Journey (2-Part Series)
Looking for a revolutionary approach for distilling the essence of human interaction and relationships? Ready to be your upmost self as you were created to be?
Author, speaker, and certified life and behavioral coach Maxine Wright-Walters, PhD, has spent years helping others find purpose within life's highs and lows. And now she's here to share all the tools you need to unpack the failures and reinforce the key qualities of your relationships, and the driving force to your best life so you can achieve the greatest outcome on your spiritual journey through our unique human experience.
Throughout Maxine's book, The Alphabet Circle Journey, she presents specific practices and concepts that teach us the A to Z of how to cultivate an empowered mindset and find out who we are from the soul's perspective. IN THIS 2-PART SERIES, Maxine will help you put these keys into action in your daily life and  relationships.
POWERFUL GUIDANCE ON LIVING YOUR BEST LIFE AND HAVING GREAT RELATIONSHIPS!
---
INFLEXION POINT PODCAST

—Creating a Brave Space for Conversations about Personal Transformation, Racism, and Accountability