Most of us are familiar with Western approaches to health care. The burgeoning field of integrative medicine has introduced different modalities of healing through Chinese Medicine and Yoga. Lilith and Tyler will provide a crash course on an innovative way to understand the body through traditional Eastern schools of thought. Our goal is to impart knowledge and understanding on how specific health care concerns can be addressed with Eastern ideas which don't compete with Western medicine, but complement it.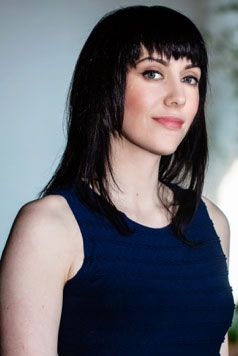 ABOUT LILITH BAILEY-KROLL
Lilith was introduced to yoga in her teens to address physical discomfort from scoliosis, which has greatly improved with regular practice of yoga. Because of her own experience, she has a compassionate approach to teaching others and helping all students with their personal physical challenges
She began teaching yoga in 1999 after completing a teacher-training program at the Iyengar Yoga Institute of San Francisco. In 2006 she opened her first clinic as a Yoga Therapist, Pratique Therapeutic Yoga. After working with more than 800 individuals, she closed the clinic in 2012 and for 5 years travelled the world, researching Tibetan and Chinese Medicine. She is now based in Pittsburgh, PA teaching yoga and studying personalized medicine in biotechnology.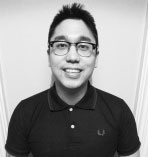 ABOUT DR. TYLER PHAN
Dr. Tyler Phan is a professor of anthropology at the University of Pittsburgh. He received his PhD at the renowned University College London (UCL) researching Chinese medicine in America and his Master's from Britain's distinguished School of Oriental and African Studies (SOAS) where he focused on Tibetan Medicine (Sowa Rigpa). Outside of academia, he is a fifth-generation practitioner of Vietnamese medicine and has nearly eighteen years' experience.