June 24, 2023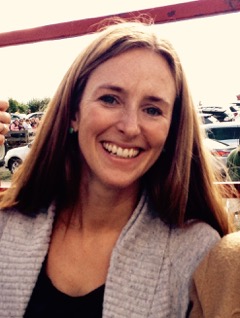 Callie Gropp (Moderator) – Callie teaches history, coaches lacrosse, and serves as the Feminist Student Union (FSU) faculty advisor at Winchester Thurston School. A native of Pittsburgh, Callie earned her BA in history from Oberlin College in 2007. While attending Oberlin, her studies focused on African American and Asian American history. Callie is a founding member of OMA Center for Mind, Body, and Spirit. Callie lives in Morningside with her joyous son and several delightful pets.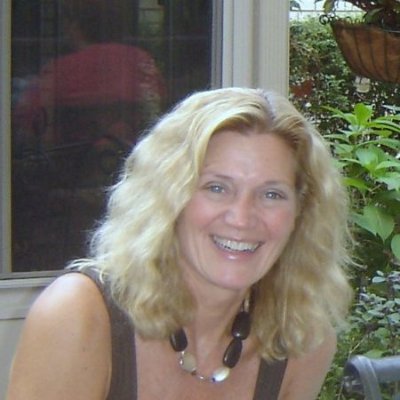 Gail Hunter, LCSW, BCD – Gail is a psychotherapist since 1979, holistic practitioner and Energy Healer utilizing a variety of techniques ranging from EMDR, Brainspotting, Reiki, Source Point Therapy, 'Bars', Theta Healing, TFT, EFT and other Energy Techniques. Gail is a Founding Member and President of the Board of Directors for OMA. Gail has always believed in everyone's inner capacity to heal into life, to remember the truth of who we are innately and the abundance of possibilities we can create.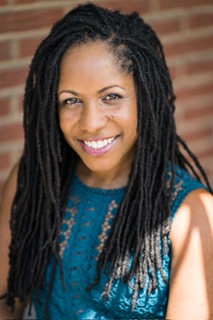 Lovie Jewell Jackson Foster – Dr. Foster has served diverse roles in community-based social work for more than 25 years. Her current work focuses on organizational culture change emphasizing holistic wellness, diversity, equity, inclusion, and belonging as Wellness Manager for Allegheny County Children, Youth and Families, where she has served since 2017. Prior to this, Dr. Foster was an Assistant Professor in the University of Pittsburgh School of Social Work from 2011-2017 where she conducted innovative human-centered design and mental health services research with diverse youth. She has a Bachelor of Arts in Communications from Washington State University, a Master of Social Work from Portland State University, and PhD in social work from the University of Washington where she also studied prevention science. Dr. Foster moved to Pittsburgh in 2008 to do research on translating evidence-based child trauma interventions for implementation in diverse communities. Lovie is most passionate about healing intergenerational trauma, especially in Black families and communities. As the founder of LOVIE (LOVe, Inspire, Empower), she consults, teaches yoga and meditation, and conducts wellness workshops for youth and adults.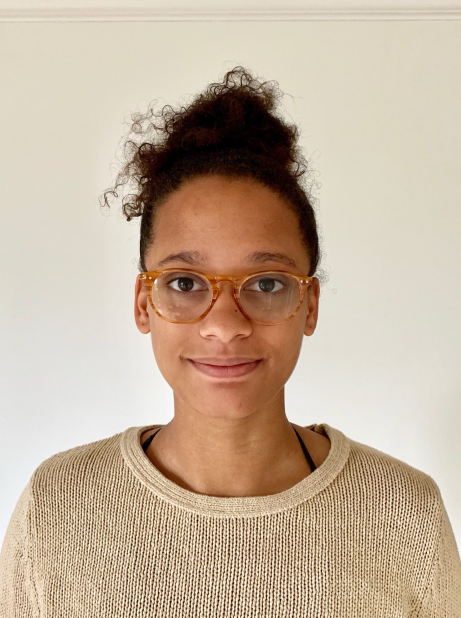 Isabel Kinnane-Smith – Isabel is returning to work with Art in the Garden this summer as an Assistant Teacher for the 4-6 year olds. Isabel was born and raised in Pittsburgh and has been engaged in the city's community of Black organizers for nearly a decade. Isabel is interested in Earth arts and counter mapping practices. She has worked as a Diversity, Equity, and Inclusion Advisor for Oberlin College College Athletics.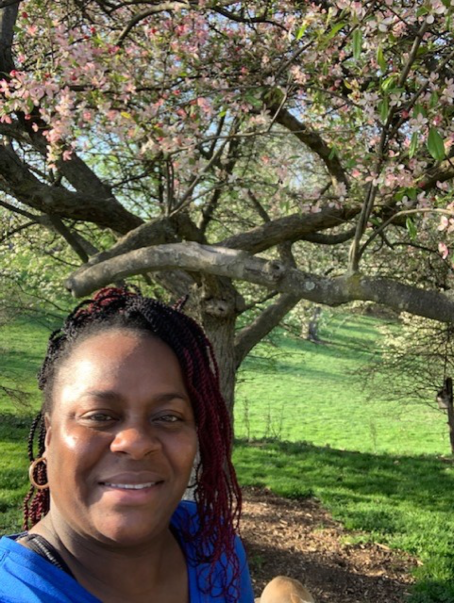 Monica Daniels – Monica is returning to Art in the Garden's summer program as a substitute teacher. She received her Master of Arts Education from Chatham University and is currently a Visual Arts Teacher with Pittsburgh Public Schools. Monica is a Pittsburgh native, a practicing artist in fashion design, painting, and more. Her teaching philosophy is rooted in the strong belief that it takes a village to raise a child and nurture them to excel. The lessons she instructs students are rich with S.T.E.A.M, Arts Integration, and culturally responsive practices.
Robin Clarke, MFA, MA, LSCW – Robin is a psychotherapist, writer, and teacher. She is an EMDR certified therapist and a Certified Trauma & Resilience Practitioner (CTRP-C) in private practice. Her first book of poems, Lines The Quarry (Omnidawn, 2013), won the Omnidawn 1st/2nd book prize for poetry, judged by Brenda Hillman. With the poet Sten Carlson, she co-authored a chapbook of poems entitled Lives of the Czars (nonpolygon, 2011). An excerpt from her memoir, Those Little Anodynes, won the 2016 Tupelo Open Prose award, judged by Nick Flynn. She lives in an intentional co-housing community with her partner and their two daughters.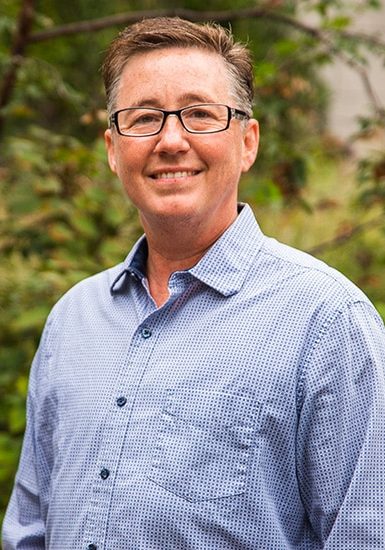 Shawn Fertitta – As Director of Visitor Experience, Shawn strives to make every guest and staff member feel safe and valued in our parks. He utilizes his experience in managing opera, theatre, country music and ten years on Broadway to provide fun recreational programming and offer a high-level of customer satisfaction for those who rent these green spaces for their special events. Through his own personal growth, Shawn uses mindfulness to manage stress and live authentically. He is a meditation guide, mindfulness coach, Reiki Master, sound therapist and is currently being certified as a Forest Therapy Guide. He loves to bring these techniques into nature, which can only deepen the healing and restorative properties of nature. Shawn and his wife co-own Chartiers Health and Wellness, where they strive to make wellness accessible and achievable. Surrounding himself with top-notch, motivated individuals brings out the best in him, believing we can all be the best versions of ourselves and make a bigger impact in the world.
Mark Williams – As a Mindfulness and Environmental Justice Educator, Curriculum and Training Designer, Program Deliverer, Musician and Public Speaker, Mark is working to change the world one student at a time. He teaches mindfulness practices to children and adults, and creates lessons and videos that integrate social and emotional learning with environmental justice. Mark writes songs for not just children, but the inner child in every adult, and believes music has a way of connecting us all to the best parts of the human experience. Mark has a Master of Education from Antioch University and Bachelor of Arts, Elementary Education and Teaching from Wheaton College
.