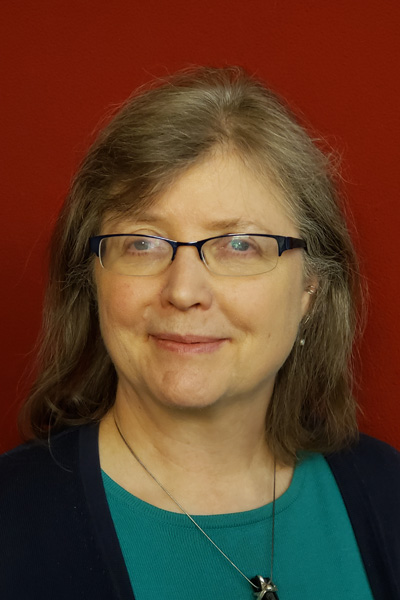 Marilyn Carpenter, Alexander Technique, Reiki, Seimei and T'ai Chi Ch'un
While Marilyn has been troubleshooting computer systems, managing projects, and supporting customers in parallel she has studied a variety of techniques including Alexander Technique, Reiki, Seimei and T'ai Chi Ch'un to support long-term interests in holistic wellness, healing, and personal development. Her journey has led down a variety of paths, some by foot, and others through self -exploration and learning from others. Whether it is learning to take better care of oneself, recovering from injury, appreciating the glass half full, please join in and bring your questions and interests and curiosity and join in the fun.
Marilyn offers techniques that are utilized to help us coordinate our bodies more skillfully in daily living and our unique areas of interest. Benefits include improving self-perception, and mental skills such as attention, awareness, self-inhibition, as we explore, release and relax. We don't know what we don't know, however we can explore some new frontiers, see where it leads and have fun together.
Robin Clarke, Certified Trauma & Resilience Practitioner, Psychotherapist, Writer, and Teacher
Robin is an EMDR certified trauma therapist and a Certified Trauma & Resilience Practitioner (CTR-P). Her therapy emphasizes unconditional positive regard, attuned presence, teaching mind-body skills to relieve anxiety and depression, and developing safe spaces in which to heal from trauma.
Robin is also a published writer and teacher. She conducts an interactive writing workshop, an opportunity for participants to identify areas where they might want to release the grip of the past on the present.
Her first book of poems, Lines The Quarry (Omnidawn, 2013), won the Omnidawn 1st/2nd book prize for poetry, judged by Brenda Hillman. With the poet Sten Carlson, she co-authored a chapbook of poems entitled Lives of the Czars (nonpolygon, 2011). An excerpt from her memoir-in-progress, Those Little Anodynes, won the 2016 Tupelo Open Prose award, judged by Nick Flynn. Her poems and prose have been published in Conduit, Denver Quarterly, Fence, jubilat, LABOR, Tupelo Quarterly, Verse, and elsewhere.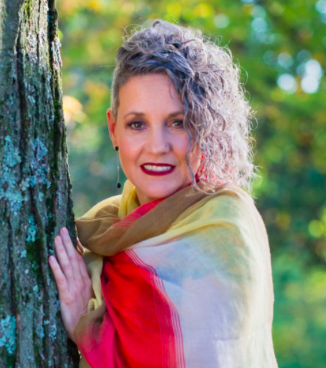 Carla Poluha, Red Tent Facilitator, Integrative & Intuitive Energy Healer
Carla has followed a healing path for most of her life, studying a variety of holistic therapies and philosophies. Her personal journey lead her to be completely immersed in the study of various yoga traditions, shamanic cultures and indigenous wisdom, including Star Knowledge. Through her diagnosis of Celiac disease, she learned to empower herself through the healing power of natural foods.
Carla is a certified practitioner of Donna Eden's body of work: Energy Medicine, and a certified Reiki Master/Teacher, Reflexologist, Private Yoga Instructor, also certified in Fascia Release and a recipient as well as a facilitator of the Munay-Ki rites, one of many, in this growing group of visionaries in the Pittsburgh area and around the world. She is also certified in the healing art of Acupressure.
For the past 8 years she has held women's healing circles as a certified Red Tent Facilitator. Carla is also a Public Speaker who speaks on a variety of topics such as health and wellness, meditation and of course the importance of accessing ancient wisdom from our ancestors. Carla uses that knowledge to facilitate The Wisdom Circle, a gathering of her own creation that helps people infuse ancient wisdom to navigate the modern world.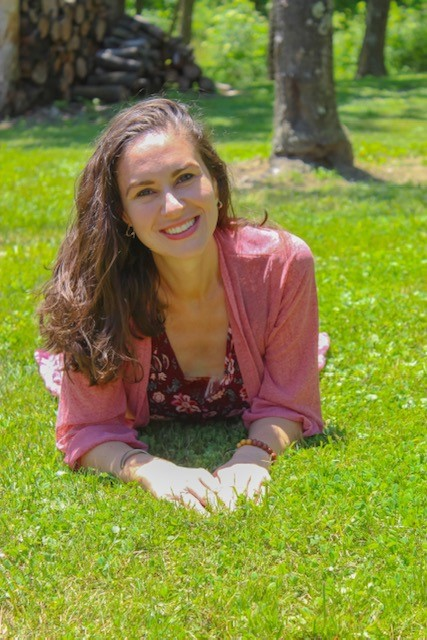 Angela Failor, Licensed Professional Counselor, Clinical Eden Energy Medicine Practitioner
Angela is a Licensed Professional Counselor, Clinical Eden Energy Medicine Practitioner, and owner of Shine Your Light! LLC. She has a passion for empowering others to holistically heal from the physical, emotional, and spiritual consequences of trauma and to say "No More" to all forms of abuse.
Angela credits God, energy medicine, and other holistic modalities with healing her life from trauma and illness! Her mantra is "protect your peace" to allow your body the opportunity for natural healing to occur. She is currently writing a book about her amazing journey to inspire others to never lose hope! Our birthright is wellness!!
During this retreat, Angela will provide the opportunity for you to experience energetic exercises from The Eden Method, including The Daily Energy Routine and emotional regulation techniques. Home care videos will be provided to you for ongoing support. Individual Eden Method sessions during the retreat may also be scheduled. I am excited for the opportunity to support you in realigning to shine as you are created to! Angela, https://shineyourlightllc.weebly.com/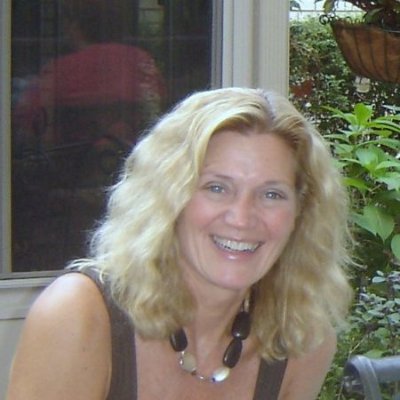 Gail Hunter, Psychotherapist, Holistic Practioner, OMA President of the Board, and Founding Member
Gail has been in Private Practice as a psychotherapist in the Pittsburgh area since 1979 and is a holistic practitioner using EMDR, Brainspotting, Reiki Master, Source Point Therapy, 'Bars', Theta Healing, TFT, EFT and other Energy Techniques. Gail is a Founding Member and the President of the Board of Directors for OMA. She is a holistic practitioner and has always believed in everyone's inner capacity to heal into life, to remember the 'truth' of who we are innately and the abundance of possibilities we can create. She loves to spend time with her family, friends and pets, and she enjoys Swing/Lindy hop dancing, gardening, and fitness.
Ross Marshall, Certified Transformational Breathwork Coach
Ross Marshall is a certified transformational breathwork coach, reiki master practitioner, shadow worker and medium. Using these modalities, he helps clients welcome home forgotten parts of themselves as they journey back to wholeness. Ross continues to hone his practices through his own ongoing healing journey, and he believes from the inside out that everyone is capable of transformation. He is honored to be on this journey and to hold space for healing to happen. Find him on Instagram @rossmarshallpractices
Leza Vivio, Licensed Professional Counselor, Certified Mental Health Integrative Medicine Provider, Vibrational Sound Healer
Leza is a Healing Arts practitioner focusing on integrative wellness and intuitive counseling. At the foundation of all of her work is a deep understanding of trauma-informed care, radical personal transformation, and self-empowerment.
As a lifetime soul searcher, her personal curiosity has led to deep passion for both the scientific and intuitive, the practical and the mystical. Bridging the gap between these worlds and making them accessible to the seeker is Leza's highest goal. She is a teacher, storyteller, luminary spirit and Wayshower. Over the years, she has been a speaker in a variety of settings ranging from salt caves to state symposiums and that is only important to me because of the human connection that it fostered.
Leza remains a licensed professional counselor and Certified Mental Health Integrative Medicine Provider who is specially trained in Vibrational Sound Healing, Mindfulness, Hypnotherapy, Yoga, Meditation, Qigong, Intuitive Development and Akashic Records. She is also a practicing Reiki Master.
www.sacredcenteredyou.com