Current Board Members
Marilyn Carpenter
OMA Secretary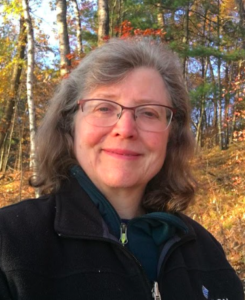 Marilyn is excited to work with OMA with interests to support personal development and education for all ages and youth STEM programs.  She is a teaching member of Alexander Technique International, a Reiki practitioner, a Seimei practitioner, and has studied T'ai Chi Ch'un since 1996.  Her long-term interests in holistic wellness, healing, and personal development have led down a variety of paths, some by foot and others through self-exploration and learning from others.
Marilyn has been in service with Westinghouse and Emerson Power & Water Solutions in Pittsburgh since 1979. Starting as a Field Engineer with a BSEE from The Ohio State University, she began commissioning data acquisition and control systems in the USA. Whether a troubleshooting assignment or project execution with time and budget constraints in the USA or at International sites, these assignments present opportunities to learn and meet people from different backgrounds.
Paul Clough
OMA Treasurer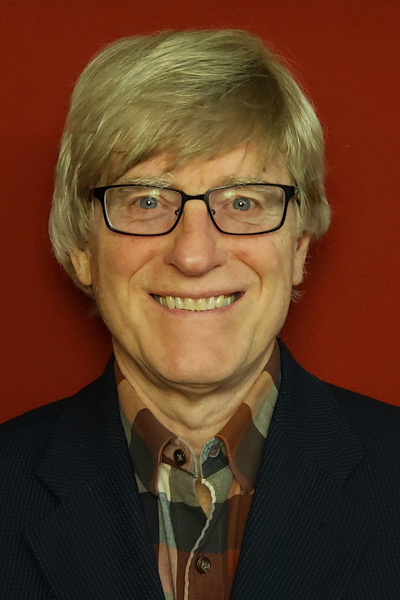 Paul Clough, Husband, Father, Helper, Fixer, Programmer, and Data Manager, was born and raised in SW N.Y. State and raised his family in NW Ark. and Houston, Texas and then moved to Lancaster, Pa.. Ten years ago Paul relocated to Pittsburgh and now Bethel Park after he married Joanne Riley, where he is now enjoying retirement and working in a back yard forest among the wonderful trees. Paul also enjoys fixing things and assisting everyone solve IT problems and creating IT solutions or making videos for friends and family. Prior to retirement, Paul worked as a data manager at the University of Pittsburgh. His interest in personal growth and spirituality began at a young age, and he has always been passionate about encouraging people to re-evaluate their long held beliefs and values to honestly consider if they are still being served by them or just automatic unconsidered reactions to life. Fourteen years ago, with other wonderful members of our spiritual community, Paul helped create an organization called Site Nite, and is an active member in Unity Center of Pittsburgh. He continues to help increase the consciousness (awareness of Reality) of our community by being a part of OMA.
Callie Gropp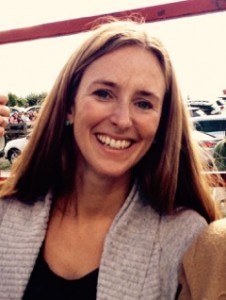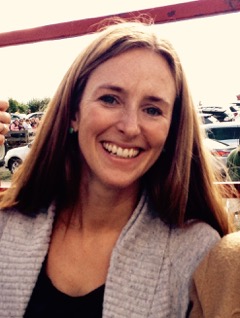 Callie Gropp teaches history, coaches lacrosse, and serves as the Feminist Student Union (FSU) facultly advisor at Winchester Thurston School. A native of Pittsburgh, Callie earned her BA in history from Oberlin College in 2007. While attending Oberlin, her studies focused on African American and Asian American history. Callie is a founding member of OMA Center for Mind, Body, and Spirit. Callie lives in Morningside with her joyous son and several delightful pets.
Angela Failor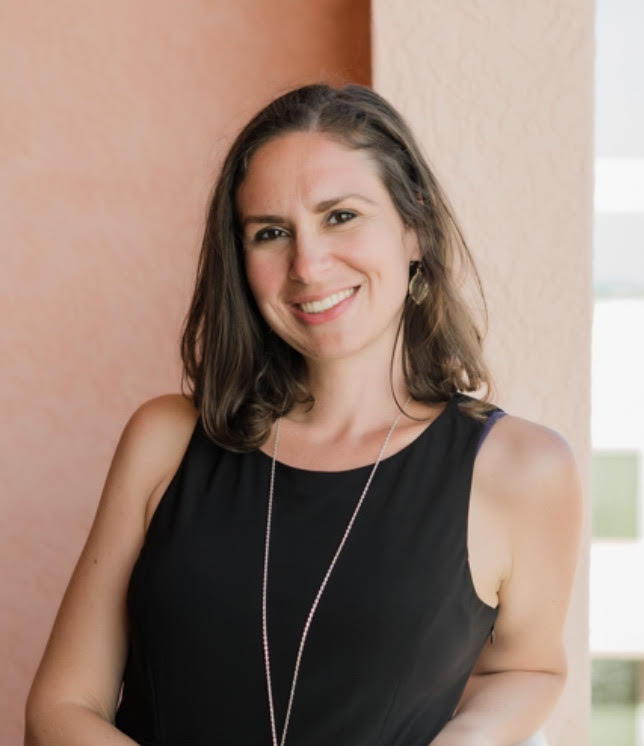 Angela Failor, owner of Shine Your Light! LLC, has a passion for empowering others to holistically heal from the physical, emotional, and spiritual consequences of trauma and to say "No More" to all forms of abuse. Angela has worked as a Domestic Violence Counselor and Children's Advocate, Sexual Trauma Counseling Intern, and a Drug and Alcohol Therapist. She earned a Master of Science in Counseling Psychology degree from Chatham University and is a Licensed Professional Counselor. She is a Clinical Eden Energy Medicine Practitioner. Angela credits God, energy medicine, and other holistic modalities with healing her life. She is writing a book about her amazing journey to inspire others to never lose hope! Angela's Mission Statement: To support those suffering in mind, body, & spirit and lead them to wellness, so together, we can heal the world with love… And SHINE as we are created to!
Gail Hunter, LCSW, BCD
OMA President of the Board, and Founding Member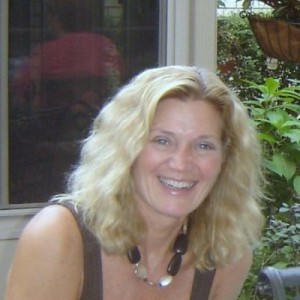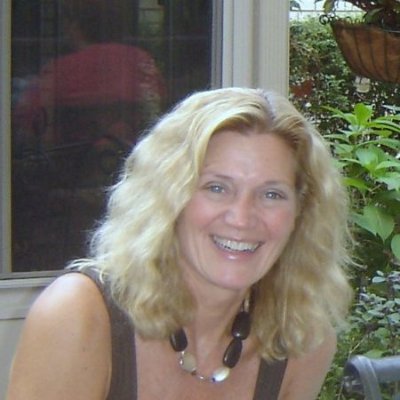 Gail has been in Private Practice as a psychotherapist in the Pittsburgh area since 1979 and is a holistic practitioner using EMDR, Brainspotting, Reiki, Source Point Therapy, 'Bars', Theta Healing, TFT, EFT and other Energy Techniques. Gail is a Founding Member and  the President of the Board of Directors for OMA. She is a holistic practitioner and  has always believed in everyone's inner  capacity to heal into life, to remember the 'truth' of who we are innately and the abundance of possibilities we can create.  She loves to spend time with her family,friends and pets, and she enjoys Swing/Lindy hop dancing, gardening, and fitness.
John Maletta
OMA Webmaster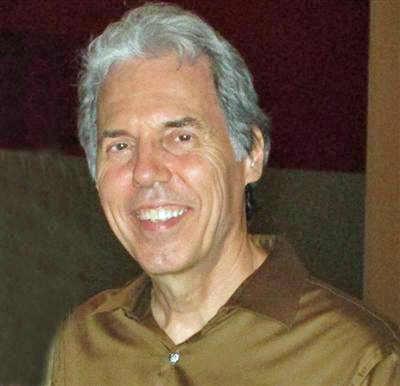 John is a retired computer software engineer, however remains productive with web design and development and various volunteer activities including business consulting and marketing for nonprofit groups. John has eclectic interests including music, swing dancing, drumming, drawing and hiking to name a few, and for several years cared for his elderly Mom who lived with him until reaching 102 years of age. John has joined in OMA's journey, which stems from his long-time interests in holistic health and well-being, as well as his love for nature and inner-connectedness to the Earth and environment, including all living things. John enjoys helping out OMA, particularly with its lecture series and outreach activities.
Mai Nguyen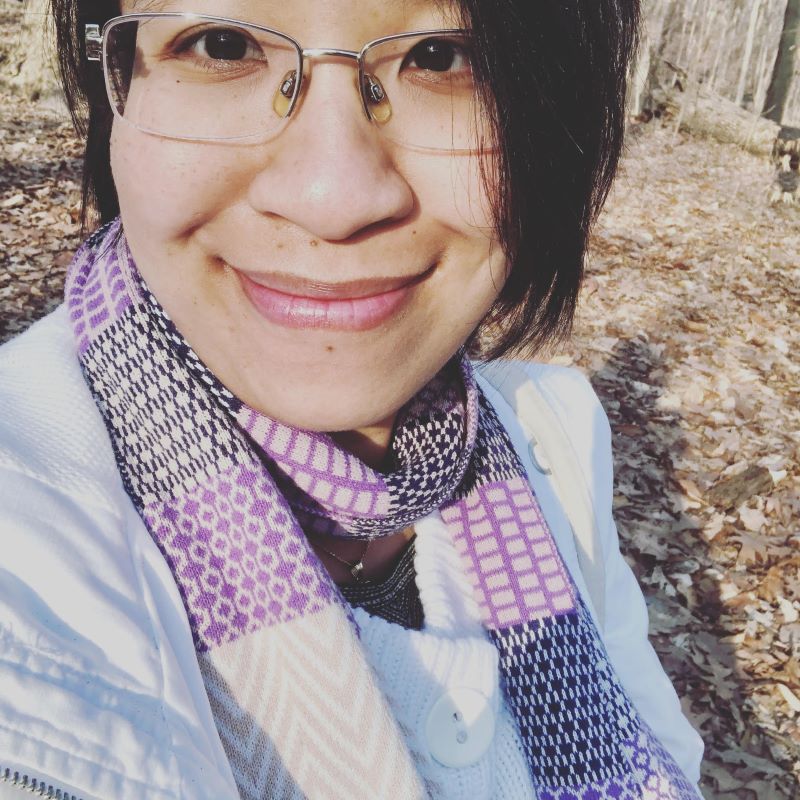 Mai Nguyen was born and raised in Hanoi Vietnam. With a Masters degree in Healthcare Management at Chatham University in Pittsburgh in 2013, she has directed her career toward social work and mental health. She worked in these areas in Vietnam for two years to realize how crucial it is to have a comprehensive mental health approach that focuses on community, education and prevention. Since 2017 her passion and commitment for mental health grew stronger and deeper when she began studying  trauma and working in crisis counseling. She has done profound research on trauma, particularly the approach Compassionate Inquiry which is developed and taught by Dr. Gabor Mate. For Mai, this approach has opened up a pathway to a better critical understanding on mental health problems and hence the significance of trauma-informed care. She desires to create educational programs for parents and families with the goal of raising awareness of trauma in parenting and supporting children through a traumatized stressful culture. Mai Nguyen is now living in Pittsburgh with her husband and is the mother of two boys.
Anita Russell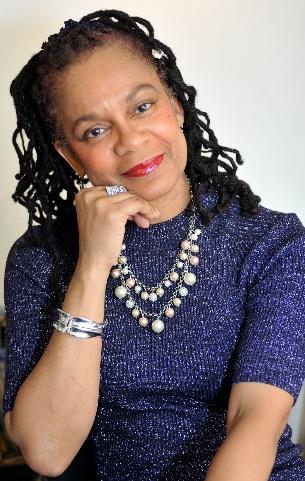 Anita D Russell was born and raised in Pittsburgh, PA. Her fluid life spans multiple disciplines, including academic research, pharmaceutical R&D, learning and development, web design, e-learning design, and youth and community leadership. Now working independently, Anita is the founder and creator of The Place to SOAR LLC, a social enterprise that includes the SOAR Coaching Academy. As a John Maxwell Certified Life Coach, Anita's coaching practice focuses on four key areas of personal development – living intentionally, inspiring growth, fostering connection, and nurturing leadership. In addition, she is developing SOAR Travel Ministry, a membership-based approach to introducing teens to the concept of voluntourism.  Anita is also a published author. She was first published as a contributing author in Motherhood Dreams and Success: You can Have It All, an anthology filled with inspiration and wisdom by a diverse group of women from around the world. She is currently working on a second anthology on empowerment and a spiritual memoir chronicling her journey of spiritual development.
Joanne Riley
OMA Director of Operations and Director of Youth Programs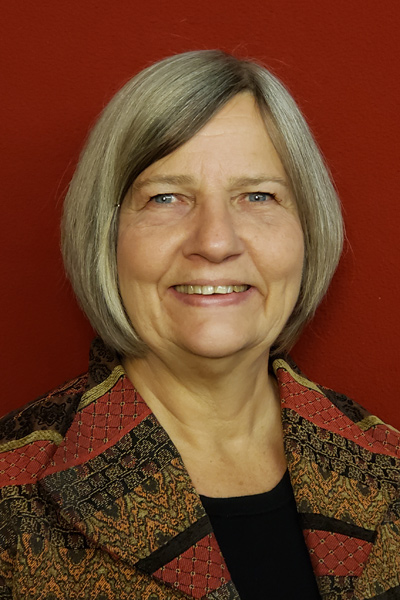 Joanne Riley practiced as a Critical Care Registered Nurse (pediatric and adult) for sixteen years until going into Health Care Administration. She always had a passion for assuring individualized quality patient care and a management position gave her the opportunity to do that. After several progressive management positions, including the Director of Nursing, and completing her Master's Degree in Hospital Administration from Carnegie Mellon University, she accepted a position as Senior Administrator for General Internal Medicine at the University of Pittsburgh, where she stayed for 25 years before retiring in 2017. Her leadership responsibilities were very broad including: medical student and residency training programs, research programs and several clinical programs. Throughout her career she received several awards from Forbes Health System and UPMC for quality patient care and successful management operations. Her last project prior to retiring was obtaining a large state grant to create an Addiction Clinic for General Internal Medicine at UPMC. Since retirement she has been filling her life with volunteer work, gardening, stain glass and mosaic creations, traveling and her wonderful husband and family.
Tammy Sadler
Tammy is a creative professional with deep expertise in developing and implementing marketing, communications, public relations, branding campaigns, and strategies across multiple industries. She excels in managing multiple projects concurrently with strong attention to detail, problem solving, and follow-through capabilities. She has demonstrated abilities in managing and motivating cohesive teams. She works well in a fast-paced, deadline- oriented environment, can multitask, and possesses a unique perspective concerning individuals from diverse backgrounds. Tammy holds her bachelor's degree in Journalism from Indiana University of Pennsylvania, with a concentration in Public Relations.
Leza Vivio
Events Manager & Marketing Consultant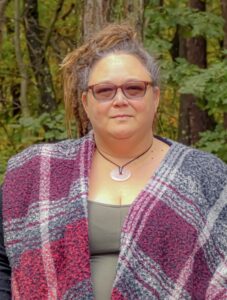 Leza Vivio is known widely as an inspirational speaker, a Practical Mystic, and the owner of Sacred Center You, and the co-founder of Sacred Soul Mystery School of Divine Wisdom.  She is perhaps best known as a certified vibrational sound healer and has performed sound healing ceremonies from salt caves to sacred sites.  Leza is a Licensed Professional Counselor and Certified Mental Health Integrative Medicine Professional.  In addition to degrees in Philosophy and Counseling Psychology, Leza holds honorary doctorates in both Divinity and Sacred Music. She has a passion for both the scientific and intuitive, the practical and the mystical… She enjoys finding the bridges between these worlds and making them accessible to the seeker. For the last two decades, her mission has been assisting individuals find their path to personal growth and wellness by improving their awareness, understanding, and adaptability to change.