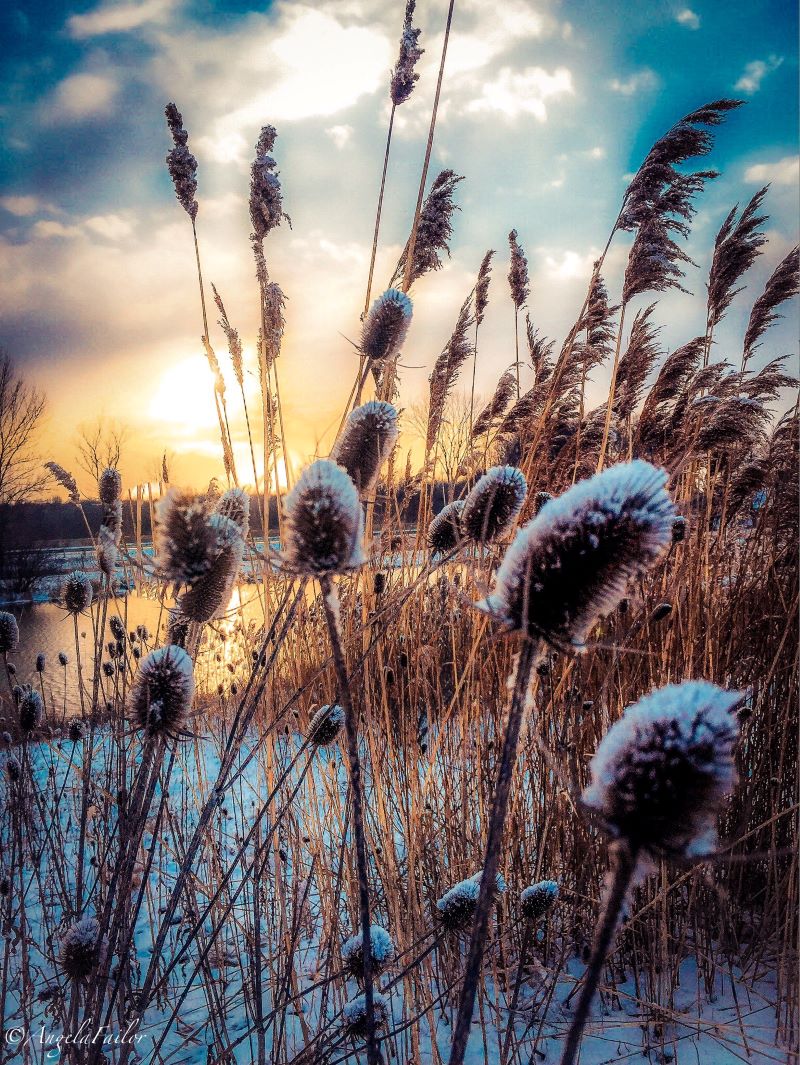 Winter is a time of stillness and silence, when fields become blanketed in snow and the air becomes crisp and clear.
Despite its penchant for being cold and harsh, winter is a season of incredible beauty, as snowflakes dance in the air, icicles glint in the sun, and frost patterns sparkle on branches.
The sun rises later and sets earlier, casting long shadows across the landscape and illuminating the world with a warm, golden light.
Winter may bring snow and stillness to the world, but it gradually gives way to spring, when the world awakens with new life. As the days grow longer and the sun grows stronger, the snow begins to melt, revealing the first green shoots of new growth and vitality.
Embrace the beauty of winter, and let it fill us with peace and wonder. Embrace the beauty of spring, and let it fill us with joy and renewal.