Presented by by Deneen Marlette Joyner, Transformational Speaker and Author
7:00 pm - 9:00 pm. Doors open 6:15 pm for light reception & CASH bar.
The Twentieth Century Club
FREE parking in UPMC lot across the street!
Please offer a Donation from the Heart when attending this event.
A story of vulnerability, courage and power of a hostage to emotional pain as she transforms to a modern day warrior daughter.
Indigenous cultures such as the Aborigine, Native American and African peoples believe that our souls hold a very powerful and purposeful responsibility surrounding our ability to maintain inner balance and communication with our mind, body and spirit. The soul also is thought to be a recorder of all life events, becoming a reservoir or holding tank for unresolved emotional pain and unprocessed traumas. It is believed that emotional pain and trauma hold the most space within the soul; that is why healing is imperative! Soul clearing is a spiritual process whereby the soul must purge to create space for divine abundance. A process that awakens us and ties us back in remembering a forgotten soul contract and to master life lessons connected to healing our soul wounds; the unresolved emotional pain from our past.
Most people's failure to purge their soul through healing will lead them to hit rock bottom.
Deneen Marlette Joyner, an Indian woman of both Native American and West African descent, will take the audience on a spiritual journey as she recounts her soul's journey leading up to the evening she surrendered and asked God to become her teacher in healing her life. A journey ultimately leading her to heal decades of emotional pain and arrive at meeting the spiritual requirements of a century-old divine spiritual inheritance tied to familial reincarnation or linage rebirth. (A spiritual act of divine proportion whereby a past ancestor spiritually inhabits the soul and spirit of a descendant within a family's lineage).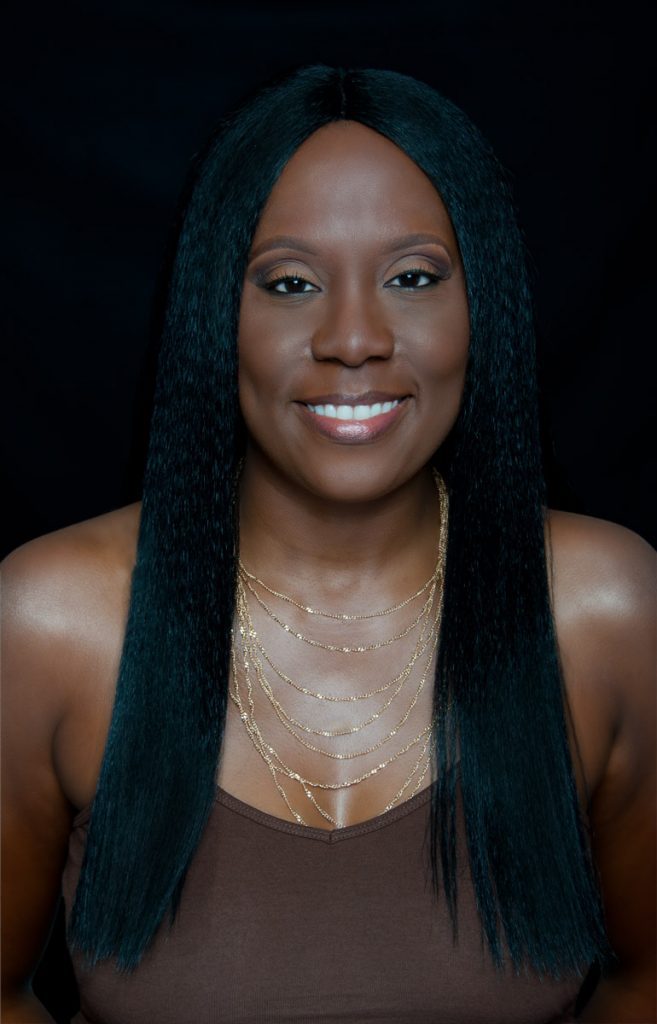 Deneen is a proud native of Pittsburgh, PA and is an author, wounded healer and transformational public speaker who draws upon spiritual gifts surrounding; shamanism, mediumship, spiritual intuition, channeling and clairvoyance in order to offer others a new lens for viewing an age-old problem: emotional pain.
The core of her method is centered on her ancestor's 300-year legacy in healing lost souls, blended with her contemporary approach to self-guided healing. She is spreading her message of inspiration and hope through spiritual advising, teachings and writings.
Today Deneen steps forth as a luminary on emotional pain, using the educational component of her brand. Chosen to be empowered for sharing ancient wisdom from her ancestors with individuals and audiences, she teaches how to partner and utilize emotional energy itself as a catalyst for self-exploration, personal empowerment and spiritual enlightenment.
Deneen is the author of the newly released book: "Soul Wounds and Sacred Revelations, A Warrior Daughter's Awakening to Pain and Destiny." She holds B.A. and M.A degrees in Psychology and Adult Education and Instructional Training with an emphasis in Curriculum Design. Find out more at www.deneenjoyner.com