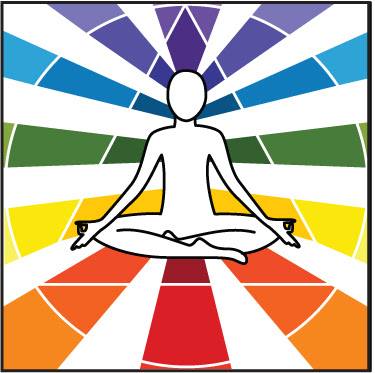 Relax, release stress and get grounded!
1 pm
FREE Online Event!
OMA is excited to join Brooke Smokelin in this free online workshop featuring her Root Chakra Activation Yoga techniques! Brooke is an experienced yogi and yoga teacher, musician and sound healer, devoted to empowering others with tools, techniques, experiences and enjoyment that ignite the light within. OMA embraces Brooke's unique approach and looks forward to participating and also learning more about her amazing online Chakra Activation Yoga course that she developed early this year during quarantine. Come join us to relax, release stress and get grounded! Plus you'll get access to the workshop replay for 72 hours 🙂
About Brooke
Brooke has 25 years of yoga teaching and study in the Kundalini, Sivananda, Kriya and Ashtanga traditions and is currently an E-RYT/ YACEP offering advanced trainings to yoga teachers and students all over the world. Her Chakra Activation Yoga provides students and teachers with a wealth of yogic tools and techniques to IGNITE THE LIGHT and positively embody their full spectrum selves. Brooke is a musician/ songwriter/ sound healer as well and she brings all kinds of musical medicine to yoga studios, festivals and communities all around the country. Brooke earned a degree in Environmental Education from Cornell University and for over 20 years has been developing "creative" environmental education, combining both artistic and scientific inspirations to foster a deeper and more conscious connection with the natural world.