Meet Our Educators
Susan M. Amorose, DMQ, RMT

Susan holds a doctorate in Medical QiGong [chee-kung] and is a clinical practitioner, certifying instructor, curriculum designer and speaker for integrative healing and alternative therapies, including Reiki, QiGong, Essential Oils, Flower Essences, Yin Yang theory, and Meditation. She also is a Reiki Master Teacher and board member of OMA,with a QiGong practice and classes at Green Heiress Holistic.
Devantae Butler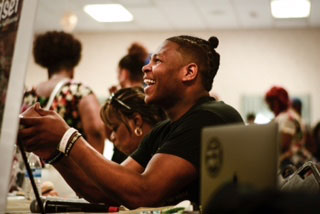 Devantae Butler is 25 years old and CEO/President of Reaching New Dreams & Recognizing Talents. This organization strives to make an impact on all generations especially youth. Devantae is also a motivational speaker and has spoken around the world. His first book, Mindset, came out this year. God is the most important part about Devantae's life. "Purpose has kept me alive and purpose is the reason why we cannot give up!"
Callie Gropp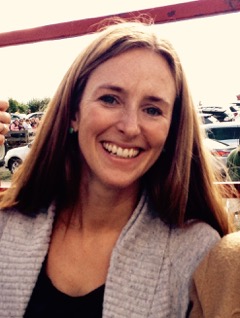 Callie is a passionate educator and a dedicated mother. A native of Pittsburgh, Callie earned a BA in History and African American/Black Studies from Oberlin College. Since 2007, when she began teaching high school, she has been developing an innovative curriculum that illuminates ways in which our bodies and brains carry our histories with us. Integrating social justice, multicultural education, and neuroscience, this curriculum equips youth with tools for self-realization. It supports youth in noticing ways historical and contemporary narratives, trauma, and expectations can keep us from connecting with and showing up as our true selves. A member of the OMA board, she is excited to be part of creating–in the words of her son– "a community center for all the people."
Gail Hunter, LCSW, BCD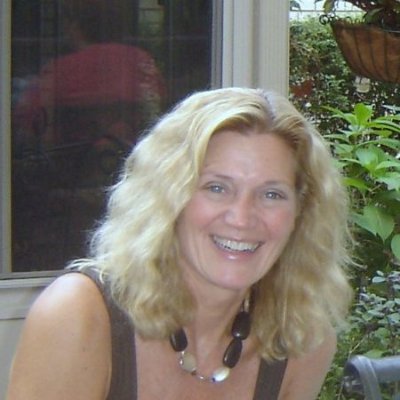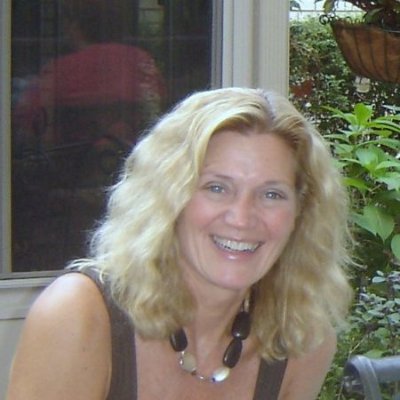 Gail has been in Private Practice as a psychotherapist in the Pittsburgh area since 1979 and is a holistic practitioner using EMDR, Brainspotting, Reiki, Source Point Therapy, 'Bars', Theta Healing, TFT, EFT and other Energy Techniques. Gail is a Founding Member and the President of the Board of Directors for OMA. She is a holistic practitioner and has always believed in everyone's inner capacity to heal into life, to remember the 'truth' of who we are innately and the abundance of possibilities we can create. She has worked extensively with victims of trauma for over four decades as a facilitator and witness to the healing power within each of us when we choose to reclaim our authentic self and create a resilient and abundant life.
Deneen Marlette Joyner, Wounded Healer, Author, Transformational Speaker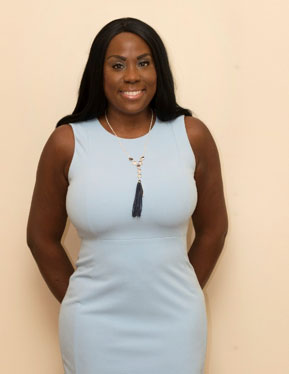 In 2014 after mastering her life and doing the deep spiritual work needed to be completely healed from decades of emotional pain, Deneen steps forth as an expert on emotional pain, sharing ancient wisdom with individuals and audiences on how to partner and utilize the energy itself as a catalyst for self-exploration, personal empowerment and spiritual enlightenment. The core of her brand is centered in her Native American ancestor's 300-year legacy in healing lost souls, blended with her contemporary approach to spiritual self-guided healing. Deneen holds B.A. and M.A degrees in Psychology and Adult Education and Instructional Training with an emphasis in Curriculum Design.
Stephanie Romero, ED.D., Founder & Executive Director, Awaken Pittsburgh
Stephanie has over twenty years of experience in teaching all levels: from elementary, middle school, high school to college. Stephanie has been a meditator and mindfulness practitioner since the early 2000s. She found that her meditation practice profoundly influenced her life. In 2013, wanting to understand how to bring mindfulness practices to others, Stephanie was trained in the Path of Freedom Mindfulness Curriculum, which she delivered through the HOPE pre-release program in the Allegheny County Jail. Stephanie's dissertation was the culmination of three years of research into mindfulness in education. Stephanie is a member of the University of Pittsburgh's Center for Mindfulness and Consciousness Studies.
Anita D Russell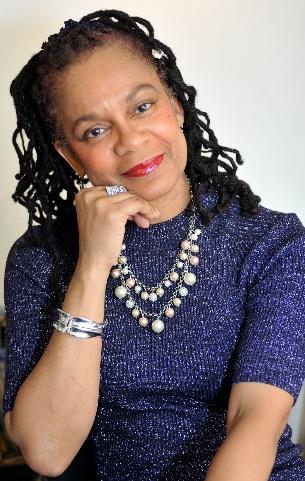 Anita was born and raised in Pittsburgh. Her fluid life spans multiple disciplines, including academic research, pharmaceutical R&D, learning and development, web design, e-learning design, and youth and community leadership. Anita is the founder and creator of The Place to SOAR LLC, a social enterprise that includes the SOAR Coaching Academy. As a John Maxwell Certified Life Coach, Anita's practice focuses on four key areas of personal development: living intentionally, inspiring growth, fostering connection, and nurturing leadership. She is developing SOAR Travel Ministry, a membership-based approach to introducing teens to the concept of voluntourism. Anita is a contributing author in Motherhood Dreams and Success: You can Have It All. She is currently working on an anthology about empowerment and a spiritual memoir chronicling her journey of spiritual development.