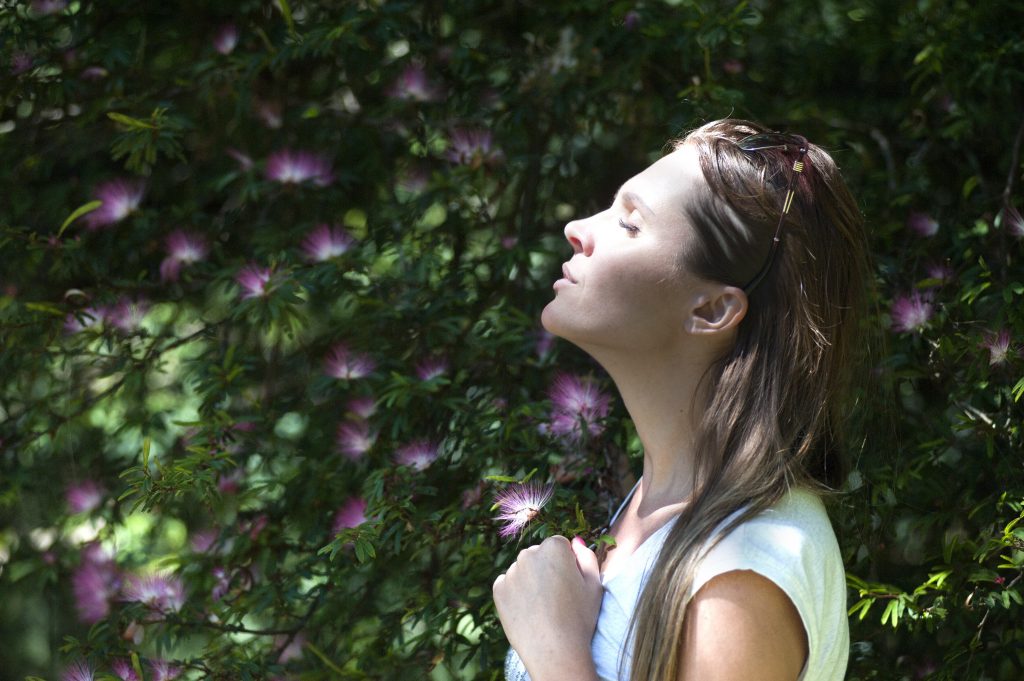 "To CHANGE is to Choose a Higher Anointing to Nurture, Grow and Empower."
Anita Russell is your change cultivator. This lecture is an overview of a toolkit she developed as a means to apply personal accountability and responsibility to cultivate change through your daily growth and personal development. The SOAR On-PAR Toolkit consists of six tools:
Know Yourself

Nurture Your Life

Integrate Your Life

Connect with Others

Live Intentionally

Seize Opportunity
Anita developed the toolkit as a primary step on a journey toward lifelong growth and personal development to make your life a great story. The toolkit is a means of becoming who you aspire to be by closely examining who you are. The central question is this: Are you On-PAR to cultivate change, nurture your vision and take action to live your best life in spite of the storms you encounter? And the storms will come and you must decide how to respond in a way that makes your life a great story. These six tools are designed to help you along the way.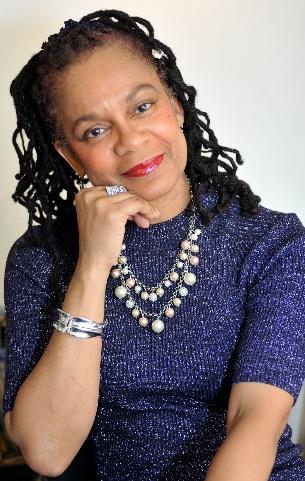 Anita D Russell was born and raised in Pittsburgh, PA. Her fluid life spans multiple disciplines, including academic research, pharmaceutical R&D, learning and development, web design, e-learning design, and youth and community leadership. Now working independently, Anita is the founder and creator of The Place to SOAR LLC, a social enterprise that includes the SOAR Coaching Academy. As a John Maxwell Certified Life Coach, Anita's coaching practice focuses on four key areas of growth and personal development – grow daily, live intentionally, dream BIG and communicate & connect. Anita is also a published author. Her most recent publication, Empower Your Life (2018) contains stories of 21 incredible women who have navigated their way through significant, and sometimes life-altering transformations. She was first published as a contributing author in Motherhood Dreams and Success: You can Have It All (2014), an anthology filled with inspiration and wisdom by a diverse group of women from around the world. She is currently working on her debut as the solo author of a sibling story that chronicles her own spiritual journey.