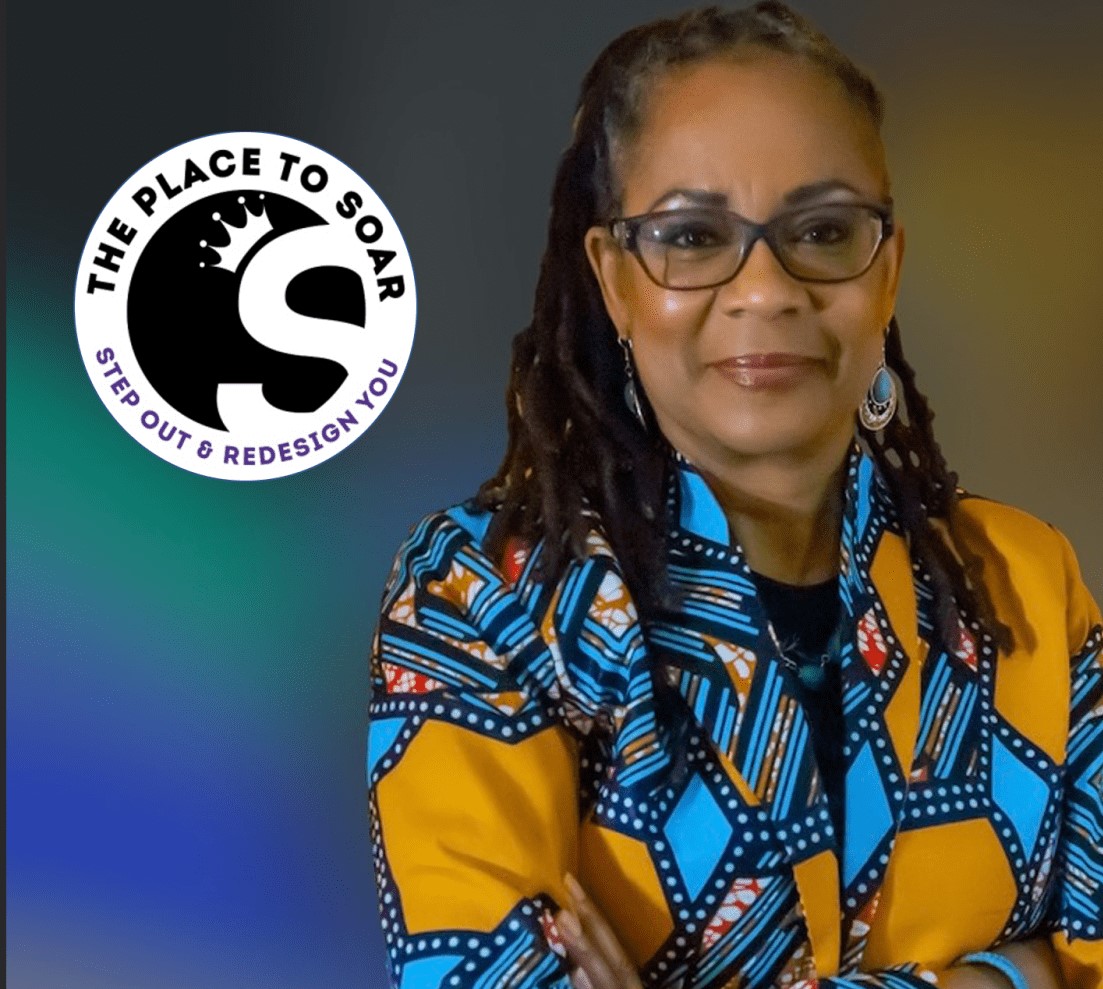 A TRANSFORMATIONAL JOURNEY TOWARDS ANTI-RACISM
7:00 pm EST
REGISTRATION IS NOW CLOSED. Please email info@omapittsburgh.org if you have any questions.  Thank you.
This 4-part workshop is intended to be a transformational journey towards anti-racism. As the facilitator, Anita Russell will guide participants on a deep dive into the concept of racism—historically, socially, and personally. The program is dedicated to the proposition that systemic racism is not spontaneously generated or self-created; rather it flows generationally from the hearts and minds of people; it flows from thoughts, ideas, and beliefs that undermine our value as human beings. The program is divided into a series of weekly workshops and forum discussions from October 8 through December 3, 2020.
PROGRAM OBJECTIVES
During the course of the program, delivered in a series of mastermind workshops, participants will explore four topical areas. Participants will ultimately create a plan for their own transformational journey towards anti-racism.
The roots of systemic racism
Transformational strategies
Identity markers
Change from within
SETUP & SCHEDULE
Mastermind workshop sessions are delivered via the Zoom platform with resources and workshop materials provided by the facilitator. Participants are provided with reading materials and other resources in preparation for each workshop session and forum. This program is interactive with full group discussions, breakout sessions and a forum for deeper contemplation.

Each session is 90 minutes, occurring every other week for four sessions. An additional 60 minute forum serves as an opportunity for deeper discussion, contemplation, and peer-to-peer support. Forums are scheduled in between each workshop session. Participants are encouraged to attend all workshop sessions. The forum is optional yet recommended.