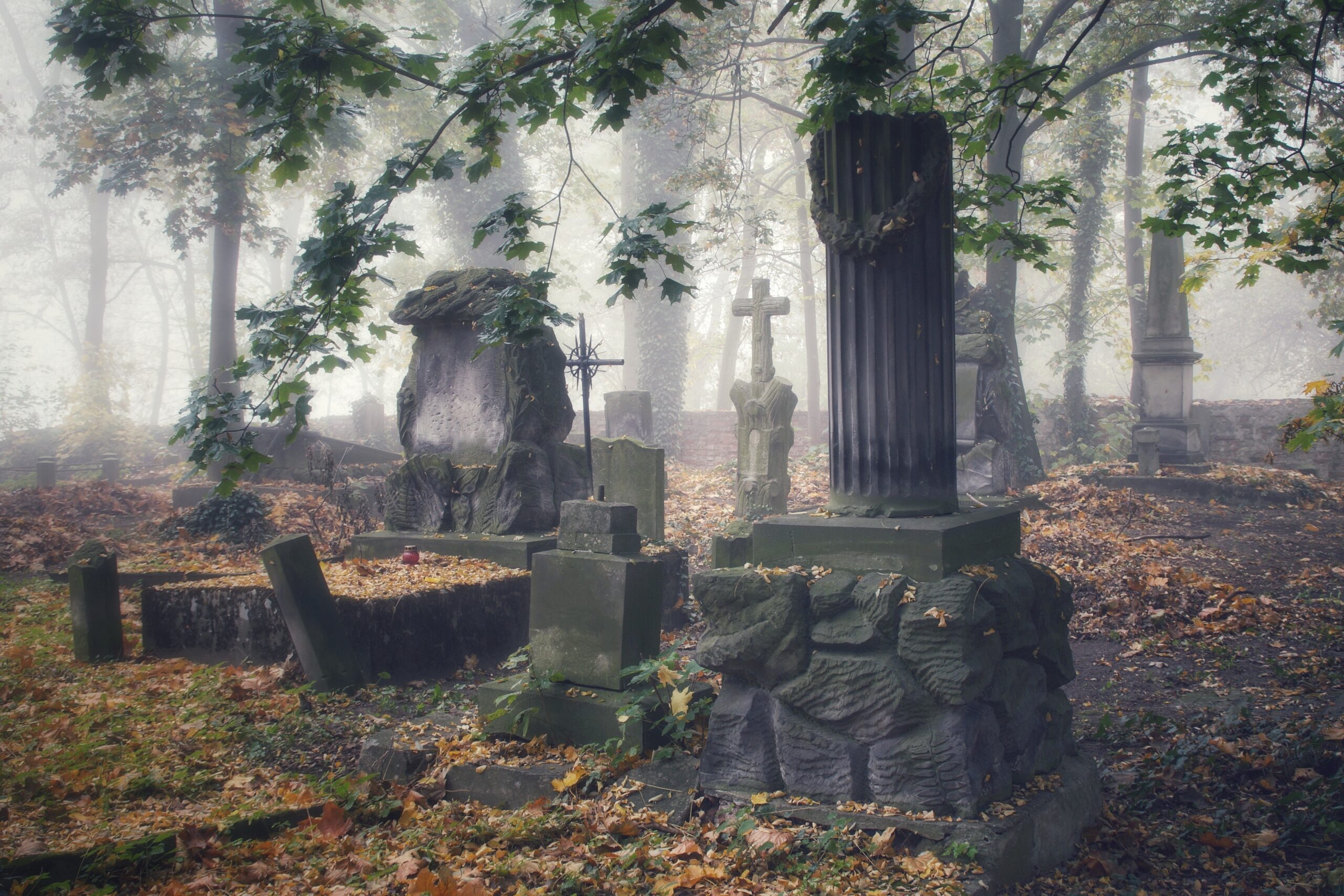 Presented by Helen Stickney & Leza Vivio
6:30 pm - 8:30 pm Tuesday. Doors open 6:15 pm.
WHERE: Unity Center of Pittsburgh
5343 Kincaid Street, Pittsburgh, PA 15224
THIS EVENT WILL NOT BE BROADCAST LIVE OR RECORDED FOR PRIVACY
COST: Early Bird $35
Regular $40, Door $45
Join OMA for this profound and deeply soulful journey through your own death experience in a guided meditation supported by a sound bath!
One thing is certain, each of us will die one day. The good news is that we can begin to face our own mortality in this very moment, using it as a way to transform and heal our lives.
Join meditation guide, Helen Stickney, and sound and energy healer, Leza Vivio, on a journey exploring the tender impermanence of our human existence. A combined sound bath and guided visualization will gently lead us through visualizing our own death process. Contemplating the end of our lives can help us live our daily lives more fully.
The guided journey will last about 45-60 minutes. There will be discussion and preparation beforehand and time afterward for processing, emotional support and energy clearing. Please bring a yoga mat, blanket, and/or whatever you need to feel comfortable lying on the floor for an hour. There will be chairs available for anyone who would prefer not to lie down.
Please bring a journal and a yoga mat, blanket, and/or whatever you need to support your body and feel comfortable if lying on the floor is your preference for the hour (or more) of the meditation. There will be chairs available for anyone who would prefer not to lie down.
This is a live event being held at the Unity Center of Pittsburgh (5343 Kincaid St, Pittsburgh, PA 15224).  This event will NOT be broadcast online or recorded.
SPACE IS LIMITED AND THE EVENT IS SUBJECT TO SELLING OUT.
About  Helen Stickney & Leza Vivio
Helen Stickney is a meditation instructor, grief companion, and end of life doula. She is a founding member of Pittsburgh Community Deathcare, and also works part time in hospice administration and green burial. In addition to a meditation practice that spans four decades, she has a PhD in Theoretical Linguistics, is a certified mindfulness instructor, and has certificates in integrative thanatology, somatic healing, and compassionate presence. She is the former director of the Three Rivers Free Clinic for the People and she has worked with various meditation communities throughout the Pittsburgh area. She is currently studying with the Portland Institute for Loss and Transition. When not working, teaching, or studying, Helen spends most of her time in the woods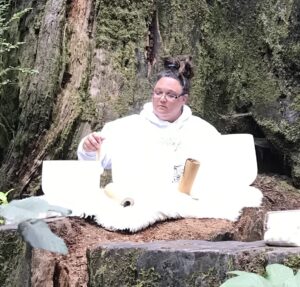 Leza Vivio, D. Div, LPC, CMHIP, CSITP, is a healing arts practitioner and psychotherapist focusing on integrative wellness and intuitive counselling. At the core of her work is a strong emphasis on radical personal transformation and empowerment. Leza is known widely for her abilities as a sound healer and inspirational speaker, as well as the founder of Sacred. Centered. You. Leza has been regressing groups of spiritual seekers from here to Mt Shasta for the last few years with amazing results. She has a passion for both the scientific and intuitive, the practical and the mystical... She enjoys finding the bridges between these worlds and making them accessible to the seeker.
Venue Location Map