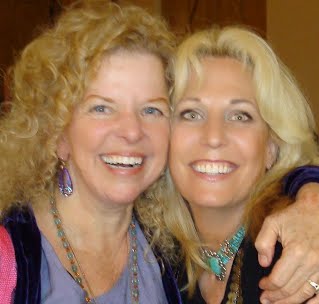 An Introduction to Energy Medicine
7:00 pm to 9:00 pm with Welcome Reception at 6:15 (light snacks and wine provided by OMA. BYOB welcome)
La Dorita
2312 Main Street, Pittsburgh, PA 15215
15$ advance ticket, $20 at door
For optimum health, energy needs to be balanced, flowing in the correct direction, smoothly without any blockages. Energy Healing is an ancient art and science of working with the subtle energies of the body. It is based on the principle that the body is composed of physical and energetic components, and that the natural tendency of the body is toward self-healing. Energy Healing facilitates and accelerates the body's natural ability to heal because it restores communication within the Bodymind so that the body can go about doing what it is designed to do: heal itself.  It really is that simple. 
Energy Healing is the oldest, safest, most organic, most accessible,
and most affordable medicine there is. People receive energy treatments when they are sick or well  for a variety of reasons.  Energy Medicine can be self-applied or administered by a trained practitioner.
Restore your energy when you are tired. 
Help you to recover from illness.
Sharpen your memory and mental clarity.
Strengthen your immune system.
Adjust to new medications.
Let your body heal from the inside out
Elaine Alker
has been studying energy and its healing powers for more than ten years. 
She is certified as an Advanced Eden Energy Medicine Practitioner, and Instructor, having studied with Donna Eden, the leading expert in energy medicine, and world famous author, healer and teacher.
As an Energy Medicine Practitioner, Elaine helps clients by identifying patterns of imbalance in their energy system, and realigning them so that the body can begin to heal itself.  In addition to working with clients individually, Elaine also teaches workshops to corporations and community organizations.