An amazing energy modality to deal with family difficulties and relationships.
7:00 pm 9:00 pm
East End Cooperative Ministry
6140 Station Street, Pittsburgh, PA 15206
Enter EECM from ENTRANCE B on Harvard Street / Convenient Public Parking, also FREE parking on Harvard St and FREE parking at Kindom Light Ministries on Center Ave directly across from EECM.
Please offer a Donation from the Heart when attending this event.
"All people carry with them an energetic field or blueprint of their biological families... that has an enormous unconscious effect on each family members' life and all the people they interact with."  -Bert Hellinger

A Family Constellation is a three-dimensional group process that has the power to shift generations of suffering and unhappiness. Bert Hellinger, the founder of this work, who studied and treated families for more than 50 years, observed that many of us unconsciously "take on" destructive familial patterns of anxiety, depression, anger, guilt, aloneness, alcoholism and even illness as a way of "belonging" in our families. Bonded by a deep love, a child will often sacrifice his own best interests in a vain attempt to ease the suffering of a parent or other family member.
Family Constellation is an amazing energy modality to assist in recognizing difficult entanglements with family members and/or current relationships. It is similar to Gestalt therapy and is loosely based on the African tradition of Sankofa, which literally means"go back and fetch it" and translates as " we must go back to the past so that we may understand how we became what we are and move forward to a better future."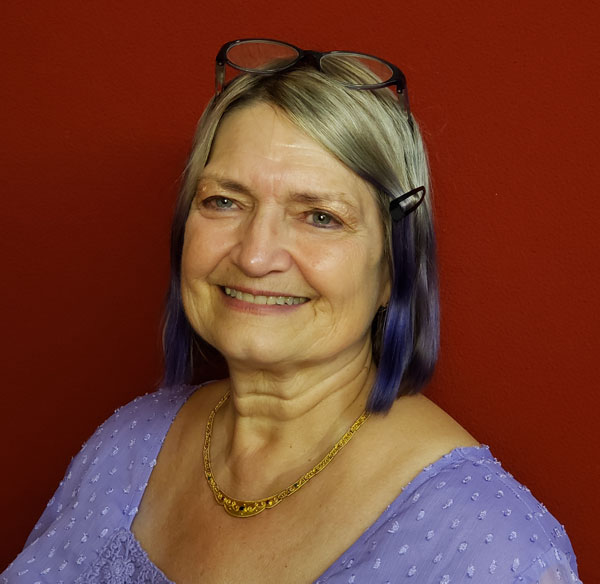 Linda Puechl dreamed of making music an exciting course for students instead of an "easy A". She planned on being an awesome music teacher, so went to Penn State to study music education with a major in voice and a minor in piano. When she could not find a position in music, she ended up getting her Master's degree in Business and spent the bulk of her working life in Accounting and Finance. After many years as a business line controller and financial analyst, she realized that she was no longer getting any personal satisfaction out of this line of work and began studying Family Constellation Therapy at the Hellinger Institute. Having completed her certification, she is working on bringing Family Constellation Therapy to the general public through education, workshops and even private sessions.