Learn about the energy field behind your intuition and how you can focus it to improve your intuitive abilities.
Doors open at 6:15 for light reception and CASH BAR. Event begins at 7:00pm
The Twentieth Century Club
FREE parking in UPMC lot across the street!
4201 Bigelow Boulevard, Pittsburgh, PA. 15213
www.thetwentiethcenturyclub.com
Cost: Donations from the Heart are gratefully accepted.
"The Electromagnetic Mechanism Behind Your Intuition" presented by Irina Grundler
Are you utilizing your energy to  produce peace, joy and creative solutions to everyday life challenges? Or instead using it to generate worry, anger and frustration? 

Are you ready to consciously organize and focus your energy and strengthen your ability to make wise choices in your life?
Join us for a discussion led by Irina Grundler that will take a "scientific" approach towards intuition and reveal how your personal electromagnetic structure serves you as a tool to intake and process multidimensional (intuitive) information. 
Included will be an opportunity to participate in a group energy session aimed at calibrating and strengthening your personal electromagnetic transformer and accordingly enhancing your Intuitive abilities.
Come learn about the evolutionary energy practice,  EMF (Electromagnetic Field) balancing techniques, designed to enhance the energy field surrounding each one of us, serving as a connection and communication means with other beings and the Universe at large.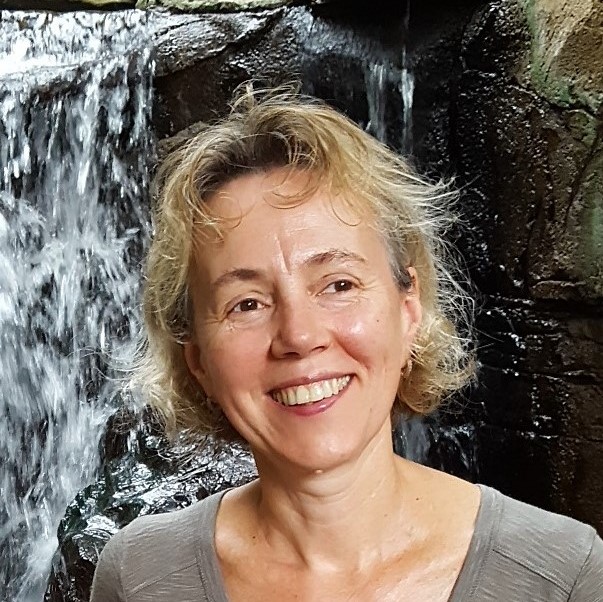 Irina Grundler's journey towards spiritual awakening began 25 years ago and since that time has engaged in holistic energy practices. She offers her wisdom and expertise through classes, lectures and workshops. Irina successfully divides her time between family, spiritual practice, a real estate business and playing in the Pittsburgh Civic Orchestra.