Register Now
Reserve a seat
Validating payment information...
Waiting for PayPal...
An opportunity to share our spirituality on our journey in the realm of Mind, Body, and Spirit.
7:00 pm - 9:00 pm. Doors open at 6:15pm for light reception and CASH bar.
The Twentieth Century Club
FREE parking in UPMC lot across the street!
4201 Bigelow Boulevard, Pittsburgh, PA. 15213
www.thetwentiethcenturyclub.com
Please give a Donation from the Heart when attending this event.
Have you ever been intrigued by the spiritual or energy experiences that other individuals have shared whether as a receiver or healer?
Have you experienced or felt as if you have received extraordinary spiritual guidance but were afraid to share this with others?
Have you been very open with others regarding these experiences, either as a receiver or provider?
If so, please join us for another "Food for the Soul" gathering on November 29 in which you will be able to participate in small group discussions regarding these topics.
Enjoy a simple meal of soup and bread (vegan and gluten-free in a very safe and non-judgmental environment. Part of the session will also include a guided meditation.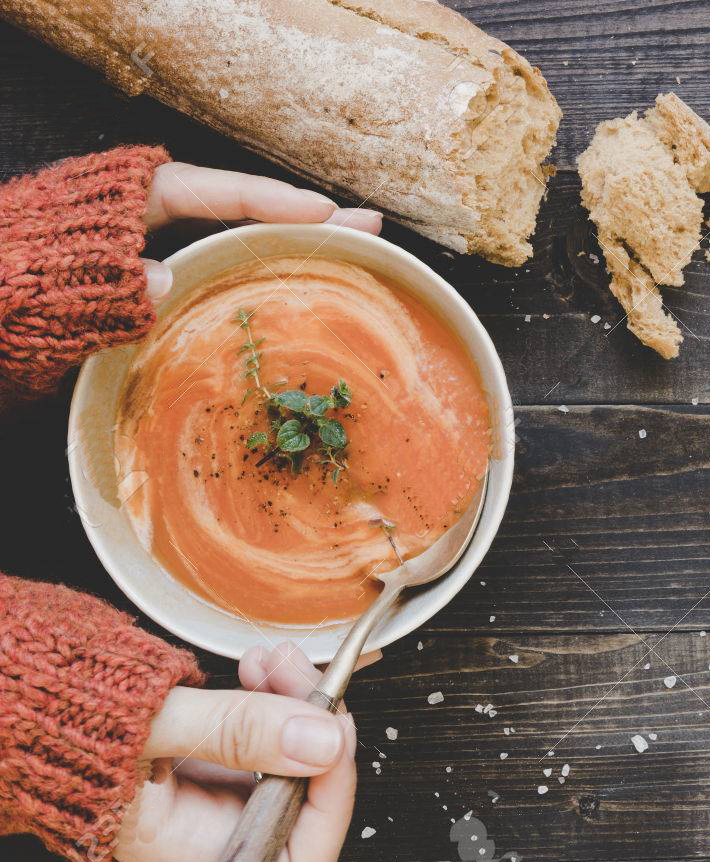 Food for the Soul, now a regular initiative for OMA, is designed to give the participants an opportunity to share in a simple meal of soup and bread (served vegan and gluten-free) as well as discussions regarding introspection and ideas on various subjects related to Mind, Body and Spirit. Small groups of 8-10 individuals will convene around a table and will be led by OMA members.
OMA is thankful for the interest and participation of its audiences and with this invitation is providing another outlet for the involvement of each individual. Please join us on November 29th for this unique endeavor and opportunity to share.  
Kindly register online by Monday, November 26 in order to reserve a seat at this forum. Donations from the heart will be appreciated.