Presented by Maureen Oehrle
7:00 pm - 9:00 pm. Doors open 6:15 pm for light reception & CASH bar.
The Twentieth Century Club
FREE parking in UPMC lot across the street!
4201 Bigelow Boulevard, Pittsburgh, PA. 15213
Please offer a Donation from the Heart when attending this event.
We all understand the language of archetypes. "She's a natural mother." "That person is always the martyr." "She's a warrior." "He's a real networker." These statements are ways of communicating universal energy patterns (aka, archetypes).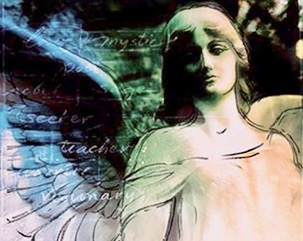 Archetypes are impersonal patterns of power and behavior. They can explain why we are drawn to certain people, places, interests or careers and why. Having some knowledge about what they are and how they work in our lives is key to personal power and understanding our place in the world.
Knowing your own archetypes gives you permission to step into the "real you." Recognizing the archetypal patterns of other people in your life helps you to better understand your relationships.
In this presentation, Maureen will share the work of internationally renown speaker and author, Caroline Myss, and discuss the 4 Survival Archetypes that we all have (Child, Victim, Prostitute and Saboteur), as well as several others that exist in our modern society, and how understanding them can transform our lives.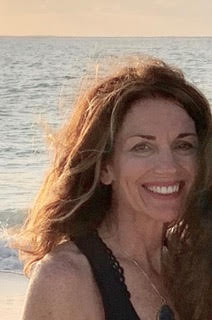 Maureen Steines Oehrle has been studying spirituality, ancient wisdom and holistic wellness for over 25 years. Maureen began hosting a lecture series in her home in 2010, which eventually became the foundation of the OMA Lecture Series in 2013.
A Founding Member of OMA, Maureen serves on the Executive Committee of OMA's Board of Directors. She is a Reiki Master, Psych-K Facilitator, teacher and speaker and currently practices in the Aspinwall area. She facilitates classes, lectures and workshops for OMA and Green Heiress Holistic Health. Prior to moving to Pittsburgh in 1999, Maureen was an event planner in Washington, D.C.
Maureen lives with her husband Scott, their 16 year old twin son and daughter and their 2 dogs. She finds inspiration through many creative outlets including making sacred jewelry, ceramics and paintings, as well as working with crystals and sacred geometry.