Travel to a future lifetime, one you truly desire!
7:00 pm - 9:00 pm Eastern
Zoom Meeting
Donation Requested
Registrants-If you did not receive your Zoom link, please email info@omapittsburgh.org.
In this online session, you will...
Understand your future from a multidimensional perspective.
Discover different methods of attracting your desired future.
Travel into a future lifetime through a group meditation.
Follow up your experience from the meditation with questions or sharing.
Are you open to experiencing a future lifetime? Come join us and find out!
About Irina Grundler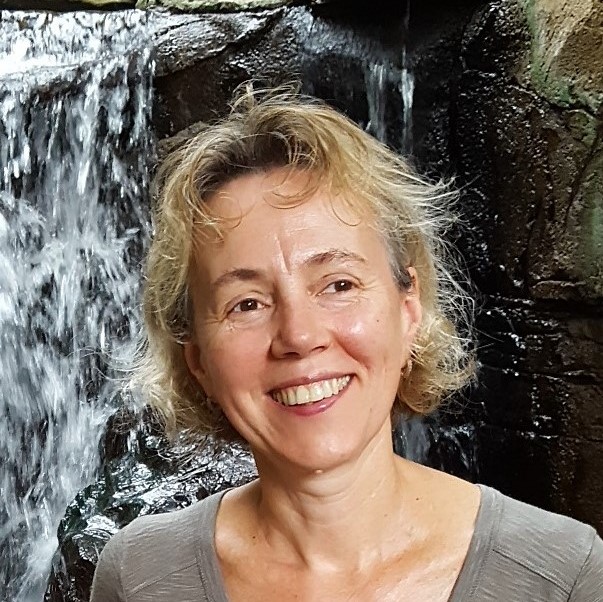 Irina's journey toward spiritual awakening began more than 25 years ago. Since that time she has engaged in holistic energy practices and specialized in the EMF Balancing Technique® and also encompasses work with Akashic records, vibrational retuning, regression hypnosis, and more. She offers her wisdom and expertise through classes, lectures and workshops throughout the Pittsburgh area. Irina successfully divides her time between family, spiritual practice, a real estate business and playing in the Pittsburgh Civic Orchestra.