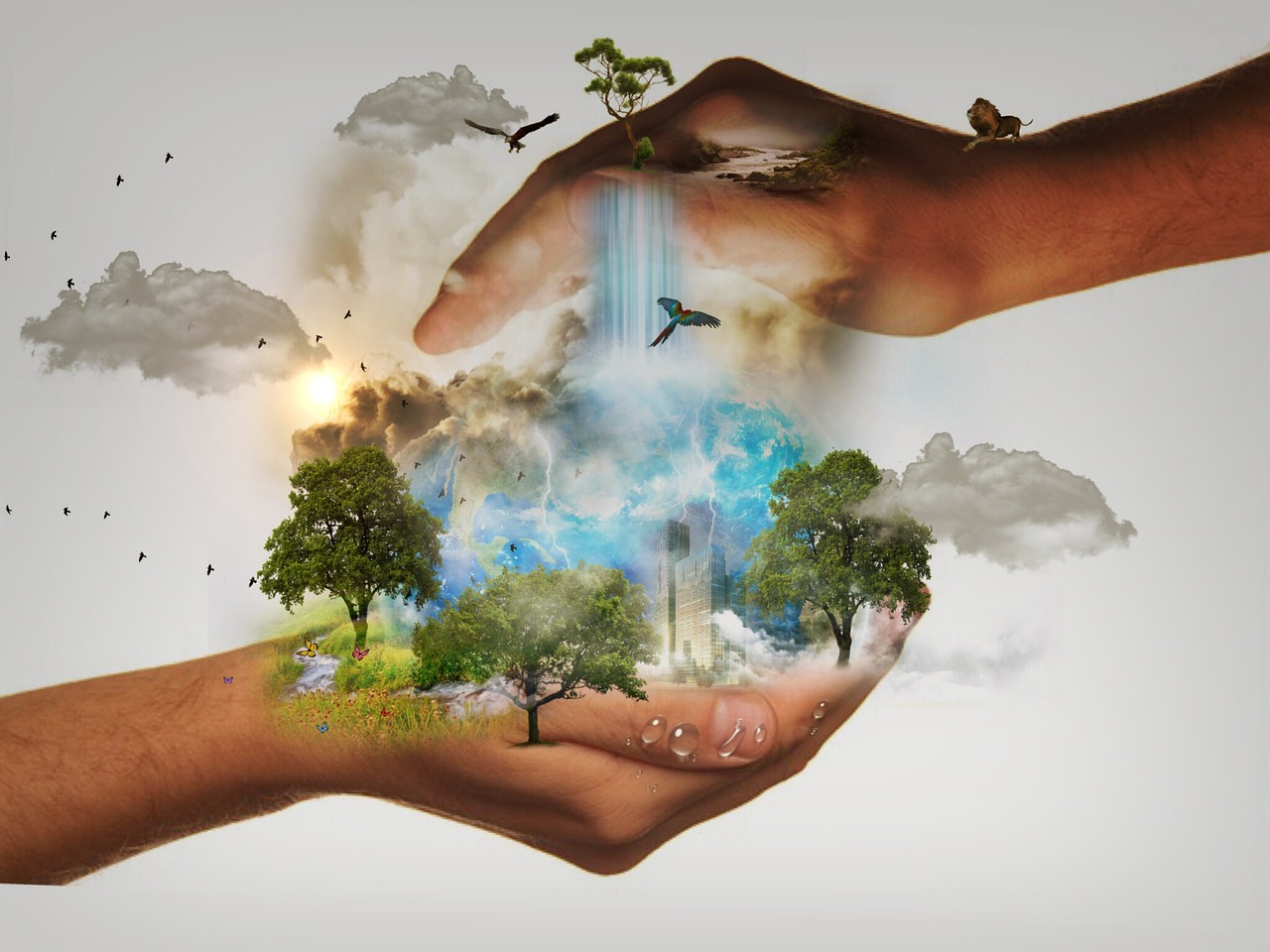 We Can't Change the World Outside Us Without Changing the World Within Us
7:00 pm - 9:00 pm
Zoom Event
Donation Requested
In this online talk, Laura Nettleton will discuss the insights she's gained from 35 years in in sustainability practice as well as the changes that cultures need to make in order to thrive. She will provide her thoughts about guidelines for that change, and she will ask the audience for their ideas as well.
COVID 19 has had shattering consequences to us as a society but is not without its gifts. We saw in the early months of the pandemic how poised the earth is to recover, mountains emerged from smoggy air and animals returned to habitats. As we careen perilously close to disaster and  governments fail us, how can we feel hope?
But we are far from powerless. Awareness and education about the issues are the route out of the crisis and individuals have far greater power than we realize.
Most of us hang our hopes on technological solutions, but many technological solutions result from the same thinking that caused the crisis in the first place. Technology is only part of the answer. We need to change our relationship to nature. We abuse nature much like we abuse our bodies, not respecting the life support systems that they are.
The root of our abuse stems from a lack of self-love. Until we change our relationship to nature and our bodies, we cannot change our culture enough to survive. The climate crisis is just one of many life-threatening crises that portend disaster for us. At the heart of all of them is our connection to nature and ourselves.
If we want to stop the crises, we must learn to stop our denial, we must change our culture and ourselves. It is an opportunity that no other generation has had. We can change education, healthcare, economies, agriculture, the workplace, and most importantly our relationship to one another. We can remake our culture…how exciting is that? We need to step out of this way of life into the next one. If we can see a better world we can do it quickly, we turned on a dime before as our collective awareness changed.
About Laura Nettleton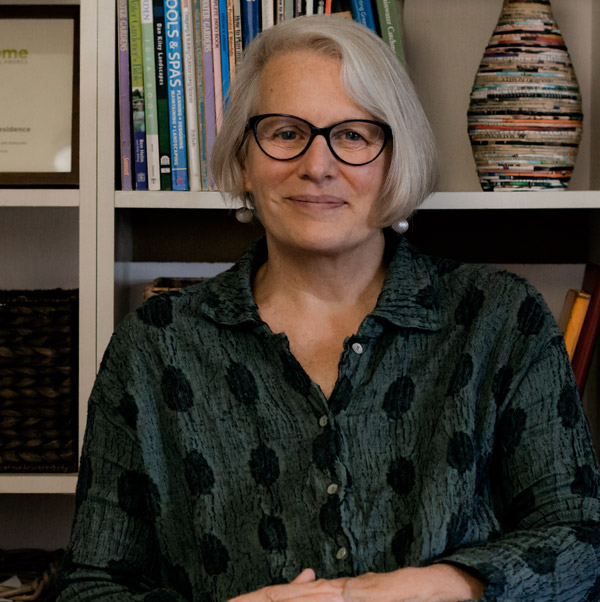 Laura Nettleton has practiced architecture for thirty-five years focusing on sustainability. Her projects have served low-income communities, non-profits, and underserved populations. She has written about environmental issues and worked to create awareness locally and nationally about sustainable solutions in the built environment.
The daughter of two mentally ill parents, Laura began her own awakening early in life. Having chased energy efficiency in buildings for thirty years, she only recently realized the critical intersection of her personal and professional work. She is comforted by the fact that cultures can radically change when they see their well-being in jeopardy; she worked in an office where she was the only non-smoker and was admitted to the second class at Johns Hopkins to admit women.
Laura has been working on her memoir, Being Normal is Harder Than It Looks, which she hopes to publish in the next year.