Chief Abbot of the Pittsburgh Buddhist Center, Meditation Teacher & Spiritual Counselor
7:00 pm - 9:00 pm. Doors open 6:15 pm for light reception & CASH bar.
The Twentieth Century Club
FREE parking in UPMC lot across the street!
4201 Bigelow Boulevard, Pittsburgh, PA. 15213
Please offer a Donation from the Heart when attending this event.
Join us for an evening with Bhante Pemaratana, born in Sri Lanka, who came to the United States in 2008 to serve in the Pittsburgh Buddhist Center. Bhante Permaratana became a Buddhist monk in 1986 at the age of 10 years old. His monastic training was under the tutelage of the most Venerable Attangane Sasanaratana Maha Thero at Sripathi Pirivena Monastery in Kuliyapitiya, Sri Lanka.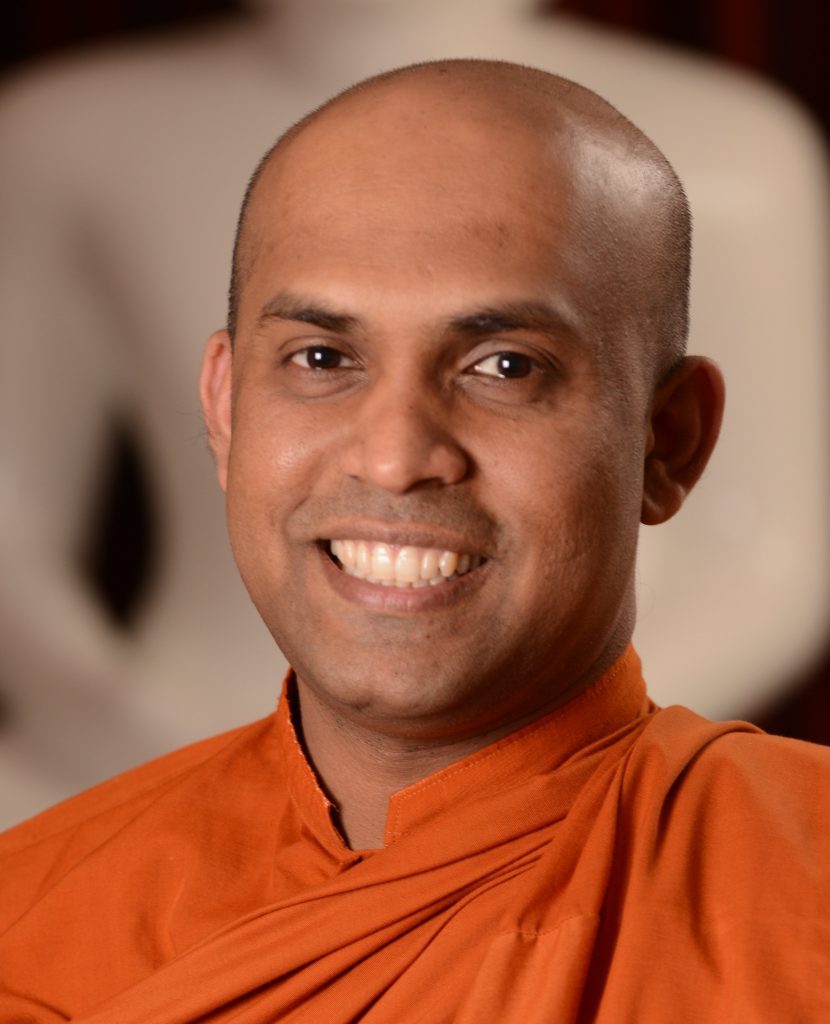 Bhante Pemaratana holds a bachelor's degree with first class honors in Buddhist Studies from the University of Peradeniya, Sri Lanka and a master's degree in philosophy from the National University of Singapore. Amongst the places he has lectured are the University of Peradeniya and the Buddhist and Pali College of Singapore.
He received his Ph. D. in Religious Studies at the University of Pittsburgh in April 2017. He is currently the chief abbot of the Pittsburgh Buddhist Center. He offers workshops on meditation at the Pittsburgh Buddhist Center and Yoga studios in the greater Pittsburgh area and provides spiritual counseling to help people to deal with challenging issues of life.