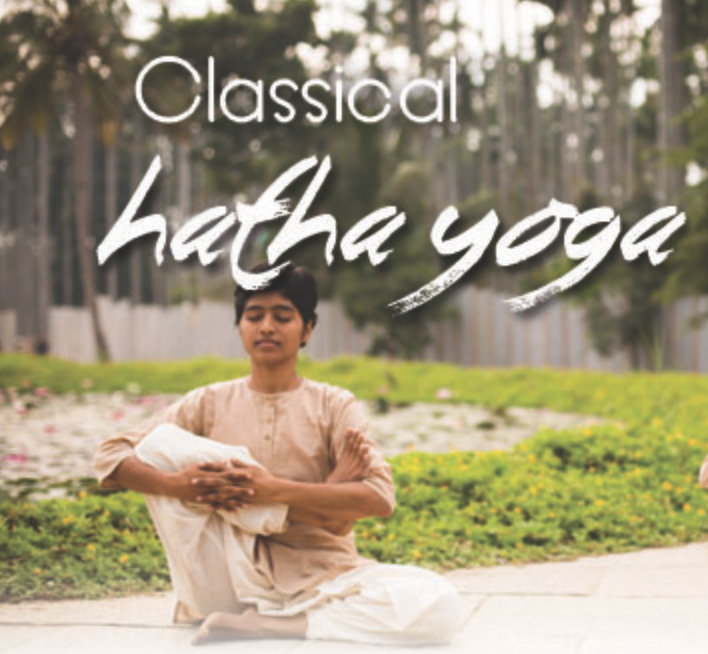 A unique opportunity to begin incorporating yoga into your life and start practicing on your own
Green Heiress Holistic Health
209 Commercial Avenue, Suite A, Aspinwall, PA. 15215
http://www.greenheiressholistichealth.com
Register on Green Heiress website
Whether or not you have ever taken a yoga class, or if you practice regularly, teachers Cris Pedreros and Arti Bhoge will be sharing the purest teachings of Classical Hatha Yoga.  
Different levels of classes will be offered, providing an opportunity to experience yoga no matter what your level of fitness.
If you have been meaning to start practicing yoga but haven't yet begun, this is the perfect opportunity!  If you are already practicing, this is a wonderful way to deepen your practice even more.  These classes are for both adults and teens.
FOR TEENS AND ADULTS!
Develop Clarity & Focus
Bring Balance to Your Mind & Energies
Establish a Healthier Relationship with Oneself
Gently Strengthen Your Body
We have a wonderful opportunity to work with the Isha Hatha School of Yoga in New York.  Working with Pittsburgh OMA we have arranged a few classes with Cris and Arti.
Teacher Arti Bhoge (see bio)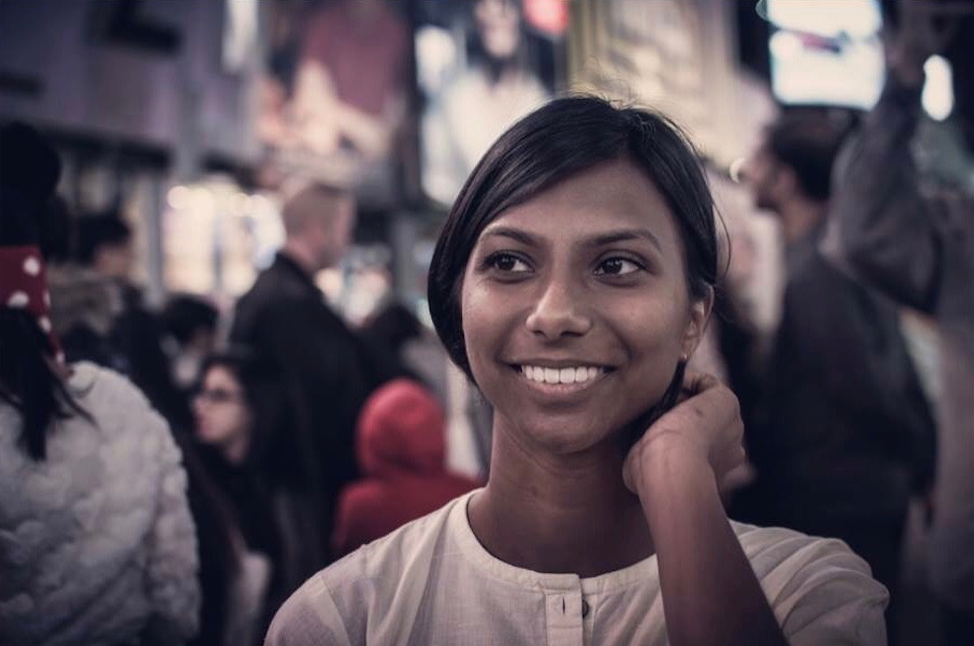 What is Hatha Yoga?  (from the Isha Hatha Yoga website:)  "Hatha Yoga stems from a deep understanding of themechanics of the body, and uses yogic postures, or yogasanas, to enable the system to sustain higher dimensions of energy. By practicing this profound science, one can change and enhance the way they think, feel, and experience life. Hatha Yoga is about creating a body that is not a hurdle in your life. The body becomes a stepping stone in the progress towards blossoming into your ultimate possibility.
Teacher Cris Pedreros (see bio)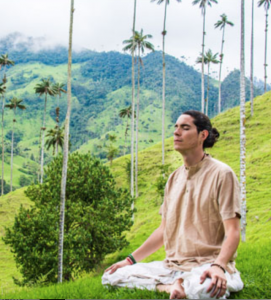 We want to take the physical form beyond its present level of limitations. In a way, Hatha Yoga means you want to make your comfort zone universal, instead of the small band that it is right now. Wherever and however you may be, you are at ease. You can naturally achieve a chemistry of health, joy, blissfulness and above all, balance. It is a very powerful way of living. Power, not over somebody else; it's all about power to access life."