With Stephanie Charles, explore the energetic records of your soul to empower your life.
7:00 pm Event begins. Doors open at 6:15pm for light reception and CASH bar.
The Twentieth Century Club
FREE parking in UPMC lot across the street!
4201 Bigelow Boulevard, Pittsburgh, PA. 15213
Discover the depth of the Akashic Records where answers and insights can be found that are tailored to your needs. Stephanie Charles will discuss how accessing the Akashic Records can bring clarity and a deeper understanding to any situation in your life that always incorporates real suggestions and tools to create changes. 
You will discover how your past influences your current way of thinking and through your actions of today, how you are creating your future. Do you like the path you are on? Are there times where you do not understand at all why your life is the way it is? Within the Akashic Records you can find your own personal song that is part of the symphony of this unfolding and ever changing universe. 
During the evening Stephanie will have the Akashic Records open to give everyone the opportunity to ask questions of any nature that will be answered by the Record Keepers that reside within the Akashic Records.
We will end the evening with a meditation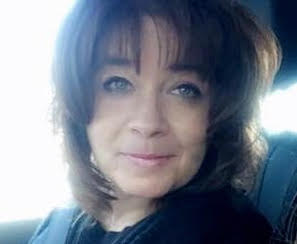 Stephanie Charles is an intuitive and a certified Akashic Records Consultant, with experience in this capacity for 12 years. She works both locally and internationally giving individual readings and teaching others to access their Akashic Records.
The Akashic Records represent a universal library consisting of your own personal records that help you with guidance, knowledge, information and healing for your personal learning and growth. Direction, tactics, recognition of blocks and patterns and wisdom are just a few of the elements gained in an Akashic Records Reading which allow you to advance and remove any blocks within your path.