An illuminating way for understanding how to make sense out of life's relationship puzzles!
7:00 pm - 9:00 pm. Doors open 6:15 pm for light reception & CASH bar.
The Twentieth Century Club
FREE parking in UPMC lot across the street!
4201 Bigelow Boulevard, Pittsburgh, PA. 15213
Please offer a Donation from the Heart when attending this event.
All life is about relationships. What part do you play in making the relationships in your life work?
People are complex, right?  High strung, low key, perpetually happy (or miserable), hard to please and lacking in attention span… what's the deal? Why can't we all just get along?
Relationships are key to navigating this thing called life, and this color code personality workshop is a fun, interactive, and effective way to encourage and foster understanding among the naturally occurring subtle and not so subtle nuances of 4 the main personality types. 
The Color Code (created by Dr. Taylor Hartman) divides personalities into four colors (red, blue, white, yellow) motivated by power, peace, intimacy, and fun, respectively. The main idea behind this is that all people possess one of the four "core motives" that drive their behaviour. Simple yet profound, this idea has been used to help people improve their interpersonal relations in their personal lives and business.
Bobbi DiClaudio has worked with this platform for over 12 years and has witnessed dramatic shifts in personal and professional interactions as individuals learn to honor, respect, and effectively communicate as they consider each other's core motives.
Excellent for team building or just navigating the many relationships we experience in everyday life, you will find this highly interactive and thought provoking for yourself and all participants.
Common Side Effects
Improved communication
Increased personal and professional production
Geting to know yourself a little better
About Bobbi DiClaudio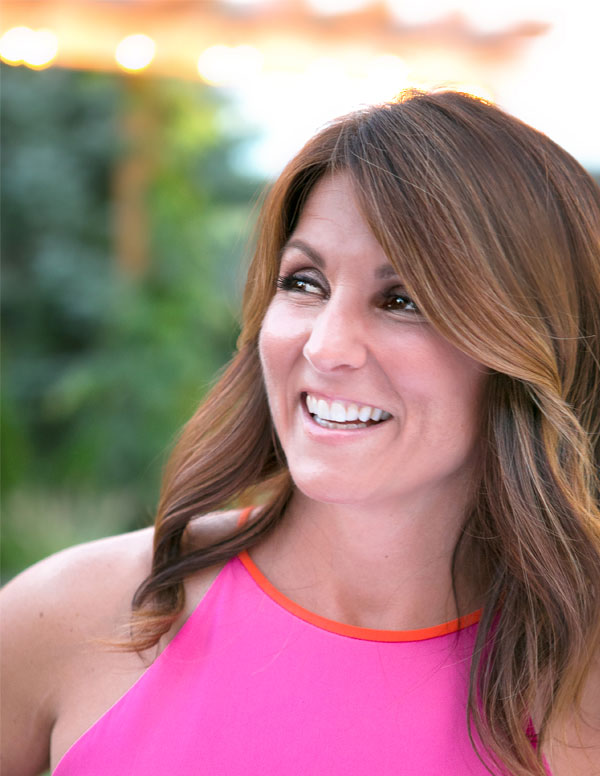 Bobbi's straightforward attitude, fierce commitment to never ending improvement and pure dedication to sharing what she has learned with others are the backbone for her work. Her "high vibe" concept revolves around getting others to a place internally that makes healthy food choices and quality movement second nature and no longer a chore but a way of life.
Her background in health club management combined with certifications from the Institute for Integrative Nutrition and the Institute for Eating Psychology, along with training in Reiki, Color Code Personality Assessment, Personal Development and Leadership are all integral parts of her unique approach.
As President of BR Wagner Services, parent company of High Vibe Health Coaching with Bobbi DiClaudio and Extremities Surgical, she leads with compassion and understanding inspiring others to live a life of true enjoyment and to pass it along.
Learn more at www.bobbidiclaudio.com