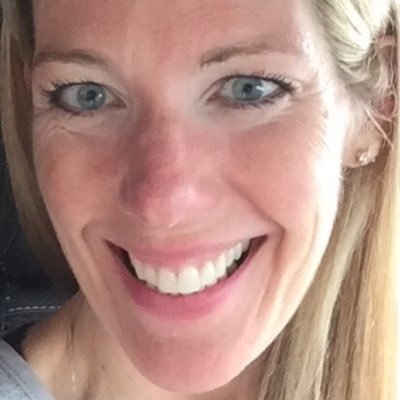 How to Hold Your Body in a Healthy High Vibrational Pattern by Connecting with your Angels, Guides and your own Divine Light
7:00pm Event begins. Doors open at 6:15pm for light reception (wine BYOB and also provided by OMA)
La Dorita (on Main St., Sharpsburg, immediately near the Highland Park Bridge) REAR ENTRANCE
2312 Main Street, Pittsburgh, PA 15215
At a young age Emily knew she was never  alone; she always had a sense of "fearlessness."  She knew what stood around her and above her protecting her.  However, she experienced unexplainable recurring nightmares. Through her continued meditation and prayer she was able to heal herself. From that point on, she has made it her life's work to help others heal in the very same way.
In her practice as a Medical Intuitive she is able to discern, through channel, what works best in treating each client  by connecting with their Angels, Spirit Guides and their own Divine Light. 
In this presentation, Emily will share how she healed herself through recognition and connecting with her Guides and her own Divine Light and how you can do the same. 
Emily Pompei has been a healer and a light worker for over 25 years.  As a healer in a very conservative community she kept her gifts well hidden until just recently.  In her work she helps her clients clear their bodies emotionally and physically.  Her goal with all of her clients is to teach them how to use the tools that will help them heal.
*These statements have not been evaluated by the Food and Drug Administration. This information is not intended to diagnose, treat, cure, or prevent any disease.
For more information please contact us.