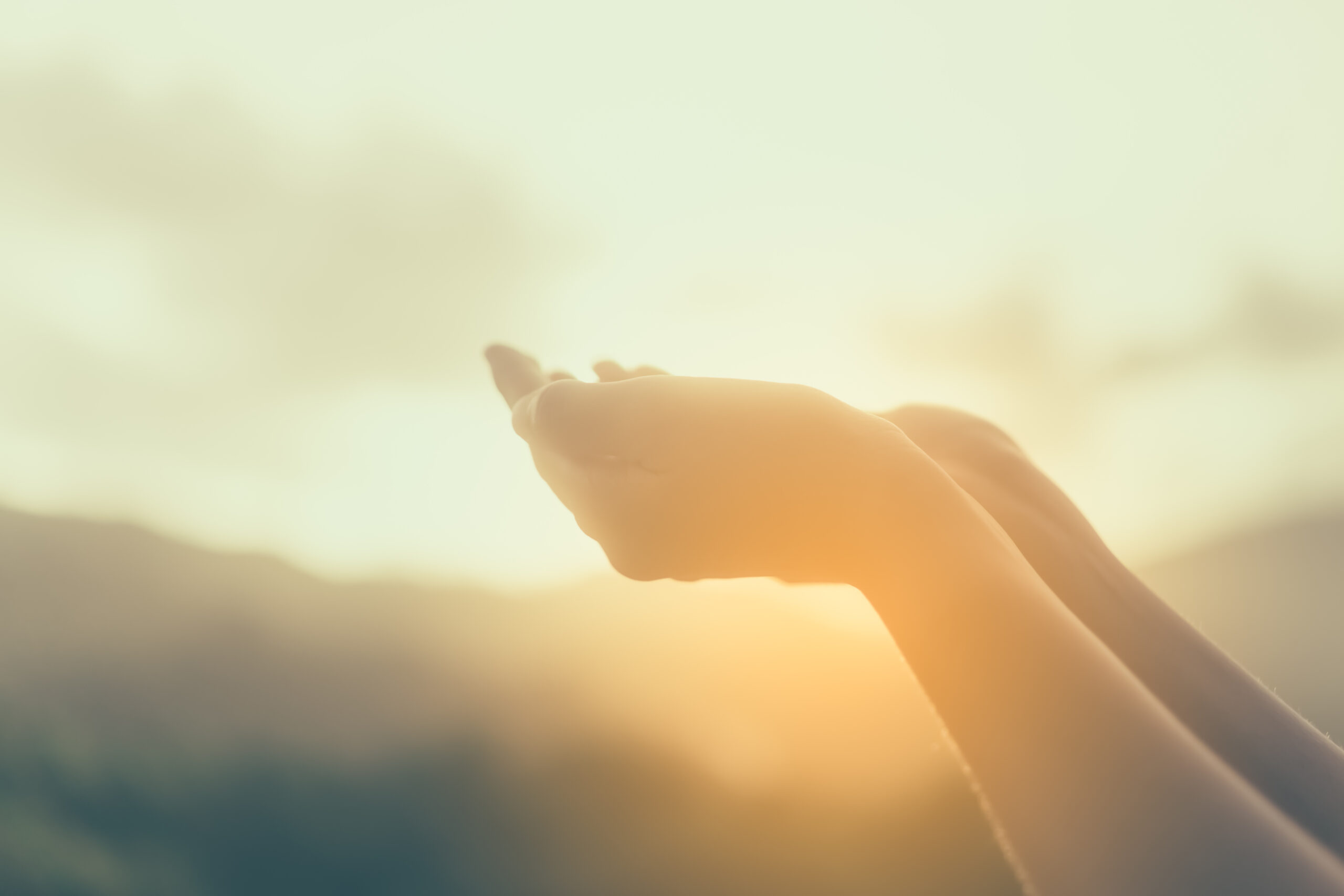 Presented by Leza Vivio
2:00 pm - 4:00 pm Saturday. Doors open 1:40 pm.
WHERE: Unity Center of Pittsburgh
5343 Kincaid Street, Pittsburgh, PA 15224
THIS EVENT WILL NOT BE BROADCAST LIVE OR RECORDED FOR PRIVACY
COST: Early Bird $25
Regular $30, Door $35
Join OMA for this profound and deeply soulful journey using the Hoʻoponopono mantra in a guided meditation supported by a sound immersion!
Ho'oponopono is an ancient Hawaiian practice for forgiveness and reconciliation. It's more than the prayer alone; it's a process of making things right in your relationships... with others, ancestors, the universe, the earth, and, most importantly, yourself.
This Hoʻoponopono guided meditation and cleansing sound immersion has always been a very powerful and moving for the participants. We will assist the group with deeper cleansing by opening the Akashic Records to facilitate healing across all time, space, and dimensions.
The roots of the word are hoʻo (to bring about) and pono (rightness)... Cleaning out the muck of our consciousness so we can begin to clear a path between us and the divine.
At the conclusion of the sound immersion and meditation, you will be invited to receive individual healing vibrations through the gong.
Participants often enjoy sitting or laying on the floor. The group meditation is about 45-55 minutes. Bring any comfy measures, such as a soft blanket, eye mask, or pillows to support your body. Please message us for any specific needs to enhance your experience.
This is a small group gathering with limited space, so it is subject to selling out. Please check with event organizer if you plan to pay at the door to be sure there is space.
About Leza Vivio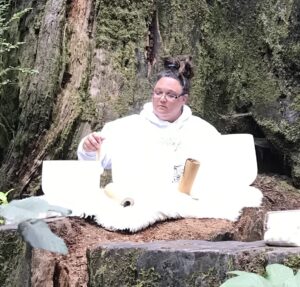 Leza Vivio, D. Div, LPC, CMHIP, CSITP, is a healing arts practitioner and psychotherapist focusing on integrative wellness and intuitive counselling. At the core of her work is a strong emphasis on radical personal transformation and empowerment. Leza is known widely for her abilities as a sound healer and inspirational speaker, as well as the founder of Sacred. Centered. You. Leza has been regressing groups of spiritual seekers from here to Mt Shasta for the last few years with amazing results. She has a passion for both the scientific and intuitive, the practical and the mystical... She enjoys finding the bridges between these worlds and making them accessible to the seeker.
Venue Location Map