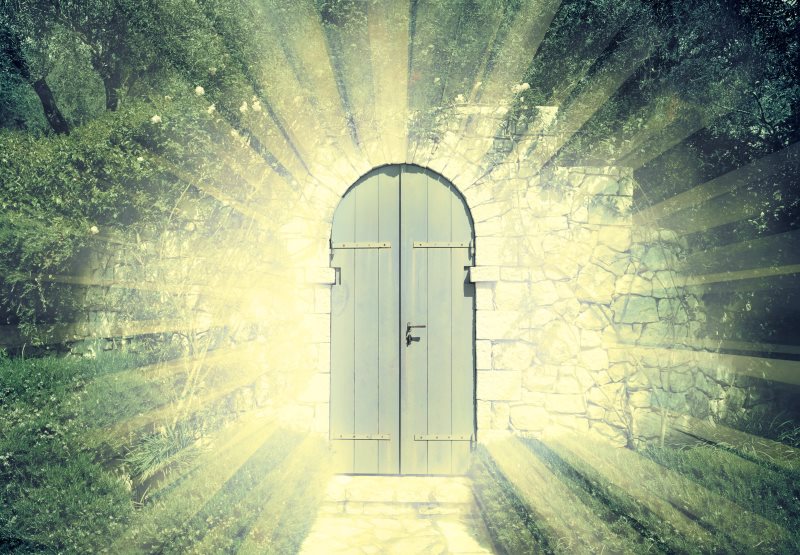 Presented by Leza Vivio & Robin Clarke of OMA
6:30 pm - 9:00 pm THURSDAY. Doors open 6:15 pm.
WHERE: Unity Center of Pittsburgh
5343 Kincaid Street, Pittsburgh, PA 15224
THIS EVENT WILL NOT BE BROADCAST LIVE OR RECORDED FOR PRIVACY
COST: Early Bird $45
Regular $50, Door $55
Back by popular demand... Join OMA's own practitioners as they take us on a deep dive to explore our soul's journey through meditation and writing!
Past life and soul regression utilizes a form of hypnotherapy often used by clients as a way to investigate their memories of other parts of their soul's journey. It is also designed to assist participants in answering questions about their life's purpose and plan. This experience offers a psycho-spiritual journey through time and space, which can alleviate difficult anxieties and fears that are connected to various incarnations that defy our conscious awareness. Here we can not only discover information about our challenges, but also our soul mates and soul agreements.
Rooted in the teachings of Dolores Cannon, Leza and Robin will invite you on a sacred, guided journey into who you were before this earthly incarnation. By inducing a lucid hypnotic state and accessing the vibrational energy of divine consciousness, we will experience what it means to be a direct channel for oneself for the sake of deepest healing and development in this lifetime. You don't need someone to tell you about your past—you need only the vibrational and psychic space to journey!
This is a live event being held at the Unity Center of Pittsburgh (5343 Kincaid St, Pittsburgh, PA 15224).  This event will NOT be broadcast online or recorded.
SPACE IS LIMITED AND THE EVENT IS SUBJECT TO SELLING OUT.
About Leza Vivio & Robin Clarke
Leza Vivio, D. Div, LPC, CMHIP, CSITP, is a healing arts practitioner and psychotherapist focusing on integrative wellness and intuitive counselling. At the core of her work is a strong emphasis on radical personal transformation and empowerment. Leza is known widely for her abilities as a sound healer and inspirational speaker, as well as the founder of Sacred. Centered. You. Leza has been regressing groups of spiritual seekers from here to Mt Shasta for the last few years with amazing results. She has a passion for both the scientific and intuitive, the practical and the mystical... She enjoys finding the bridges between these worlds and making them accessible to the seeker.
Robin Clarke, LCSW, is a psychotherapist and writer. Her therapy emphasizes unconditional positive regard, attuned presence, and developing safe spaces for clients to heal within. Robin has taught writing as a path of inner transformation for over fifteen years, both as a University writing instructor and as a workshop presenter for OMA Center for Mind, Body, Spirit. She holds master's degrees in Social Work, Poetry Writing, and Literature and is an EMDR certified psychotherapist. Her first book of poems, Lines The Quarry, won the Omnidawn 1st/2nd book prize for poetry, and an excerpt from her memoir won the 2016 Tupelo Open Prose award.
Venue Location Map