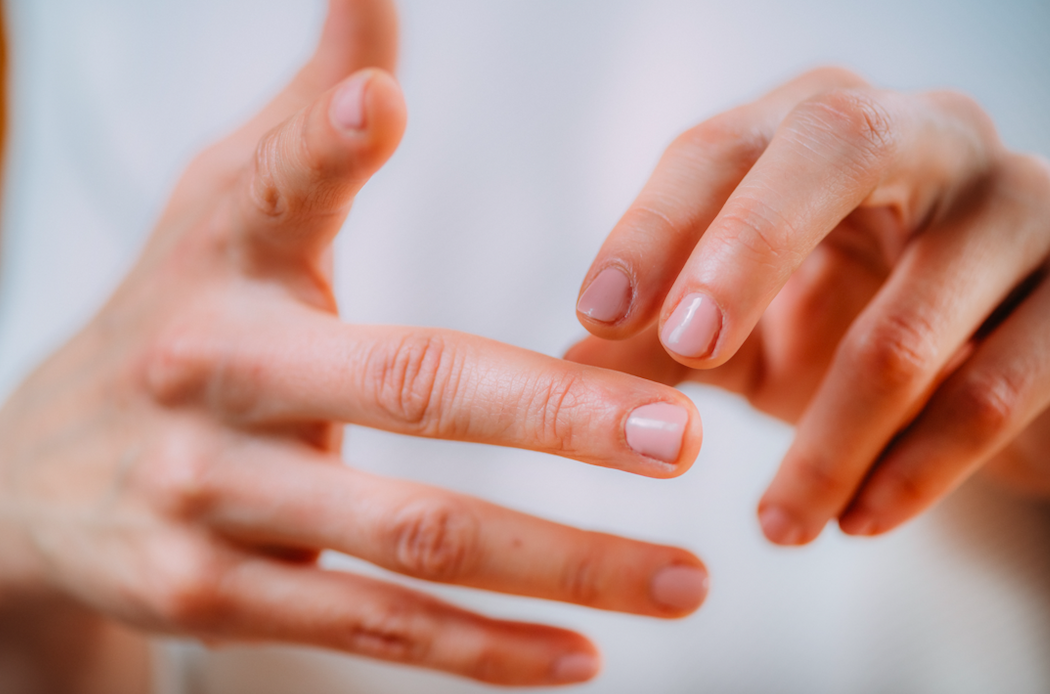 Improve your physical, mental and emotional health by using EFT presented by Eden Energy Medicine founding faculty member, Lisa Buford
7:00 pm - 8:30 pm EDT
Zoom Meeting (Virtual Only)
You can improve your physical, mental and emotional health by learning and consistently applying Emotional Freedom Technique.  EFT has been clinically proven to be 80% effective in treating trauma, stress, anxiety, fears, phobias, depression, grief and addictive cravings.  Presently it is being used to treat PTSD in Veteran Hospitals and by practitioners worldwide. 
We invite you to join in for this interactive Zoom event on the amazing benefits of talking and tapping.  Workshop leader Lisa Buford has been 'talking and tapping' since 1999.  Combining Gary Craig's acupressure-tapping technique with Dr. David Smith's Chinese-style acupressure-tapping she will present an easy, user friendly, simple and effective tool.  
A replay will be provided to each registered participant within 48 hours of the original broadcast.
About Lisa Buford
Lisa Buford is an Eden Energy Medicine founding faculty member, teaches Fundamentals, Years 2, 3 and 4 and is an Advanced Practitioner. She has been in private practice for nearly 25 years.  Additionally, Lisa is certified as an Advanced Emotional Freedom Technique Practitioner and is a licensed Brain Gym Instructor and Consultant.  Lisa has been published in Energy Medicine and Brain Gym journals, has presented twice at IGEEM, been a keynote speaker for Headstart and has been interviewed multiple times. She comes with passion, skill, wisdom and humor. Lisa loves to teach, mentor and work with clients, meeting people where they are so they can be empowered and inspired to move toward what they want and Learn to Thrive!