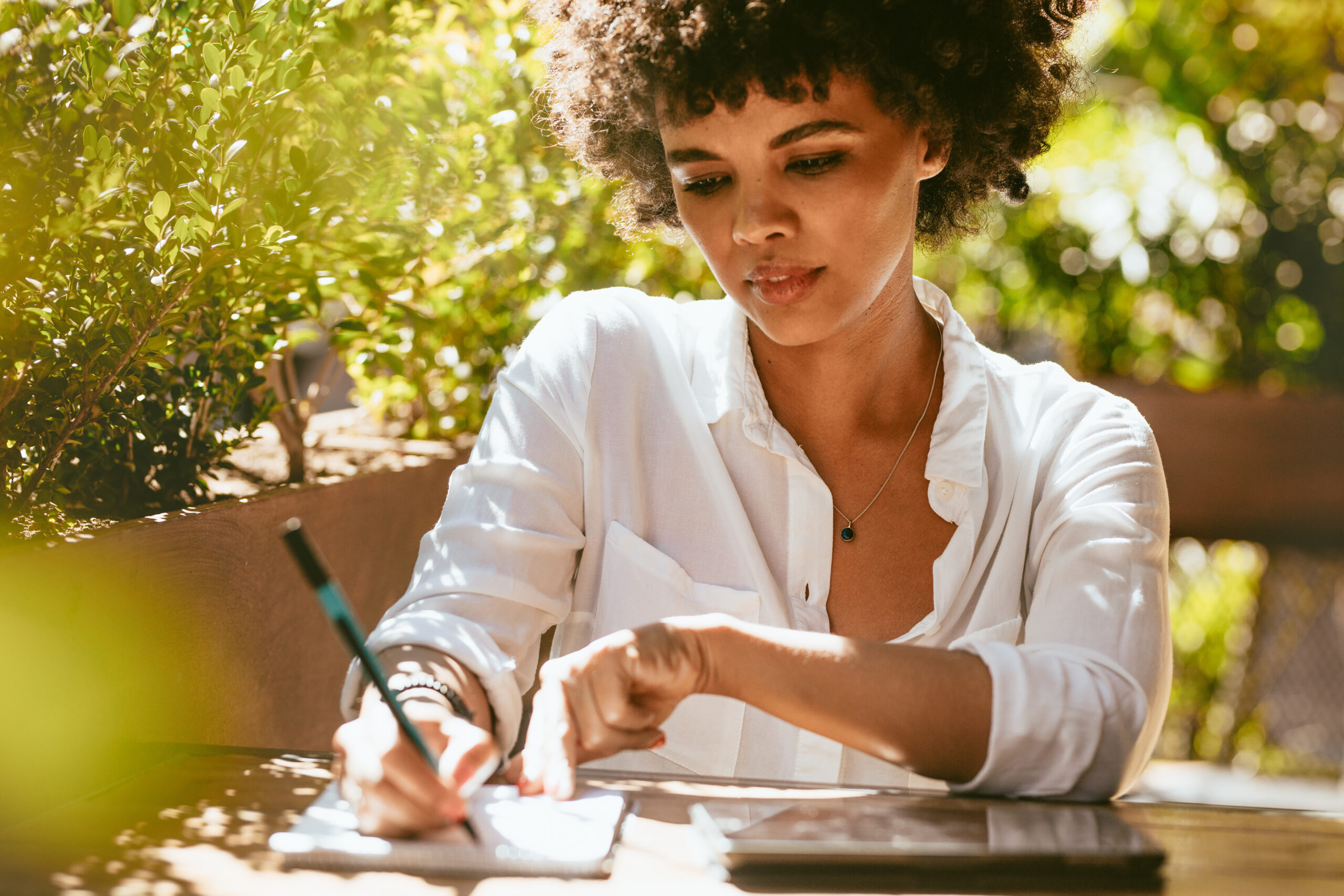 Join OMA's own, Robin Clarke, in an exploration of parts of ourselves that call to us in this interactive writing-and-healing workshop
7:00 pm - 9:00 pm THURSDAY. Doors open 6:45 pm.
WHERE: Unity Center of Pittsburgh
5343 Kincaid Street, Pittsburgh, PA 15224
THIS EVENT WILL ALSO BE BROADCAST LIVE ON ZOOM (and recorded for later viewing)
COST: Early Bird $25
Regular $27.50, Door $30
"But where the danger is, also grows the saving power."  —"Patmos," Friedrich Holderlïn
In this interactive writing-and-healing workshop, we will explore memories and parts of ourselves that may have been difficult to feel or acknowledge and yet beckon, all the more, to be witnessed with compassion. To see with compassion means not only to bring kindness but also openness and curiosity about the larger context for our lives—the forces at work in our choices and the choices of others. From compassion we derive wisdom and, therefore, peace. 
We will use guided meditation, writing, and energetic healing practices to bring into the light that which we have carried unseen—sometimes unseen even to ourselves. When we write from an intention of openness, curiosity, and self-love, we have the capacity to directly channel the wisdom of our higher self. We can unravel stories about the past that do not serve us, reframe and release negative beliefs, and experience healing on emotional, psychological, and spiritual levels.  
Bring your journal or computer.  Bring your hopes, wishes, and needs. 
This is a live event being held at the Unity Center of Pittsburgh (5343 Kincaid St, Pittsburgh, PA 15224) and is also being livestreamed virtually via Zoom Meeting.
All registered participants will receive the Zoom information, as well as a replay of the live broadcast within 48 hours of the end of the event..
About Robin Clarke
Robin Clarke, LCSW,  is a psychotherapist and writer.  Her therapy emphasizes unconditional positive regard, attuned presence, and developing safe spaces for clients to heal within.  Robin has taught writing as a path of inner transformation for over fifteen years, both as a University writing instructor and as a workshop presenter for OMA Center for Mind, Body, Spirit. She holds master's degrees in Social Work, Poetry Writing, and Literature and is an EMDR certified psychotherapist. Her first book of poems, Lines The Quarry, won the Omnidawn 1st/2nd book prize for poetry, and an excerpt from her memoir won the 2016 Tupelo Open Prose award. 
Venue Location Map