THE ONLY THING YOU HAVE TO LOSE IS YOUR BAD HABITS!
7:00 pm 9:00 pm
East End Cooperative Ministry
6140 Station Street, Pittsburgh, PA 15206
Enter EECM from ENTRANCE B on Harvard Street / Convenient Public Parking, also FREE parking on Harvard St and FREE parking at Kindom Light Ministries on Center Ave directly across from EECM.
"If your habits don't line up with your dream, then you need to either change your habits or change your dream." -John Maxwell
Do you desperately want to change some aspect of your life, but struggle to get started or make your resolutions stick? Have you always wanted to lose fat, start an exercise program, clean up your diet or just move or feel better but have no idea where to start? Do you tend to start things but then quickly get overwhelmed and end up right where you started, or even worse, continually beat yourself up for failing?
If any of this sounds familiar, don't worry! WE ARE EXPERTS in the field of behavior change and we designed THE 66 DAY CHALLENGE JUST FOR YOU!
We will teach you our SCIENTIFICALLY PROVEN SYSTEM FOR MAKING SUSTAINABLE LIFESTYLE CHANGES! THIS SYSTEM CAN BE USE TO START, STOP, OR CHANGE ANY HABIT!
In this seminar we will cover:
- THE SCIENCE BEHIND HOW TO MAKE NEW (BETTER) HABITS THAT ACTUALLY STICK!
- WE WILL TEACH YOU HOW TO W.O.O.P. (WISH,OUTCOME, OBSTACLES, PLAN), A SCIENTIFICALLY PROVEN VISUALIZATION TECHNIQUE THAT HELPS YOU TO DEFINE WHAT YOU REALLY WANT AND PLAN FOR THINGS THAT MAY GET IN YOUR WAY!
- HOW TO IDENTIFY YOUR GOOD AND BAD HABITS!
- HOW TO PLAY TO YOUR STRENGTHS TO CHOOSE THE BEST FIRST HABIT TO PROMOTE PERMANENT CHANGE!
- HOW TO BUILD IN ACCOUNTABILITY AND SUPPORT FROM THOSE AROUND YOU!
- HOW TO USE OUR SCIENTIFICALLY PROVEN SYSTEM TO ENABLE YOU TO GET BETTER AT ANY ASPECT OF YOU LIFE!
- THE "HEALTHY HABITS CHEAT SHEET"- THE HABITS THAT HEALTHY PEOPLE USE TO STAY THAT WAY FOR LIFE!
THE ONLY THING YOU HAVE TO LOSE IS YOUR BAD HABITS!
In the free 66 Day Challenge Seminar we will teach you the science and practical methods we have collected over the past decade through studying dozens of books, attending lectures and continuing education events, consulting with the greatest minds in health and fitness, and good old personal experience! You'll get a lifetime of education on behavior change in a little over an hour!
Here's what to expect:
1) We will help you to clearly define your goals and your why! (It helps to think on this a bit and bring your ideas to the seminar!)
2) We will help you identify your biggest strengths and your biggest challenges in this area of your life.
3) We will help you identify which of your current habits support your goals and which are working against you.
5) We will teach you how to W.O.O.P. (Wish,Outcome, Obstacles, Plan), a scientifically proven visualization technique that helps you to define what you really want and plan for things that may get in your way!
4) Then, based on your individual personality, we will help you decide if it is more beneficial to focus on doing more of a good habit or less of a bad one.
5) We will help you to turn YOUR NEW HABIT into an action step that can be acted on every day!
6) We will help you to properly scale YOUR NEW HABIT so you are taking on just the right amount of challenge to be successful!
7) We will teach you how to build a support and accountability network for success!
8) We will teach you our proven system for tracking your daily action (for at least 66 days!)
Our goal is that everyone leaves this seminar with a clear path to their dreams!
We have personally used this system and we are certain it will work for you! All you have to lose is your bad habits!
As an added bonus (and because we always over-deliver!) we will begin the 66 Day Challenge Presentation by teaching the group our favorite daily habit for joint health and maintenance: Controlled Articular Rotations (CARs), which the first step in the cutting edge Function Range Systems (FRS). This is a simple daily practice that everyone can (and should!) do every day to maintain healthy joints! It's WIN, WIN, WIN!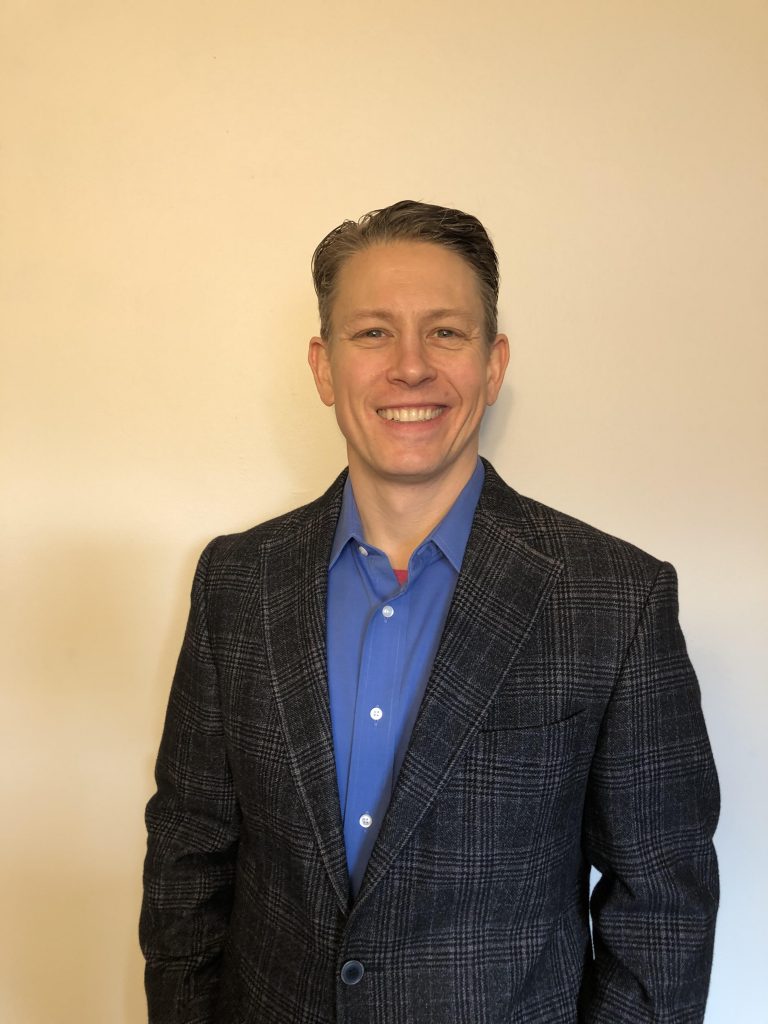 Coach Craig Householder is a mobility specialist, strength coach, and habit change expert who helps busy people to move, feel, perform, and look their best. He is the owner of Heroes in Training (H.I.T. Pittsburgh Fitness) which utilizes cutting-edge exercise, nutrition, and behavioral science to help people to get better at the things that are important to them!
Although Craig fell in love with the gym at an early age, a few years after graduating from college, he unfortunately found himself where so many others do: obese, tired and hurting. He explains, "After college, I struggled to find work in my field, so I fell back on waiting tables and bartending. With waiting tables came the late-night lifestyle. I eventually got out of restaurants and started working in real estate, a job that forced me to ride a desk and did nothing but reinforce the bad habits that I had developed. My weight was out of control; I was nearly 220lbs on a 5'8" frame! I was getting out of breath just walking up the stairs, so I decided I HAD to make a change!"
Through healing himself through exercise and nutrition he discovered his passion for studying human movement and helping busy people to move, feel, perform, and look their best. He loves being a coach because it allows him to use his personal journey and experience to help others to realize the best versions of themselves and get 1% better everyday!
Craig is also a self-proclaimed "fitness nerd." In addition to his degree from the University of Pittsburgh, he is also an American College of Sports Medicine cPT, a certified FRSms mobility specialist and Kinstretch Instructor, a certified Precision Nutrition coach, as well as holding many, many other fitness and wellness certifications. He also consults with some of the world's top experts in fitness and nutrition and considers himself a life-long learner.
Heroes in Training is a unique program that combines exercise and behavioral science to meet every Hero where they are, and help them to progress toward their goals in a safe, efficient, and supportive community of like-minded people!
Heroes in Training (H.I.T. Pittsburgh Fitness) is located at 4805 Penn Avenue, Pittsburgh PA 15224. Call (412) 444-5523 or check them out on the web at hitpittsburgh.com.