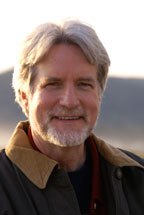 Presented by William Meader, renowned international teacher of Esoteric Philosophy/Esoteric Astrology/Esoteric Psychology, returning to Pittsburgh
7:00 pm - 9:00 pm TUESDAY. Doors open 6:15 pm for light reception & CASH bar.
The Twentieth Century Club
FREE parking in UPMC lot across the street!
4201 Bigelow Boulevard, Pittsburgh, PA. 15213
Please offer a Donation from the Heart when attending this event.
What are the steps that lead the Soul toward eventual enlightenment and perfected expression?
For those who are consciously walking the Path, the question of spiritual purpose is a topic of interest and inquiry, though the answer often seems locked away and difficult to grasp. In this presentation, William Meader will examine this profound question from several angles. The search for right relationship; divine indifference, and the establishment of a point of tension, will be emphasized as keys that can reveal the soul's destiny. These topics (and others) will be presented with the understanding that the soul's purpose invariably pertains to the new civilization that is emerging before our eyes.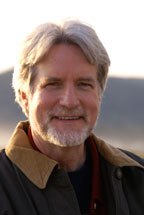 William Meader is an international teacher of The Esoteric Philosophy (Ageless Wisdom). He presents a variety of esoteric topics to audiences in Europe, the US, Canada, Australia and New Zealand. He has authored 'Shine Forth: The Soul's Magical Destiny' and numerous articles focused on esoteric subjects.
His work—often described as a 'next step' in spiritual evolution—assists students in the refinement of the higher abstract mind in order that they might align with the soul's creative intention, thereby coming en rapport with the One Life and the ashram (inner home of the soul). William's gentle humor, sensitivity and deep understanding of the spiritual path is appreciated by dedicated students of the Esoteric Philosophy—also known as the Ageless Wisdom —worldwide.
For more information about Williams work, please see www.meader.org.