Presented by Bobbi DiClaudio, High Vibe Health Coach
7:00 pm - 9:00 pm. Doors open 6:15 pm for light reception & CASH bar.
The Twentieth Century Club
FREE parking in UPMC lot across the street!
4201 Bigelow Boulevard, Pittsburgh, PA. 15213
Please offer a Donation from the Heart when attending this event.
When you are sick and tired of being sick and tired...
It's difficult to see the light through the trees, let alone focus on what it takes to fit in your jeans or make better decisions in regards to what you consume physically or emotionally on a daily basis.
In this upbeat and energetic presentation, Bobbi will share what she has learned in her 25-year long journey that includes, weight loss of more than 60 lbs and a renewed passion for living a life of joy and gratitude.  
Bobbi provides practical takeaways and tips for eating well, loving life and feeling content in this inspiring and supportive presentation.  Be ready to UP LEVEL your attitude and diminish the challenges you are facing around food and your body.
Common side effects
Weight & stress release
Increased joy and smiling
Renewed craving of fresh delicious foods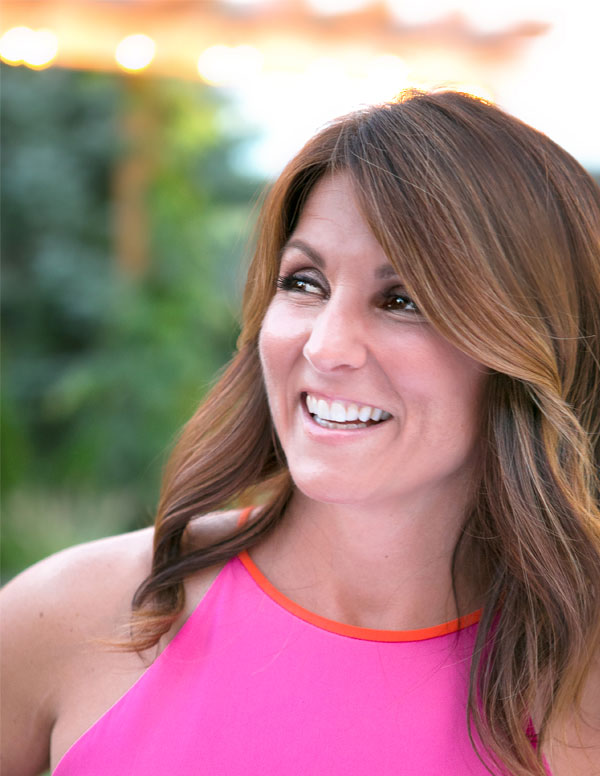 With a passion for helping women move from frustrated to fabulous, High Vibe Health Coach Bobbi DiClaudio works with clients who have tried every diet in the book, view exercise as a form of punishment and are not a fan of counting calories.
Bobbi's straightforward attitude, fierce commitment to never ending improvement and pure dedication to sharing what she has learned with others are the backbone for her work. Her "high vibe" concept revolves around getting others to a place internally that makes healthy food choices and quality movement second nature and no longer a chore but a way of life.
Her background in health club management combined with certifications from the Institute for Integrative Nutrition and the Institute for Eating Psychology, along with training in Reiki, Color Code Personality Assessment, Personal Development and Leadership are all integral parts of her unique approach.
As President of BR Wagner Services, parent company of High Vibe Health Coaching with Bobbi DiClaudio and Extremities Surgical, she leads with compassion and understanding inspiring others to live a life of true enjoyment and to pass it along.
Learn more at www.bobbidiclaudio.com