Reverend Jenn Shepherd, ordained Spiritualist Minister, Medium and Author
7:00 pm - 9:00 pm. Doors open 6:15 pm for light reception & CASH bar.
The Twentieth Century Club
FREE parking in UPMC lot across the street!
4201 Bigelow Boulevard, Pittsburgh, PA. 15213
Please offer a Donation from the Heart when attending this event.
Healing at its core is knowing and coming into alignment with Self and one's own personal connection to the Universe.
In this lecture, Reverend Jenn Shepherd will give demonstrations of both healing and mediumship, and explain what she has learned through her work in her chosen modalities. She will discuss the myths and perceptions of various modalities and will show how the study and practice of mediumship fits into the Healing aspects of self as well as those served on a soul level from the other side of life.
As an ordained Spiritualist Minister and a recognized medium and healer, Jenn's practice and knowledge of energy with QiGong and Reiki has greatly aided in her mediumistic development. Years of insight and training (in particular with Master Robert Peng), has allowed Jenn's connection with spirit to blossom and has helped lead her to the study and practice of evidential mediumship. 
Evidential mediumship looks at the evidential aspects of spirit communication, as well as evidential proof of the continuity of life. It's a practice that expands beyond the current variants of mediumship  by way of higher states of consciousness, mind focus and energy techniques.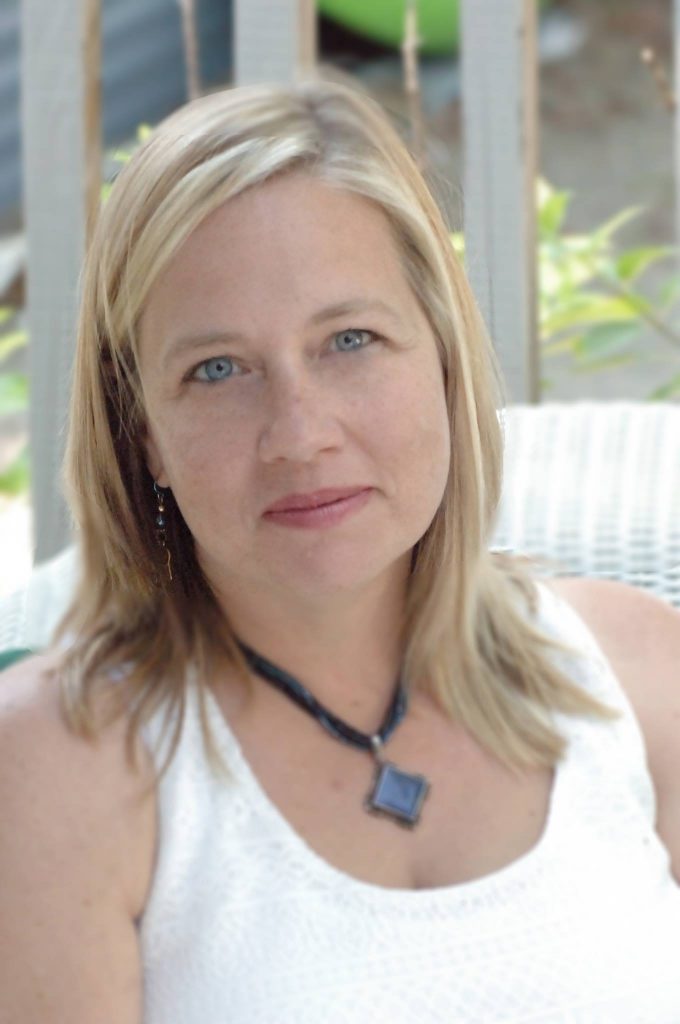 Jenn has authored a  book of essays on Healing, Life, Mediumship and Spiritual Growth.  She keeps a blog, lectures (regularly at Unity in Edinboro and The White Butterfly) and teaches Spiritual Development through Spiritual Healing and Mediumship, and has recently begun teaching children meditation in collaboration with Lorraine Murray of Teach Children Meditation. 
Jenn is an ordained Spiritualist Minister and the Spiritual Leader of Unity in Edinboro, PA and the co-founder of Bolts of Love in Erie, PA. She is a trained and certified Spiritual Healer as well as a Reiki Master and QiGong Healer. As an Evidential Medium she teaches Spiritual Development, Healing and Mediumship. Her book is entitled "Healing Through Spirit * Living in Love". She also produces a YouTube Channel in addition to her online Blog.
You can learn more about Jenn at jennshepherd.com  and boltsoflove.com.