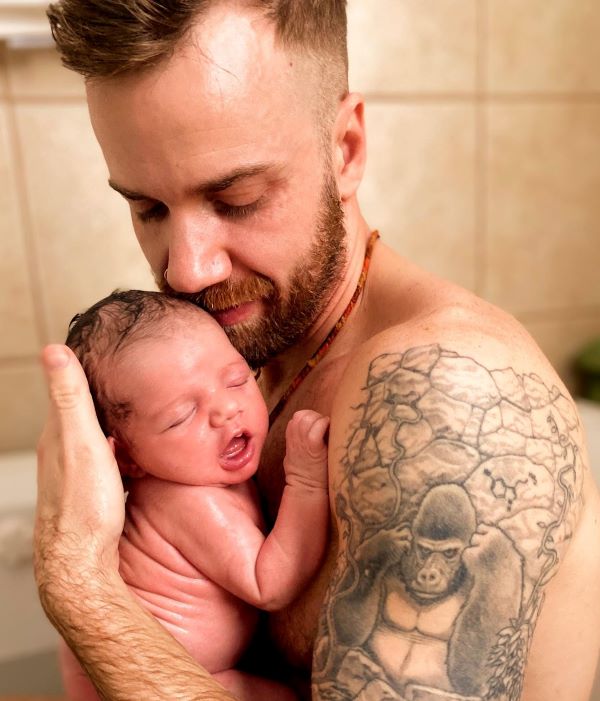 Presented by Nathan Riley, MD, Holistic OBGYN
7:00 pm - 9:00 pm THURSDAY. Doors open 6:45 pm.
WHERE: East End Cooperative Ministry
6140 Station Street, Pittsburgh, PA 15206
Enter EECM from ENTRANCE B on Harvard Street / Convenient Public Parking, also FREE parking on Harvard St and FREE parking at Kindom Light Ministries on Center Ave directly across from EECM.
COST: Early Bird $22, ends 11/7
Regular $28, Door $32
Nathan
Riley, MD, is a native to Bethel Park, PA. He is a board-certified OBGYN and hospice and palliative care physician living in Kentucky. He operates a private, holistic OBGYN practice and provides remote palliative and hospice care to underserved communities. He has sat with thousands of births and deaths, and these experiences inform his care of patients.
Dr. Riley is also an advocate for the reemergence of midwifery care as the default method for caring for pregnant women. In addition, he is a prominent advocate for psychedelic-assisted psychotherapy to help individuals cope with the confrontation with mortality that comes with life-limiting illness and old age. 
For more, see:
Location Map