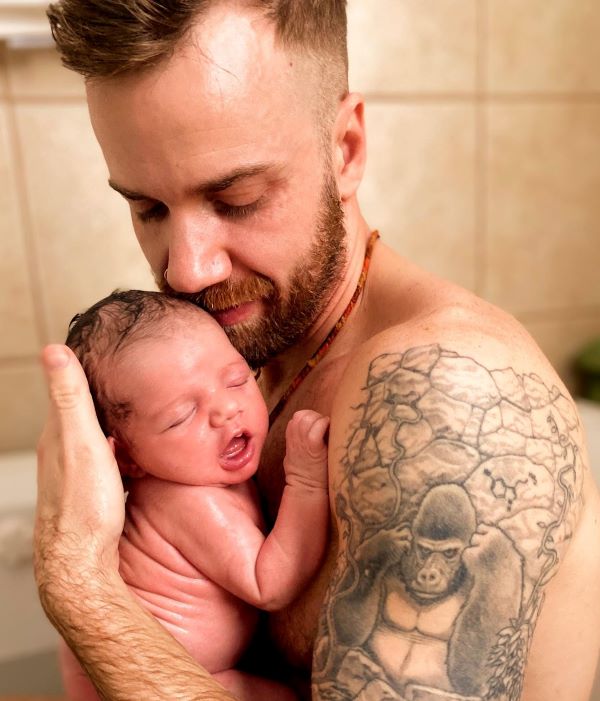 Presented by Nathan Riley, MD, Holistic OBGYN (Virtual & In-Person Event)
7:00 pm - 9:00 pm THURSDAY. Doors open 6:45 pm.
WHERE: East End Cooperative Ministry
6140 Station Street, Pittsburgh, PA 15206
Enter EECM from ENTRANCE B on Harvard Street / Convenient Public Parking, also FREE parking on Harvard St and FREE parking at Kindom Light Ministries on Center Ave directly across from EECM.
COST: Early Bird $22.50, ends 11/4
Regular $27, Door $32
This event will be livestreamed as a Zoom Webinar IN ADDITION to the live event held at the East End Cooperative Ministry's Community House (6140 Station St, Pittsburgh, PA 15206). The Zoom recording wil be sent to all registrants after the event.
Meet Dr. Nathan Riley, MD, for a revealing conversation on women's health care, holistic vs. conventional medical practice, and the most sacred rites of passage in life, birth and death, where transformation of spirit brings a profound realization to us all.
As a Holistic OBGYN, Dr. Riley says we don't need to burn down the medical industrial complex to change women's healthcare. We merely need a life raft to demonstrate how truly holistic care is better than pharmaceuticals and surgery!
It's impossible to imagine a world without love.
Dr. Riley believes that we must honor undisturbed childbirth, for the experience
to be natural without unnecessary medical intervention, procedures or medications. Birth that proceeds naturally permits love and devotion to fully envelop both mother and child.
Intervening in childbirth can lead to physiologic perturbations, specifically related to oxytocin, the "love hormone". When birth is left undisturbed, oxytocin floods the mother's bloodstream and that of her baby. When the mother is engaged in conversation or visually stimulated, her neocortex is activated and suppresses this biochemical process. Oxytocin promotes conception and healthy birth. Our world of increasing interventions is resulting in birthing generations without the flooding of oxytocin and thus not immersed in love. To change the world for the better we must start with birth.
We envision conception, birth, and death as the natural consequence of love, the creative force of the universe, which is a direct experience with the divine. In this world, we thrive through our co-creation with soil, life, planet, and the cosmos. -Beloved Holistics (Dr. Riley's practice)
This live event is held at the East End Cooperative Ministry's Community House (6140 Station St, Pittsburgh, PA 15206) and will also be livestreamed virtually via Zoom Webinar.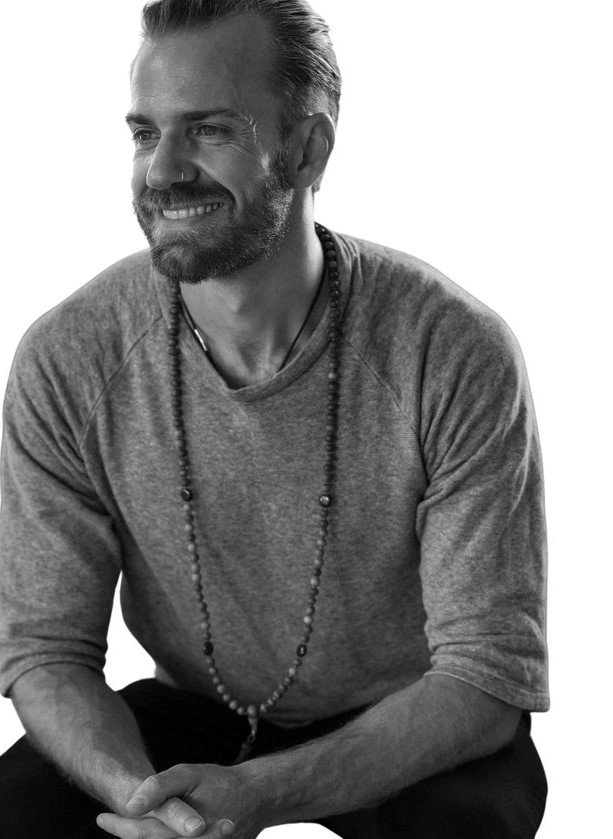 Nathan
Riley, MD, is a native to Bethel Park, PA. He is a board-certified OBGYN and hospice and palliative care physician living in Kentucky. He operates a private, holistic OBGYN practice and provides remote palliative and hospice care to underserved communities. He has sat with thousands of births and deaths, and these experiences inform his care of patients.
After becoming disillusioned with the conventional maternity care model and doing extensive study in holistic lifestyle medicine, his practice is now based on the midwifery model. He also utilizes quite a variety of helpful modalities that most OBGYNs don't consider, like functional medicine testing, directed supplementation and herbal remedies.
Dr. Riley is an advocate for the reemergence of midwifery care as the default method for caring for pregnant women. In addition, he is a prominent advocate for psychedelic-assisted psychotherapy to help individuals cope with the confrontation with mortality that comes with life-limiting illness and old age. 
For more on Dr. Riley, see:
Location Map