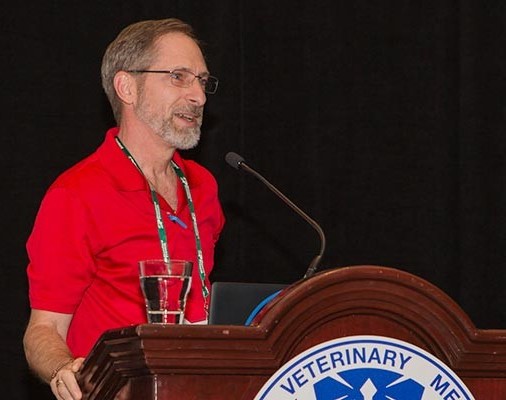 Presented by Dr. Doug Knueven, Speaker, Author, Member A.R.E. and Holistic Veterinary Medical Association
7:00 pm - 9:00 pm THURSDAY. Doors open 6:45 pm.
WHERE: East End Cooperative Ministry
6140 Station Street, Pittsburgh, PA 15206
Enter EECM from ENTRANCE B on Harvard Street / Convenient Public Parking, also FREE parking on Harvard St and FREE parking at Kindom Light Ministries on Center Ave directly across from EECM.
THIS EVENT WILL ALSO BE BROADCAST LIVE ON ZOOM
COST: Early Bird $22.50, Regular $27, Door $32
Use Promo Code CAYCE for 33% off your ticket today!
According to the Edgar Cayce readings, all healing comes from the divine within. In this presentation, Dr. Doug will offer the evidence that he believes supports how this healing principle works. He will share a technique he has developed to utilize its action for the healing of self and others, and will answer your questions on the Cayce philosophy, holistic health for everyone, including our animal friends and pets!
As one of the forerunners of the holistic health movement, Edgar Cayce through his many readings conveys wisdom both practical and profound. The majority of Cayce's readings deal with holistic health and treatment of illness, but integral to this is spiritual development emanating from the divine within.
About Dr. Doug Knueven
Dr. Doug Knueven has been practicing holistic veterinary medicine since 1995. He is a member of the Association for Research and Enlightenment (A.R.E), the organization founded by the medical intuitive, Edgar Cayce. Doug has researched the Edgar Cayce readings, applying many of the concepts in his daily life. He is a regular presenter at A.R.E. Conferences in Virginia Beach.
Dr. Doug speaks nationally and internationally and was recognized as the American Holistic Veterinary Medical Association "Holistic Teacher of the Year" in 2018, and he delivered the keynote lecture at their 2021 conference. He has authored two books, The Holistic Health Guide (for dogs) and STAND BY ME, A Holistic Handbook for Animals, Their People, and the Lives They Share Together. 
Location Map