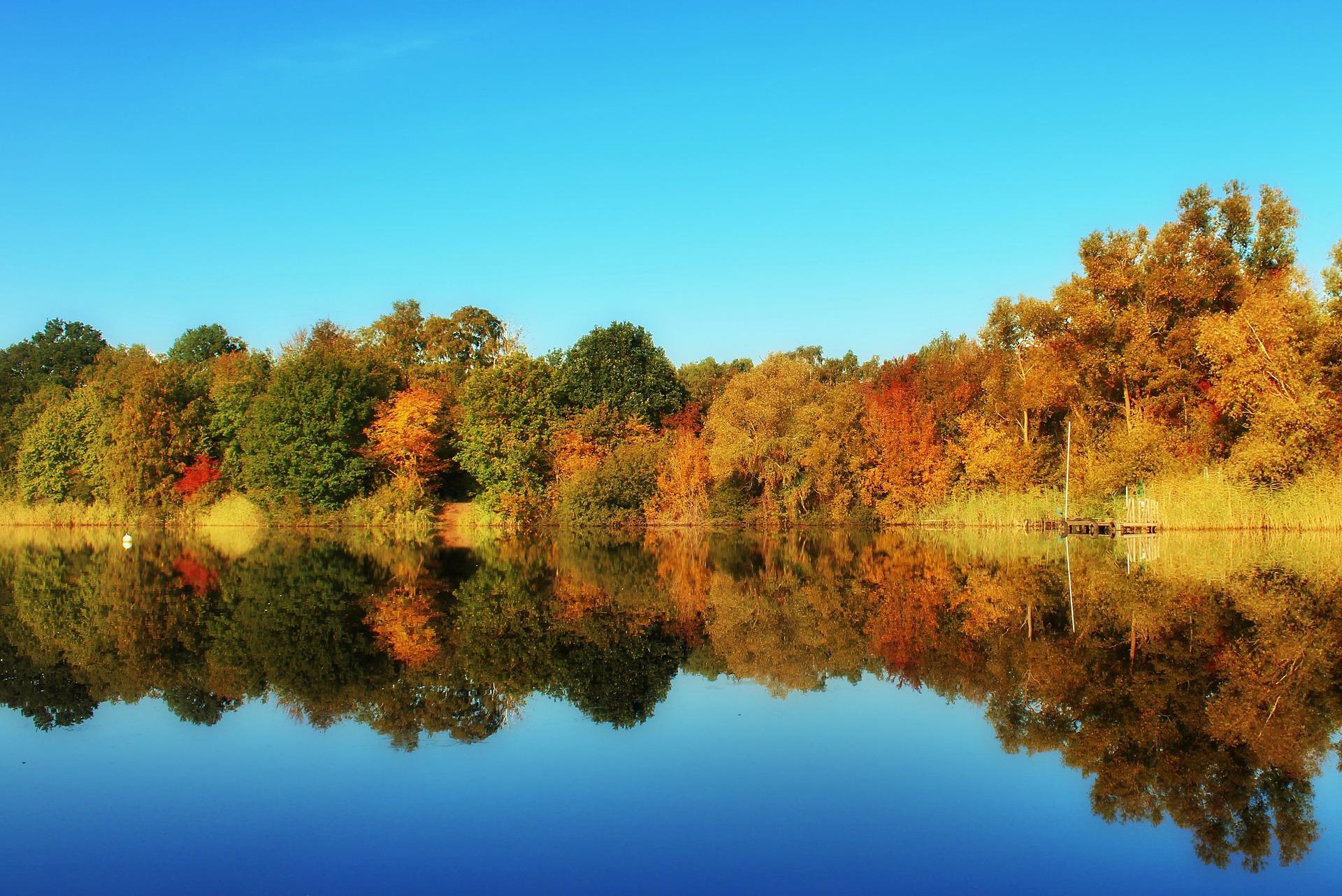 A Fall Weekend of Healing, Reflection, Creation and Connection in the beautiful Laurel Highlands
Restore, refresh, renew… Join us for some long overdue self-care! Fall is a time for reflection and restoration… A time to look inside and find peace.
Experience, discover and learn about Holistic Wellness and Education, Spiritual Awakening and Growth, Energy Healing, and Alternative Therapies.
A variety of holistic practitioners will be available to teach, demonstrate and guide us on a journey towards wellness for emotional, spiritual and physical health. Both group and individual sessions offered.
Friday Evening September 30th
6:30-9:30pm, Meet and Greet
Wellness Wheel, Vision Board and breakout sessions
Healing Circle/Meditation
Saturday October 1st
9:30am-4pm, Presenter Sessions with Lunch at 12:30pm
Including Donna Eden Energy Medicine, Alexander Technique, Authentic Movement, Forest Therapy/Bathing, and more!
Live Music, 4:00pm, by Bertha & the Belles
Dinner, 5:00-7:00pm
Healing Circle 7:00-8:30pm
Sound Bath Healing 8:30-9:30pm
Sunday October 2nd
7:30am-12:30pm, Presenter Sessions
Starting with Tai Chi and Yoga, 7:30am for early risers!
Writing to Heal Workshop, 9:30-11:30am
Completing Your Wellness Wheel and Vision Board, 11:30am-12:30pm
Registration Cost
This retreat is an intimate experience and private event with limited spaces, so please register early.
$275 Early Bird Registration (Ends 9/27/2022)
$300 Late Registration (9/28 - 9/30)
$175 Saturday-Only Tickets (while they last)
Meals provided by Simply Good Gourmet. Please email Gail Hunter if you have any special dietary requirements.
PLEASE NOTE: Overnight Accommodations are NOT included in the ticket price. Each attendee is responsible for their lodging.
All weekend activities will be held at a private address in Jones Mills near Donegal, PA. The location will given to attendees upon confirmed registration.
Below is a link to Donegal area accommodations for your convenience:
Donegal Area Accommodations
Our Presenters (see Bios)
Marilyn Carpenter, Alexander Technique, Reiki, Seimei and T'ai Chi Ch'un
Emily Pompei, Medical Intuitive Professional Healer ™️
Carla Poluha, Red Tent Facilitator, Integrative & Intuitive Energy Healer
Nicole Howell, Licensed Massage Therapist and Certified Personal Trainer
Angela Failor, Licensed Professional Counselor, Clinical Eden Energy Medicine Practitioner
Gail Hunter, Psychotherapist, Holistic Practitioner, OMA President of the Board, and Founding Member
Leza Vivio, Licensed Professional Counselor, Certified Mental Health Integrative Medicine Provider, Vibrational Sound Healer
Robin Clarke, Certified Trauma & Resilience Practitioner, Psychotherapist, Writer, and Teacher
Shawn Fertitta, Certified Forest Therapy Guide, Reiki Master and Meditation guide
Also featuring: Bertha and the Bells, Acoustic Quartet