Recommendations from the Edgar Cayce Readings presented by Ed Foote
7:00 pm 8:30 pm
Zoom Meeting
Donation Requested
Edgar Cayce is considered the father of Holistic Medicine, and many of his recommendations are vital for good health. This talk gives numerous specific recommendations from the Edgar Cayce Readings regarding what foods to eat and not eat, attitudes and emotions to employ for ensuring the proper digestion of food, how to maintain the proper acid/alkaline balance, and remedies to promote good health and to cure specific illnesses. 
(You will need a registrant passcode.)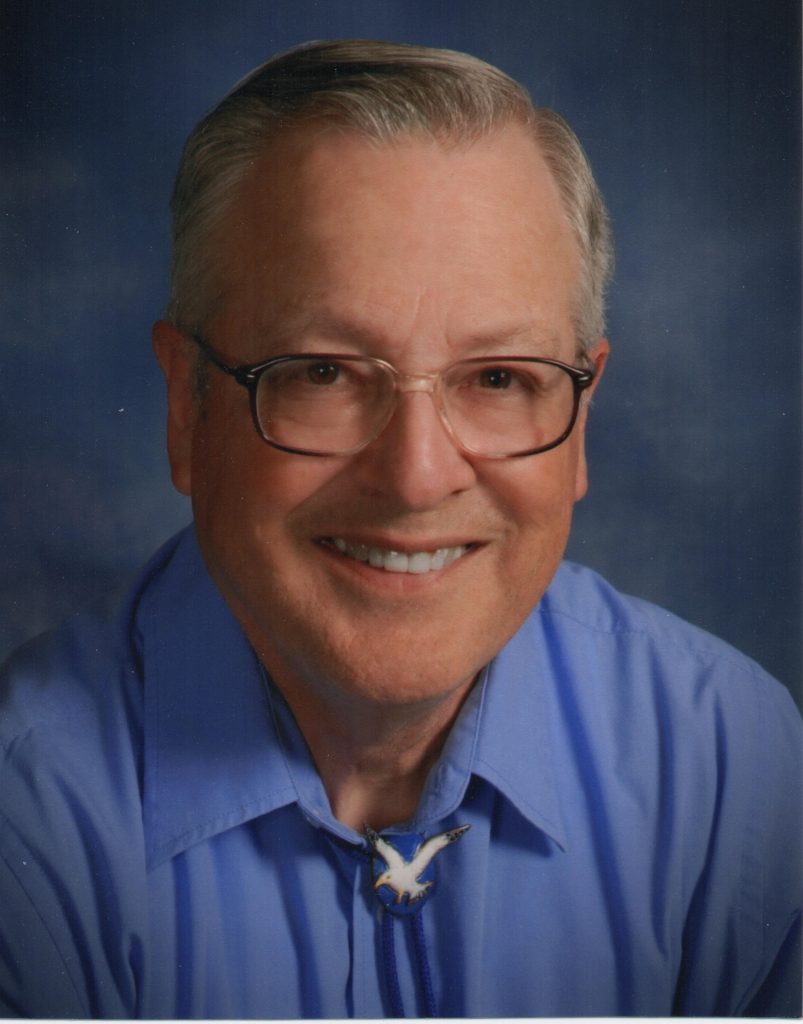 Ed Foote's two spiritual paths are the Edgar Cayce Readings and A Course in Miracles.
He is a member of Edgar Cayce's Association for Research & Enlightenment (A.R.E.) and has been a member for 30 years of the Pittsburgh Team that organizes A.R.E. events.
Ed has also been a student of the book A Course in Miracles for the same length of time and has worked with the Miracle Distribution Center in California as a meeting planner and marketing advisor for its East and West Coast conferences. Ed's metaphysical audio lending library of over 500 lectures was the subject of an article in Venture Inward magazine.