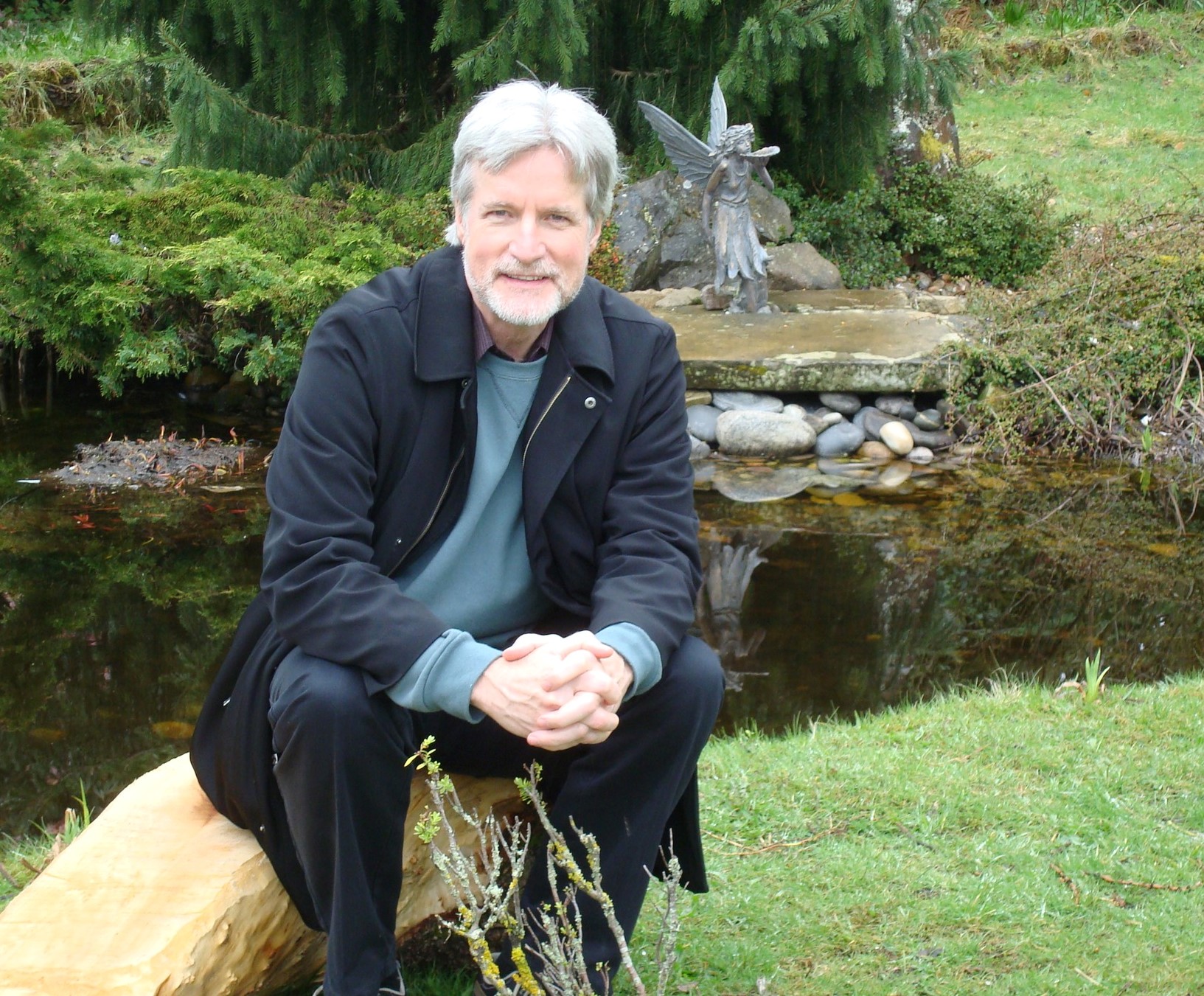 Presented by William Meader
7:00 pm - 9:00 pm TUESDAY. Doors open 6:45 pm.
WHERE: Unity Center of Pittsburgh
5343 Kincaid Street, Pittsburgh, PA 15224
THIS EVENT WILL ALSO BE BROADCAST LIVE ON ZOOM (and recorded for later viewing)
COST: Early Bird $25
Regular $27.50, Door $30
Walking the spiritual path requires that we recognize the changing nature of vision in our lives, particularly as it pertains to the use of the third eye. Sometimes called the Eye of Vision, this organ of the soul slowly opens over the course of many incarnations. By so doing, it gradually gives us the capacity to sense the deeper truths expressed through our individual lives, as well as outer events. In this talk, William Meader will present a deep understanding of the Eye of Vision and how to recognize its influence within our day-to-day perceptions. He will also discuss methods to further facilitate its opening.
This is a live event being held at the Unity Center of Pittsburgh (5343 Kincaid St, Pittsburgh, PA 15224) and is also being livestreamed virtually via Zoom Webinar.
All registered participants will receive the Zoom information, as well as a replay of the live broadcast within 48 hours of the end of the event..
About William Meader
William Meader is an international teacher of The Esoteric Philosophy (Ageless Wisdom). He presents a variety of esoteric topics to audiences in Europe, the US, Canada, Australia and New Zealand. His work—often described as a 'next step' in spiritual evolution—assists students in the refinement of the higher abstract mind in order that they might align with the soul's creative intention, thereby coming en rapport with the One Life and the ashram (inner home of the soul). William's gentle humor, sensitivity and deep understanding of the spiritual path is appreciated by dedicated students of the Esoteric Philosophy—also known as the Ageless Wisdom —worldwide.
Venue Location Map