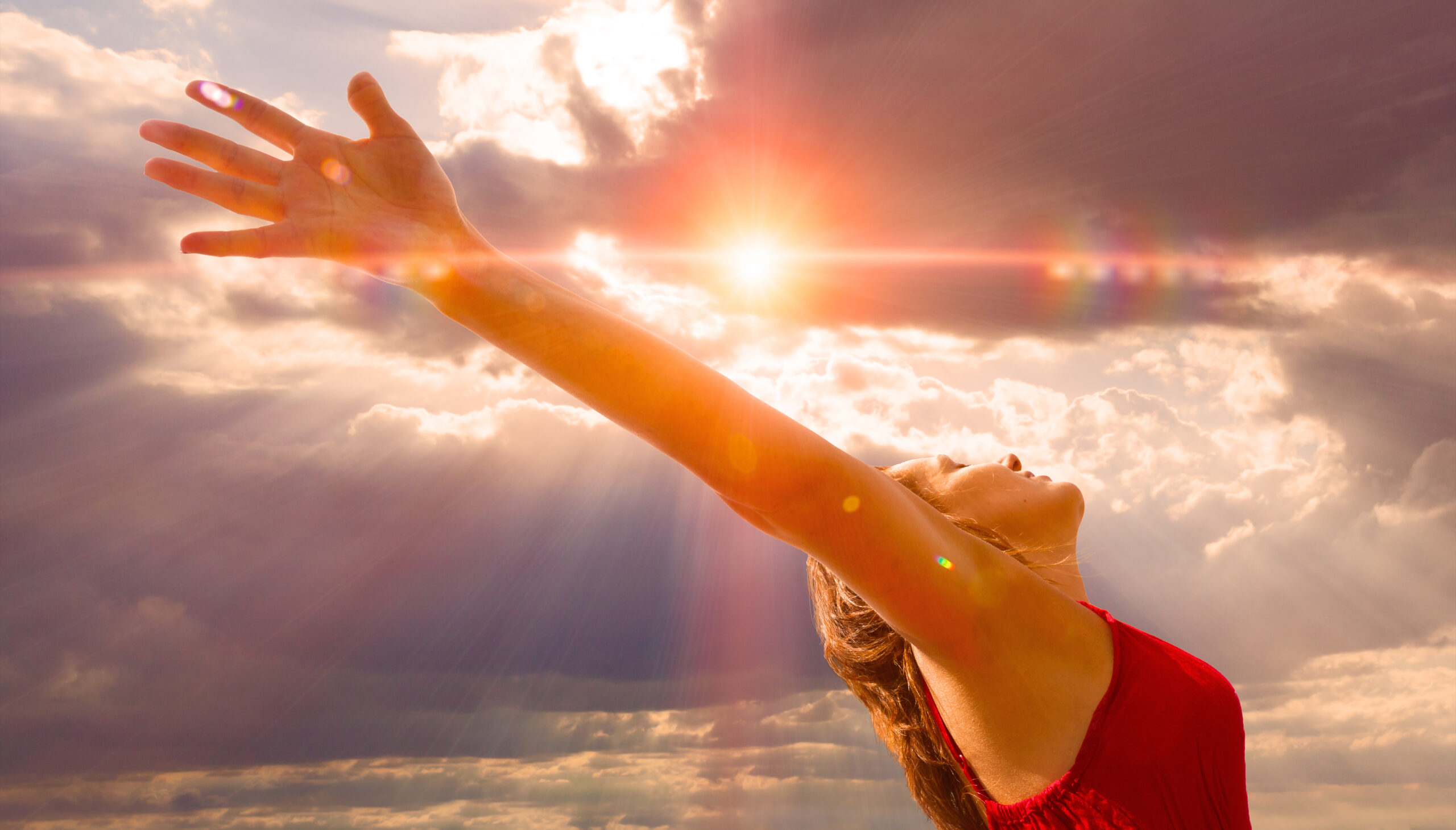 Join us for this 5 week course that explores clearing energy blocks around a central theme/challenge/trauma or injury in your life.
6:30 pm - 8:30 pm EDT
Weekly Zoom Meetings starting June 7th
Course Fee: $175
In this 5-week course, each week, we will focus on clearing one SPECIFIC type of energy block around a central theme/challenge/trauma or injury in your life.  
Week 1, we will clear: Entities
Week 2, we will clear: Demons or Demonic Energies
Week 3, we will clear: Past Life Commitments and Vows
Week 4, we will clear: Karmic Energies
Week 5, we will clear: Emotional Trauma from this timeline
For those beginning or already traveling the road of Conscious Awakening, Emotional Processing and Energy Healing, who are eager to deepen their spiritual engagement and travel further toward growth and resilience, this class is for you!
Class Dates:
June 7, 2023
June 14, 2023
June 21, 2023
June 28, 2023
July 5, 2023
Each class will be held via Zoom Meeting from 6:30-8:30 PM. A replay will be provided to each registered participant within 48 hours of the original broadcast.
The link for the course will be shared in the confirmation email, as well as prior to each class. All links will come from Eventbrite, so PLEASE CHECK YOUR SPAM FOLDERS if you do not receive a confirmation after your ticket purchase.
NOTE: ZOOM LINK IS THE SAME EVERY WEEK!
About Katie Rubin
Master Healer and Akashic Records Reader Katie Rubin spent 4 years at The University of Spiritual Healing and Sufism releasing her own trauma, opening her Spiritual Channel, and developing her Healing Skills and Psychic Abilities.
She has since attended two other four-year-long Energy Healing Institutions including Lisa Barnett's Advanced Akashic Records Reading Training. Katie now uses the panoply of Divine Light Healing skills she's gained to serve her private and group healing clients, as she is directed to do so by the client's system, and The Divine itself.
Central to a private or group session with Katie is the opening of The Akashic Records. Through The Records, Katie transmits The Christ Light, Star Being Light (Pleadian, Lyran, Sirian, Arcturian, etc.), and Direct Source Energy, each of which create profound Healing, Integration and Spiritual Activation for her clients.
Additionally, from the Realm of The Akasha, she receives very clear guidance and direction for her clients on any topic at all, including but not limited to: past lives, trauma, karma, highest and best choices for your future in any area of life as encouraged by your team of Record Keepers, Angels, and Guides.
Learn more about Katie at:  www.katierubin.com