Seeking to strengthen your bonds with others? Discover the chemistry behind building better connections.
7:00 pm EST - 8:30 pm EST
Zoom Meeting
Donation Requested
Struggling to extract meaning from failed friendships or romance? Looking for a revolutionary approach to distilling the essence of human attraction? Ready to be your utmost self for the loved ones around you?
Environmental scientist and certified behavioral coach Maxine Wright-Walters, PhD has spent years helping others find purpose within life's highs and lows. And now she's here to share all the tools you need to unpack the failures and reinforce the good qualities of your relationships so you can seize happiness.
(You will need a registrant passcode.)
Dr. Maxine's book The Alphabet Circle Journey: Living Your Best Life is an A to Z exploration of the deeply held ties that bind all of humanity, and the invaluable knowledge released when they're broken. Through her concept of dual existence, Wright-Walters reveals how relinquishing ego allows for soul-level unions more fulfilling than those purely physical. And with her code for extracting the secret information expressed at a friendship or romance's end, you'll soon be linking ever-tighter with those you love and taking hold of joy.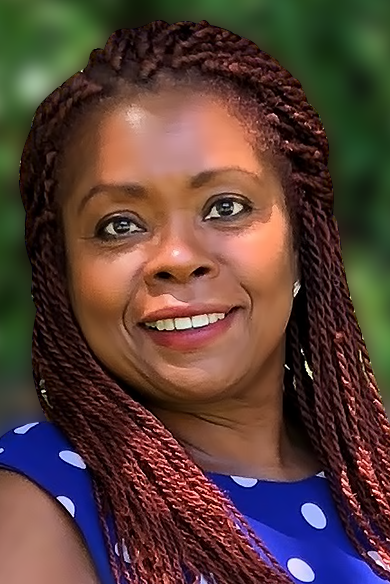 Dr. Maxine Wright-Walters is a mother, nature lover, author and scientist who loves people. She is also a certified behavioral coach, public speaker and consultant who focuses on teaching and helping people to live their own best lives.
Arriving in her forties, Dr. Wright-Walters embarked upon a best life journey. It was while on this quest she discovered The Alphabet Circle Journey™.
The multi-talented Dr. Wright-Walters is a member of the Squirrel Hill Writer's group, and the owner and director of a consulting firm, specializing in Environmental & Public HealthConsulting, Environmental Data Validation. She comes from a large family in the beautiful island of Jamaica. Her dad was a farmer and empowered her to believe that the sky was the limit. Her love of nature and gardening comes from her experiences on the farm with her Papa.