A special online event conducted by Bonnie Hassan
7:00 PM START TIME
Change, especially change that asks us to look at our belief systems and ways of being in the world, can be tough to endure.
It can bring up anxiety, fear, anger, grief and loss issues, and resentment, among other things. We can suffer panic attacks and a host of physical symptoms (brain fog, digestive issues, aches and pains that have no identifiable cause, depression, sleep problems, etc.).
To minimize our discomfort, we often close off our hearts and shut down our brains, thinking that if we don't allow ourselves to acknowledge the difficulties, we will get through them easier. What we don't consider is that when we erect those barriers, we may keep additional wounds from getting in, but we are also preventing the wounds already in place from receiving the healing they need to help us move forward with ease and grace. What you don't heal and release becomes the new foundation for all that you experience in the future.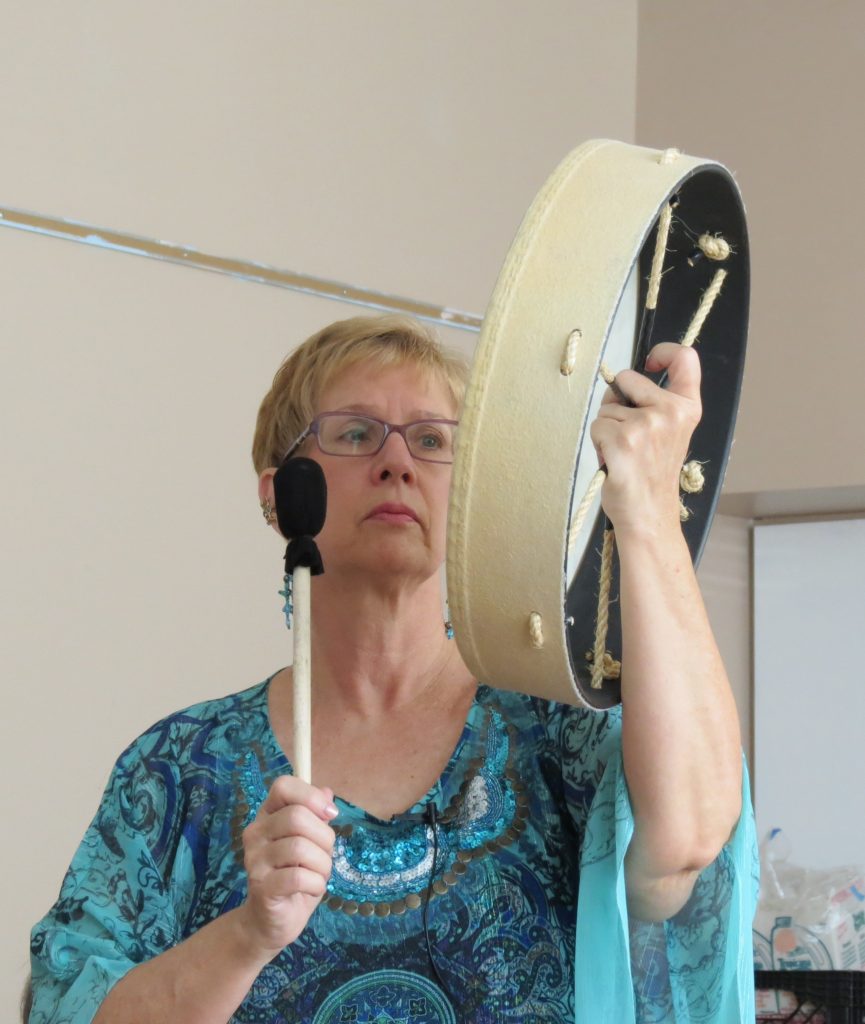 Candace Pert, Ph.D, who studied the effects of emotions on our bodies in the late 1970's, found that when we experience all of the above emotions during a current experience, they may trigger our bodies to remember previous times when we felt those same emotions, which then make our experiences in the present circumstances more intense and even more difficult to deal with.
Join Bonnie Hassan, MSW, author, Reiki master and spiritual intuitive, for an evening of healing and restoration to focus on your heart, the powerhouse of your body. Bonnie will facilitate a guided meditation to begin your journey of healing, and once complete, you'll help her co-create a group healing session to anchor in the healing energies and take your experience to a deeper level. Bonnie will complement the energies of Reiki with the vibrations of drums, rattles and singing bowls as she channels Native American Spirits who will speak to your soul in a language only your soul understands. Your guides and angels may provide wisdom and guidance for moving forward, and the entire experience may rock your world and heal your heart on levels greater than you can even begin to comprehend.
An evening of relaxation, restoration and regeneration awaits! Register now for this transformative experience.
PLEASE NOTE: This will be a Zoom event. Instructions and online access details will be sent to your registration email address the day before the event.
About Bonnie Hassan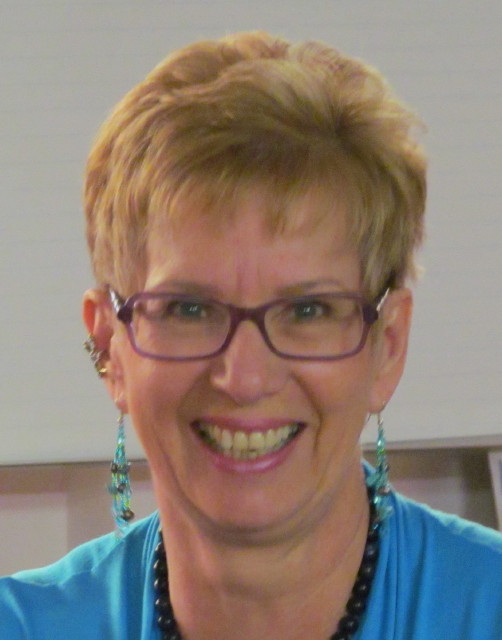 Bonnie Hassan, MSW, Reiki Master, Author, Spiritual Intuitive and Psychotherapist, provides unique and powerful healing sessions for both groups and individuals as she combines her expertise and training with her intuitive gifts.
Bonnie began her private healing practice in Pittsburgh's West End in 2003. She moved to Nashville, TN in 2013 to be close to her family and began offering Reiki sessions via teleconference as well as in person. As her practice grew, she also began traveling around the United States to share her gifts with others.
In 2019 Bonnie published her first book, Straight Talk from God, a collection of channeled messages from Spirit which offers daily guidance to those on a spiritual path seeking clear, loving direction from a Higher Source. The messages in the book address a variety of topics including self-love, forgiveness, unanswered prayers, choices, judgment and criticism, and moving forward. You can order Bonnie's book, and find out more about her transformative journey, on her website at www.bonniehassan.com.
Bonnie believes that if we want the world to change, we have to begin by healing ourselves. She frequently tells her clients: "The higher you want to go, the deeper you have to dig. When you step out of your comfort zone, you step into your Power Zone!"
You can reach Bonnie by phone at 412-277-0755 or email her at bonnie@bonniehassan.com. You can also follow her on Facebook at www.Facebook.com/travelingmystic.