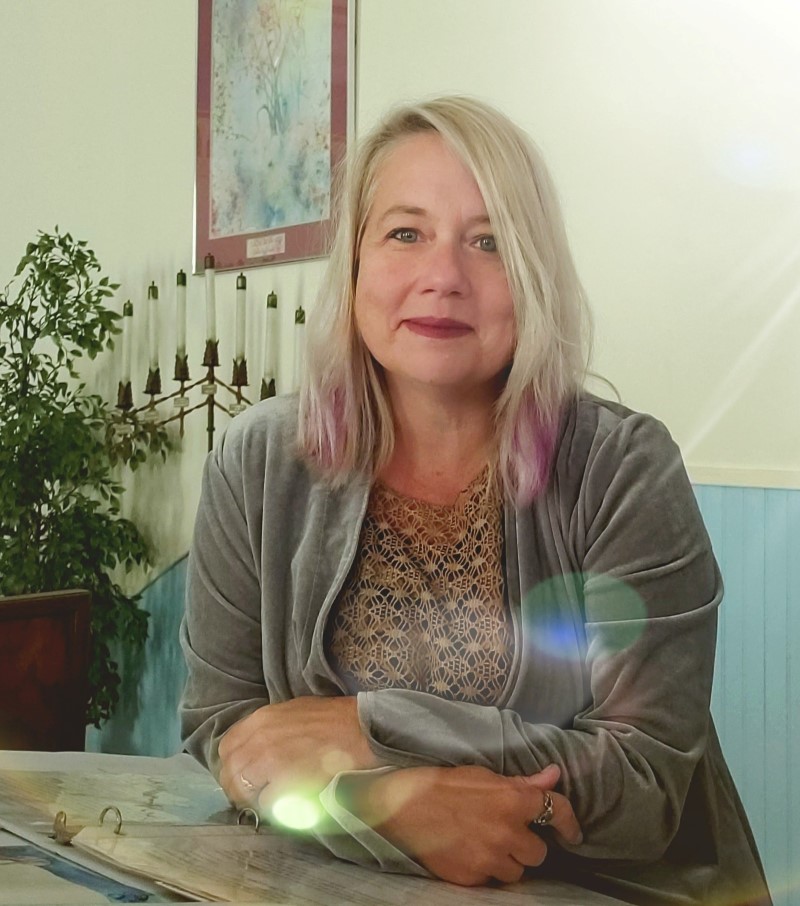 Presented by Jenn Shepherd, New Thought Minister
7:00 pm - 9:00 pm THURSDAY. Doors open 6:45 pm.
WHERE: East End Cooperative Ministry
6140 Station Street, Pittsburgh, PA 15206
Enter EECM from ENTRANCE B on Harvard Street / Convenient Public Parking, also FREE parking on Harvard St and FREE parking at Kindom Light Ministries on Center Ave directly across from EECM.
THIS EVENT WILL ALSO BE BROADCAST LIVE ON ZOOM (and recorded for later viewing)
COST: Early Bird $17.50
Regular $20, Door $25
Healing Grief is not an overnight process. Grief comes at us through loss: Loss of a relationship, loss of a job, loss of a loved one. Our American culture does not easily lend itself to time to grieve, or the understanding of grief on our bodies, our emotions, or on our life choices moving forward from grief.
We may all move forward and heal through finding our sense of purpose and listening to and understanding where and how we store grief in our bodies. Also, we must find connection by creating a new relationship with our loved ones and situations who are no longer with us and who we are today without that presence.
About Jenn Shepherd
Jenn Shepherd graduated from Penn State, Behrend with a B.A. in History which included a strong emphasis on religious studies and the history of religions. Jenn also completed ministry studies at Mercyhurst College and earned a secondary teacher certification from the same college. Jenn is the mother of four children and a certified secondary school teacher. Presently, she is a New Thought Minister and serves as Spiritual Leader to Unity in Edinboro and is Facilitator for Bolts of Love. Jenn co-founded Bolts of Love with the support of Karen McGrath and Erin Stolz in 2014. The mission, like Unity in Edinboro, is to meet people where they are at, allow voices and hearts to be heard while offering encouragement, support and opportunities for growth and transformation into the greatest version of self available.
Jenn is passionate about Integral Spirituality, New Thought and Spiritual Self-Empowerment. She holds certifications in QiGong, QiGong Healing, Grief Education, Grief Movement, Spiritual and Reiki Healing and is a recognized medium.
More may be learned by following http://jennshepherd.com
Location Map