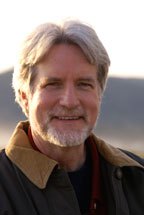 Presented by William Meader, renowned international teacher of Esoteric Philosophy/Esoteric Astrology/Esoteric Psychology, returning to Pittsburgh!
7:00 pm - 9:00 pm TUESDAY. Doors open 6:45 pm.
WHERE: East End Cooperative Ministry
6140 Station Street, Pittsburgh, PA 15206
Enter EECM from ENTRANCE B on Harvard Street / Convenient Public Parking, also FREE parking on Harvard St and FREE parking at Kindom Light Ministries on Center Ave directly across from EECM.
COST: Early Bird Price $32 ends 9/30, Regular $38, Door $42
Light is a term used in most spiritual traditions to depict the nature of divinity, both within oneself and hidden within the circumstances of life. Indeed, we often describe divinity in terms of the "light of God." In this talk, William Meader will profoundly consider the nature of spiritual light and its revelatory influence at this transitional period in human history. The Light of Love/Wisdom, the Light of Purpose and the Light within the Head will be closely examined, as well as methods for bringing the Light of the Soul more fully into the fabric of our day-to-day lives.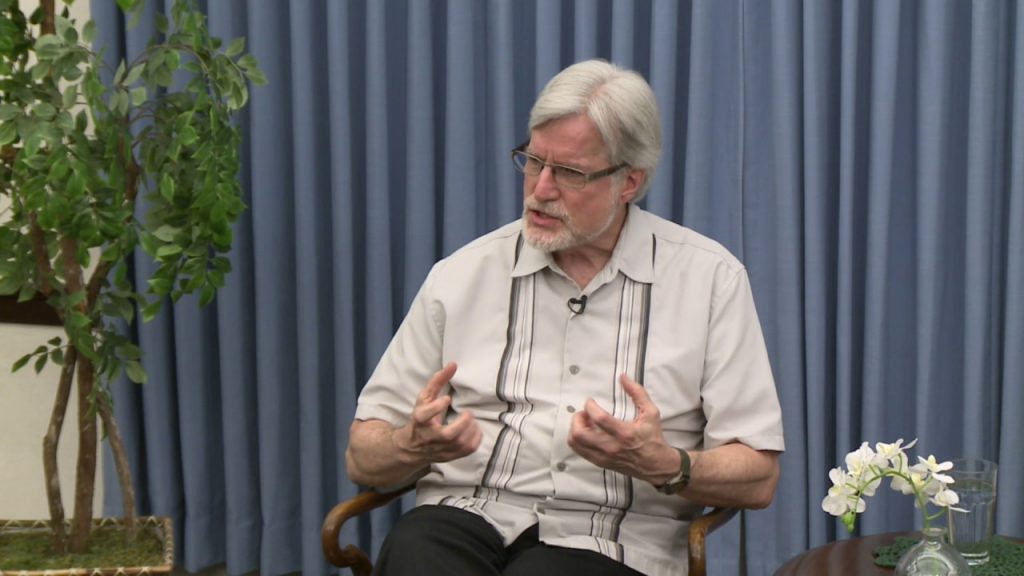 William Meader is an international teacher of The Esoteric Philosophy (Ageless Wisdom). He presents a variety of esoteric topics to audiences in Europe, the US, Canada, Australia and New Zealand. He has authored Shine Forth: The Soul's Magical Destiny and numerous articles focused on esoteric subjects. His new book, Supernal Light, is a deep exploration into the subject of Spiritual Initiation and Soulful Service to a world in need.
His work—often described as a 'next step' in spiritual evolution—assists students in the refinement of the higher abstract mind in order that they might align with the soul's creative intention, thereby coming en rapport with the One Life and the ashram (inner home of the soul). William's gentle humor, sensitivity and deep understanding of the spiritual path is appreciated by dedicated students of the Esoteric Philosophy—also known as the Ageless Wisdom —worldwide.
For more information about Williams work, please see www.meader.org.
Location Map