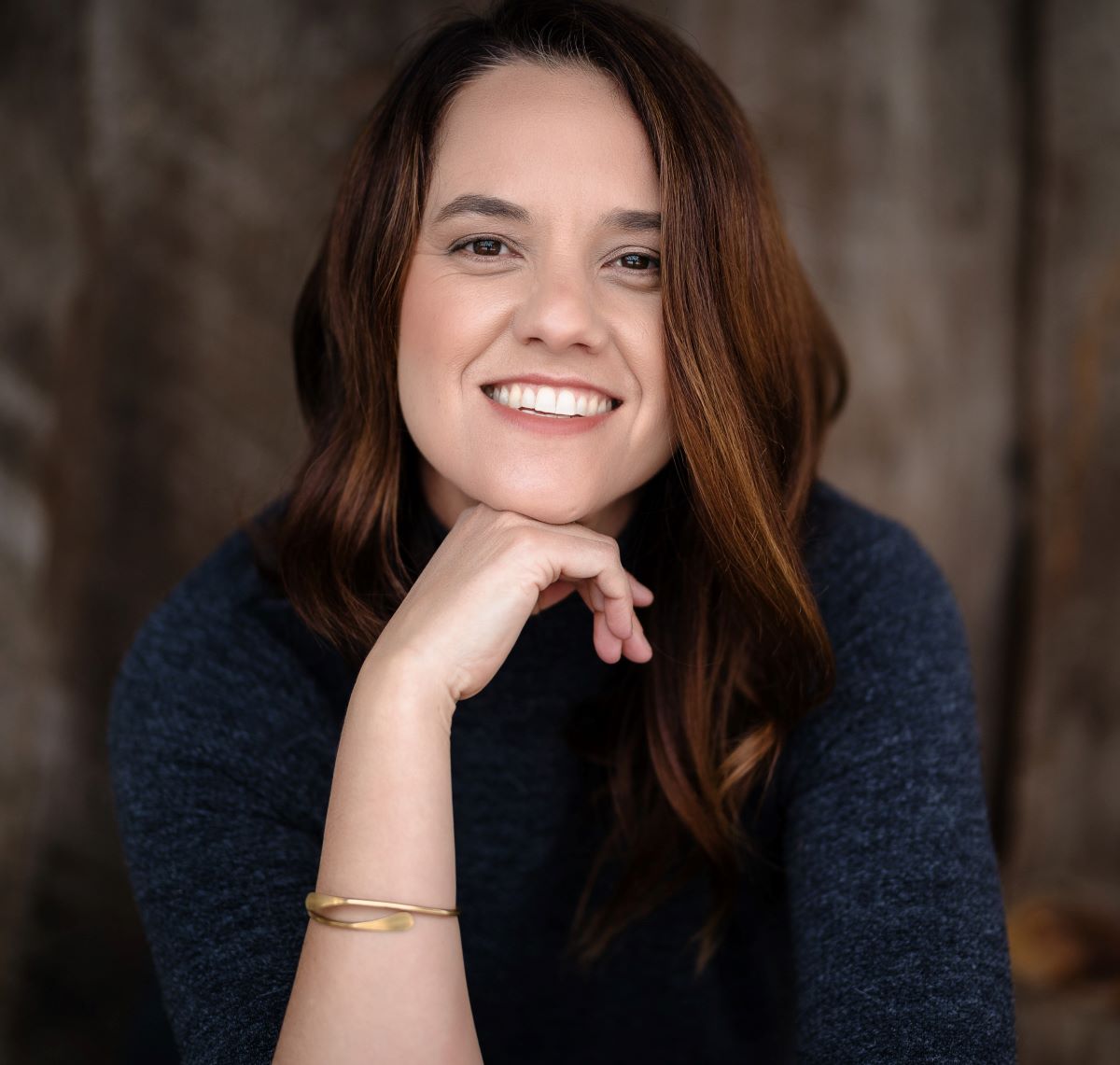 Activating Your Spiritual Alignment with Master Healer, Katie Rubin
6:30 pm - 8:30 pm Eastern

Weekly Zoom Meetings starting Wednesday, January 11th
Course Fee: $195
Includes recordings made available to all registrants a few days after each session.
Activating Your Spiritual Alignment to become the Light Worker You Are!
If you have a sense that you are a Light Worker in one form or another...
If you're looking to activate your spiritual alignment more fully...
If you're looking to unlock your spiritual potential...
If you're ready to clear what stops you, limits you, bothers you, in the pursuit of stepping into the MAGIC and MYSTERY of your Real Life...
Join us for Waking The Sleepers! This course facilitates the healing of trauma, the ability to remember and integrate forgotten traumatized parts, and the completion of past life oaths, contracts and karma.
Additionally during these classes, you will learn about the psychological and physiological barriers we carry that block us from being willing or able to align spiritually, be who we came to be, spiritually, and stand in the Light. Always!
Together, we will release trauma, trapped emotional pain, and or other-dimensional stuck energies, all for the purpose of bringing more ease, flow, abundance and light to your world.
During this 5-week series, our intention is to empower you to:
Reconnect with yourself
Feel lighter
Let go of the past
Find your authentic Truth
Speak your authentic Truth
Clear the past out of your nervous system
Activate and/or calibrate your spiritual alignment
Join us for Waking The Sleepers (Highest Level Healing).
Class Dates: Weekly on Wednesdays, beginning January 11, 6:30 - 8:30 PM Eastern
Jan 11, 2023 06:30 PM EST
Jan 18, 2023 06:30 PM EST
Jan 25, 2023 06:30 PM EST
Feb 1, 2023 06:30 PM EST
Feb 8, 2023 06:30 PM EST
About Katie Rubin
Master Healer and Akashic Records Reader Katie Rubin spent 4 years at The University of Spiritual Healing and Sufism releasing her own trauma, opening her Spiritual Channel, and developing her Healing Skills and Psychic Abilities.
She has since attended two other four-year-long Energy Healing Institutions including Lisa Barnett's Advanced Akashic Records Reading Training. Katie now uses the panoply of Divine Light Healing skills she's gained to serve her private and group healing clients, as she is directed to do so by the client's system, and The Divine itself.
Central to a private or group session with Katie is the opening of The Akashic Records. Through The Records, Katie transmits The Christ Light, Star Being Light (Pleadian, Lyran, Sirian, Arcturian, etc.), and Direct Source Energy, each of which create profound Healing, Integration and Spiritual Activation for her clients.
Additionally, from the Realm of The Akasha, she receives very clear guidance and direction for her clients on any topic at all, including but not limited to: past lives, trauma, karma, highest and best choices for your future in any area of life as encouraged by your team of Record Keepers, Angels, and Guides.
Learn more about Katie at:  www.katierubin.com