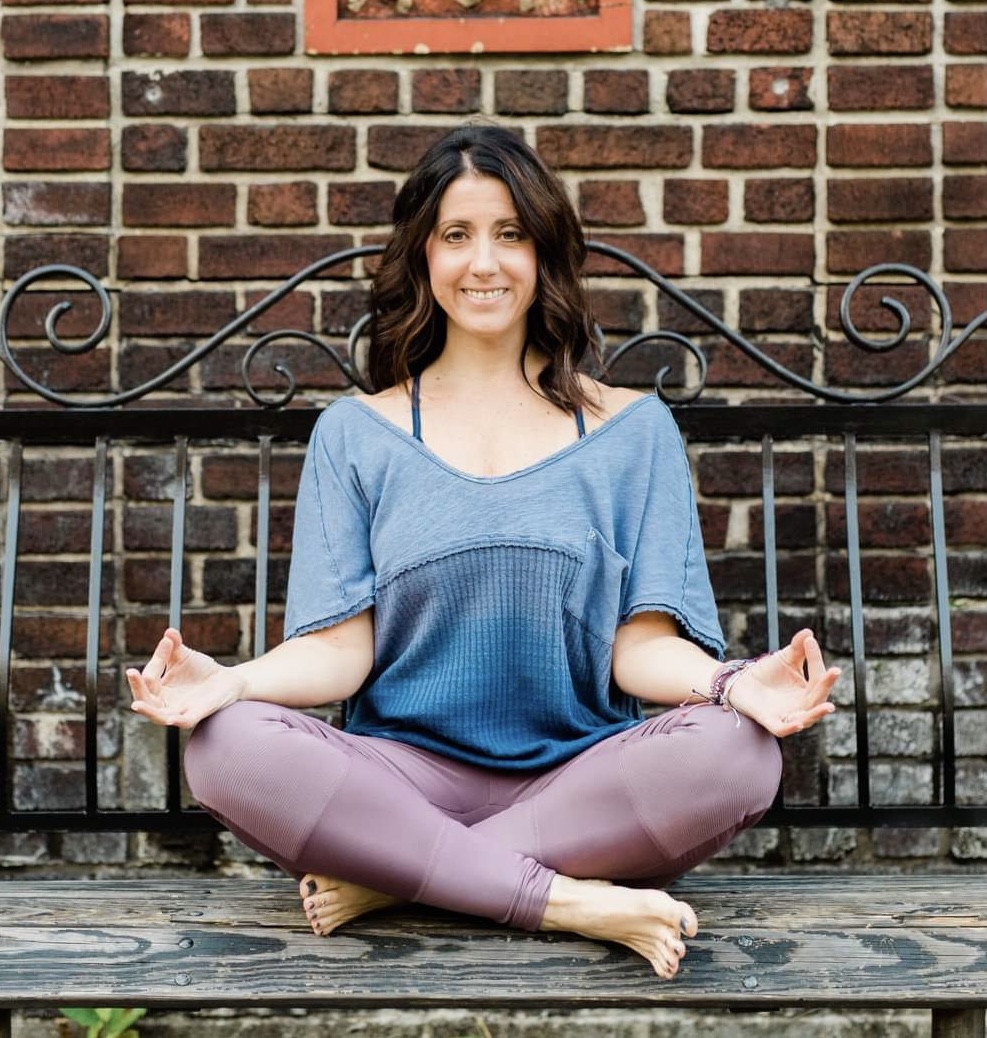 Presented by Jamie DeMarco
7:00 pm - 9:00 pm THURSDAY. Doors open 6:45 pm.
WHERE: Unity Center of Pittsburgh
5343 Kincaid Street, Pittsburgh, PA 15224
THIS EVENT WILL ALSO BE BROADCAST LIVE ON ZOOM (and recorded for later viewing)
COST: Early Bird $17.50
Regular $20, Door $25
In this lecture, attendees will engage in the mind, body, and spiritual approach to pain mitigation, particularly with special focus on the lower back.  Dr. DeMarco will discuss the importance of downtraining the fight, flight, freeze response and instead, focus on calming the nervous system.  She will discuss the role of breathwork, fascia lines, and posture for form, function, and stability.
This is a live event being held at the Unity Center of Pittsburgh (5343 Kincaid St, Pittsburgh, PA 15224) and is also being livestreamed virtually via Zoom Webinar.
All registered participants will receive the Zoom information, as well as a replay of the live broadcast within 48 hours of the end of the event..
About Jamie DeMarco 
Jamie DeMarco received her Doctorate in Physical Therapy from the University of Pittsburgh in 2005.  After a decade of working within the traditional outpatient clinic setting, Dr. DeMarco realized how broken our current state of healthcare was and wanted to make a change.  She realized she wanted more for the patient and to feel more fulfilled as a practitioner.  Dr. DeMarco completed her postgraduate certification in Medical Therapeutic Yoga in 2019, and it was through this training that she learned and began living by the biopsychosocial approach to treating patients' pain.  Her motto is, "Treat the patient.  Not the part."  Dr. DeMarco owns a private practice, Art in Motion Physical Therapy and Wellness, in Wexford, and specializes in orthopaedic and pelvic floor dysfunction. See her website at https://www.artinmotionpt.com/
Venue Location Map