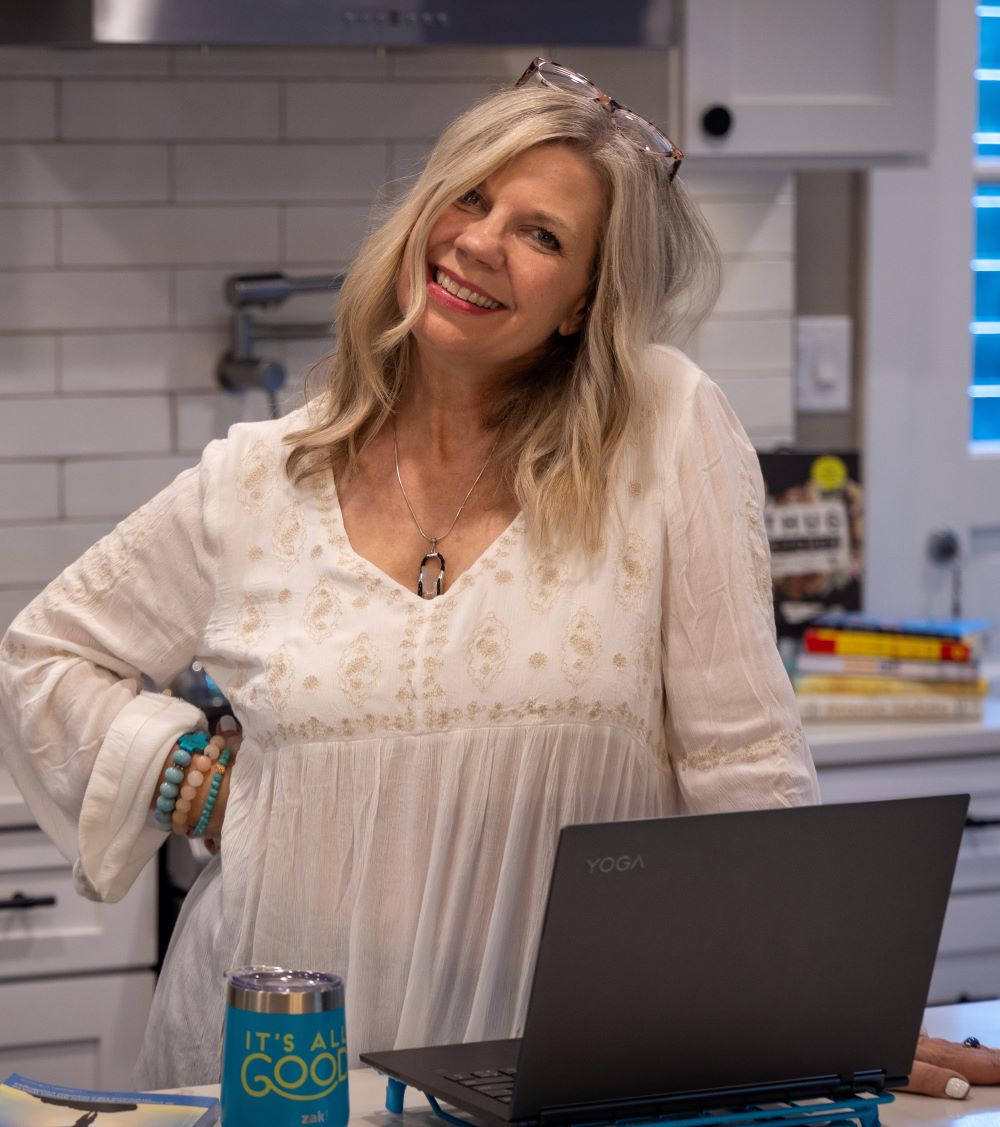 Shift, Expand & Transform! Enhancing Life Transitions with Energy, Confidence & Soul Power
7:00 pm - 9:00 pm
Zoom Event
Donation Requested
Join Jennifer Ohrman online as she shares valuable and practical stories, insights and tools designed to help you Shift, Expand & Transform - bridging the gap from where you are to where you want to be - as 2022 unfolds!
Jen is on a mission to help women (and a few cool men!) who desire more for themselves... to remember your worth, step up your game, and live from JOY while making an impact! And to have the support, coaching and cheering on, as you begin to create and step into courageous new visions for your life!
(You will need a registrant passcode.)
About Jenifer Ohrman, Confidence Catalyst Coach for business women in career or life transition, and Wellness Shopping Expert!
Jen is a Certified Business/Confidence coach offering group and individual coaching for women in life/career transitions. Her many years of service in the wellness and personal development industries combined with her expertise in the areas of energy, universal laws, and mindset bring a powerful dynamic to those seeking to shift and evolve into their next stages of life! She is a nurturing, supportive leader eager to support you in your journey. 
Her signature talk, "Activate Your Self Worth & Amp Up Your Impact!" is all about helping people to remember who they REALLY are- their own guru with immense power to flourish!
linkedin.com/in/jenniferohrman/