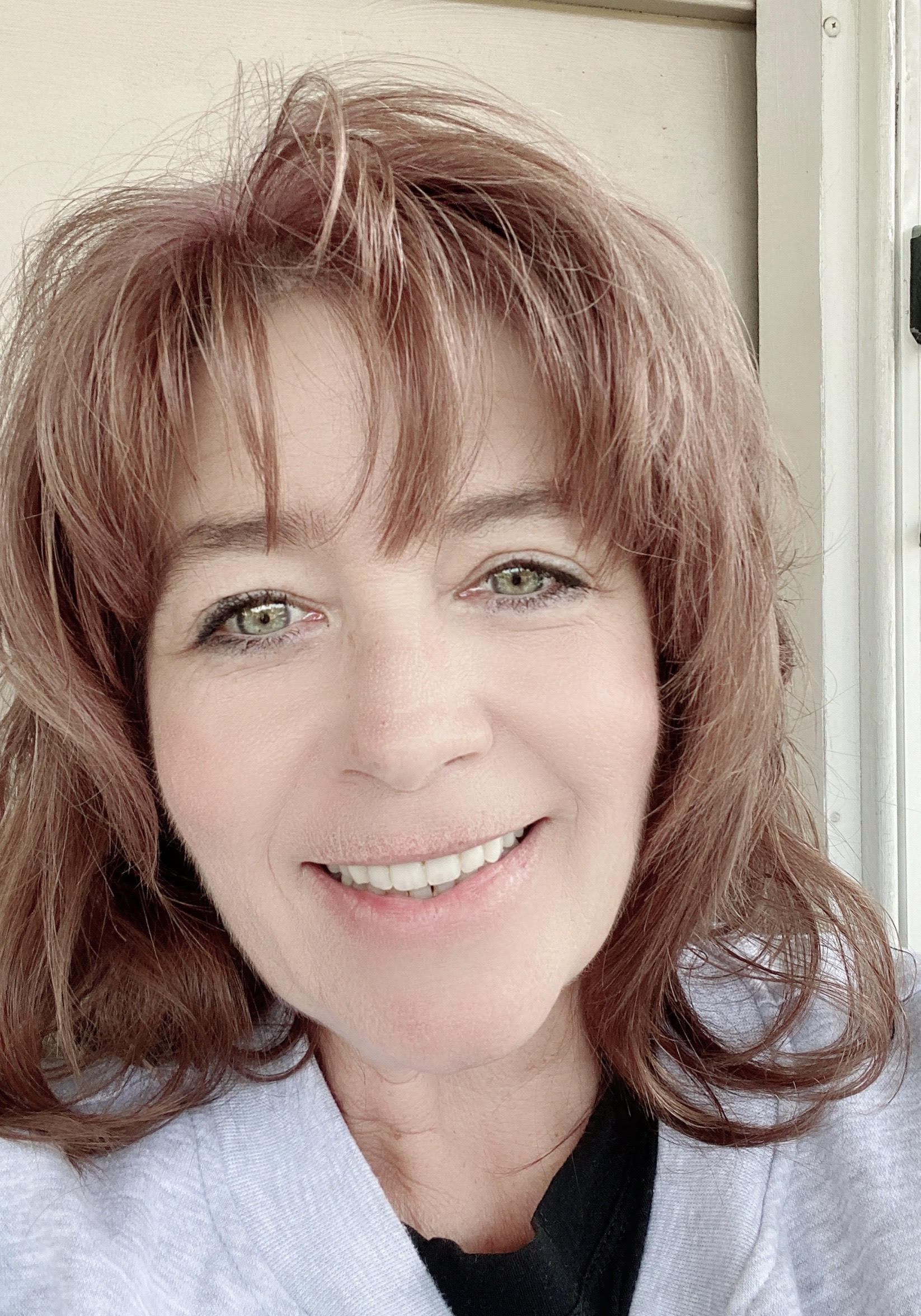 Presented by Stephanie Charles
7:00 pm - 9:00 pm THURSDAY. Doors open 6:45 pm.
WHERE: Unity Center of Pittsburgh
5343 Kincaid Street, Pittsburgh, PA 15224
THIS EVENT WILL ALSO BE BROADCAST LIVE ON ZOOM (and recorded for later viewing)
COST: Early Bird $17.50
Regular $20, Door $25
Imagine accessing the Internet and gaining the knowledge tailored to help you navigate through life with more joy. Wouldn't that be lovely?
The Akashic Records is your source, containing answers and fantastic possibilities to help you step into your authentic, powerful and joyful self.
Are you looking to create your dreams into reality? Looking to overcome limitations? Are you successful in life but can feel there is more to you than meets the eye? 
We will discuss what the Akashic Records are, the benefits of having sessions as well as what it means to learn to access them yourself. Bring your questions and we will gladly answer them.
We invite you to explore YOU! 
This is a live event being held at the Unity Center of Pittsburgh (5343 Kincaid St, Pittsburgh, PA 15224) and is also being livestreamed virtually via Zoom Webinar.
About Stephanie Charles
Stephanie Charles is an Akashic Records consultant and teacher, having over 20 years of experience with clients nationally and internationally.  
She was trained in accessing the Akashic Records and has combined her training with her own personal gifts, serving many to gain new awareness to achieving their dreams and the discovery of their beautiful self.
Venue Location Map