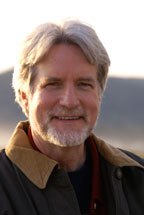 Presented by William Meader, renowned international teacher of Esoteric Philosophy/Esoteric Astrology/Esoteric Psychology, returning to Pittsburgh
7:00 pm - 9:00 pm TUESDAY. Doors open 6:15 pm for light reception.
NEW LOCATION!
East End Cooperative Ministry
6140 Station Street, Pittsburgh, PA 15206
Enter EECM from ENTRANCE B on Harvard Street / Convenient Public Parking, also FREE parking on Harvard St and FREE parking at Kindom Light Ministries on Center Ave directly across from EECM.
Please offer a Donation from the Heart when attending this event.
Around the world, spiritually minded people are responding to The Call...
People who are guided by their souls are destined to bring spiritual light to humanity. Around the world, spiritually minded people are responding to The Call to transform the human condition. Such people are change agents in support of the Soul of Humanity and its evolution. Yet, at times, various internal obstacles hinder them from truly rising to their soul's calling. In this talk, William Meader will examine the nature of The Call as it manifests within human consciousness. In addition, he will discuss how the personality (lower-self) tends to block the soul's intention, and what can be done to overcome this tendency.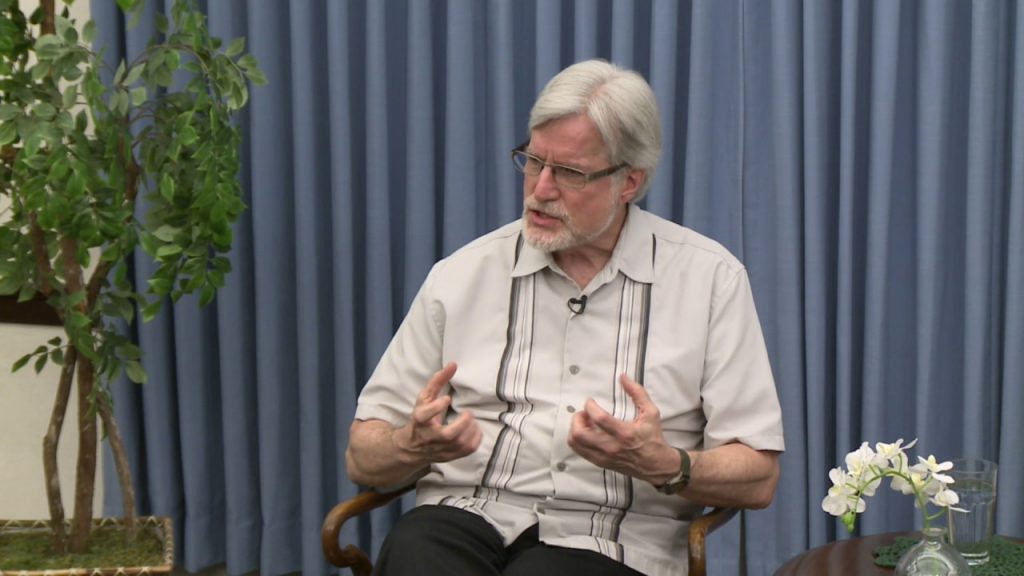 William Meader is an international teacher of The Esoteric Philosophy (Ageless Wisdom). He presents a variety of esoteric topics to audiences in Europe, the US, Canada, Australia and New Zealand. He has authored 'Shine Forth: The Soul's Magical Destiny' and numerous articles focused on esoteric subjects.
His work—often described as a 'next step' in spiritual evolution—assists students in the refinement of the higher abstract mind in order that they might align with the soul's creative intention, thereby coming en rapport with the One Life and the ashram (inner home of the soul). William's gentle humor, sensitivity and deep understanding of the spiritual path is appreciated by dedicated students of the Esoteric Philosophy—also known as the Ageless Wisdom —worldwide.
For more information about Williams work, please see www.meader.org.