Presented by Monique Demonaco, of Coach Monique & Associates
7:00 pm - 9:00 pm. Doors open 6:15 pm for light reception.
East End Cooperative Ministry
6140 Station Street, Pittsburgh, PA 15206
Enter EECM from ENTRANCE B on Harvard Street / Convenient Public Parking, also FREE parking on Harvard St and FREE parking at Kindom Light Ministries on Center Ave directly across from EECM.
Please offer a Donation from the Heart when attending this event.
Find the power to create positive change in your life.
Nearly everyone wants to make some kind of change in their life whether its losing weight, overcoming anxiety and depression, increasing their confidence, improving their relationships, or just managing their time better.
In this interactive presentation by Coach Monique DeMonaco, you will learn:
Why change is hard
The 4 universal reasons you are stuck and suffering
An easy-to-use technique to set you up for rapid results for any change you want to make
Coach Monique will also use two powerful mental tools to recalibrate your mind so that change is unlocked within you during this presentation. (There will be an opportunity to record one of these tools for your continued use so feel free to bring a recording device).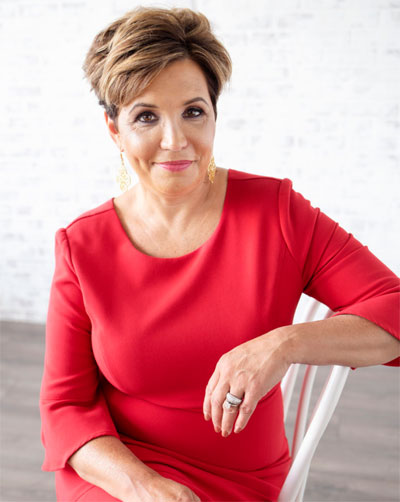 Coach Monique first began using meditation, relaxation training, and thought awareness exercises for her own personal use 15 years ago. Because it had such a positive effect on her day-to-day life, she became trained to teach others.
Her interest in meditation, relaxation training, and thought awareness also grew to include EQ (Emotional Intelligence) and Energy Psychology. In the past 10 years, she has had formal training in several specific fields and has taken dozens of seminars, courses and workshops in a variety of related fields. In 2007, she became certified as an Emotional Intelligence Life Coach through CEO Partnerships, Inc. Coach Monique strongly believes in pursuing continued education to stay current with tools, information, and techniques in order to best support her clients. Utilizing skills and knowledge from all of her experience, education, and training, she has developed easy-to-learn and easy- to-use techniques, programs and seminars that produce rapid results and can be beneficial to nearly everyone, regardless of age.
For more see coachmonique.com.